Hyunjin Kim on Frequencies of Tradition
Hyunjin Kim on Frequencies of Tradition
+

Add to calendar
Wed, Apr 6 2022, 7:30PM - 9PM
195 De Haro, San Francisco, CA, 94107 View map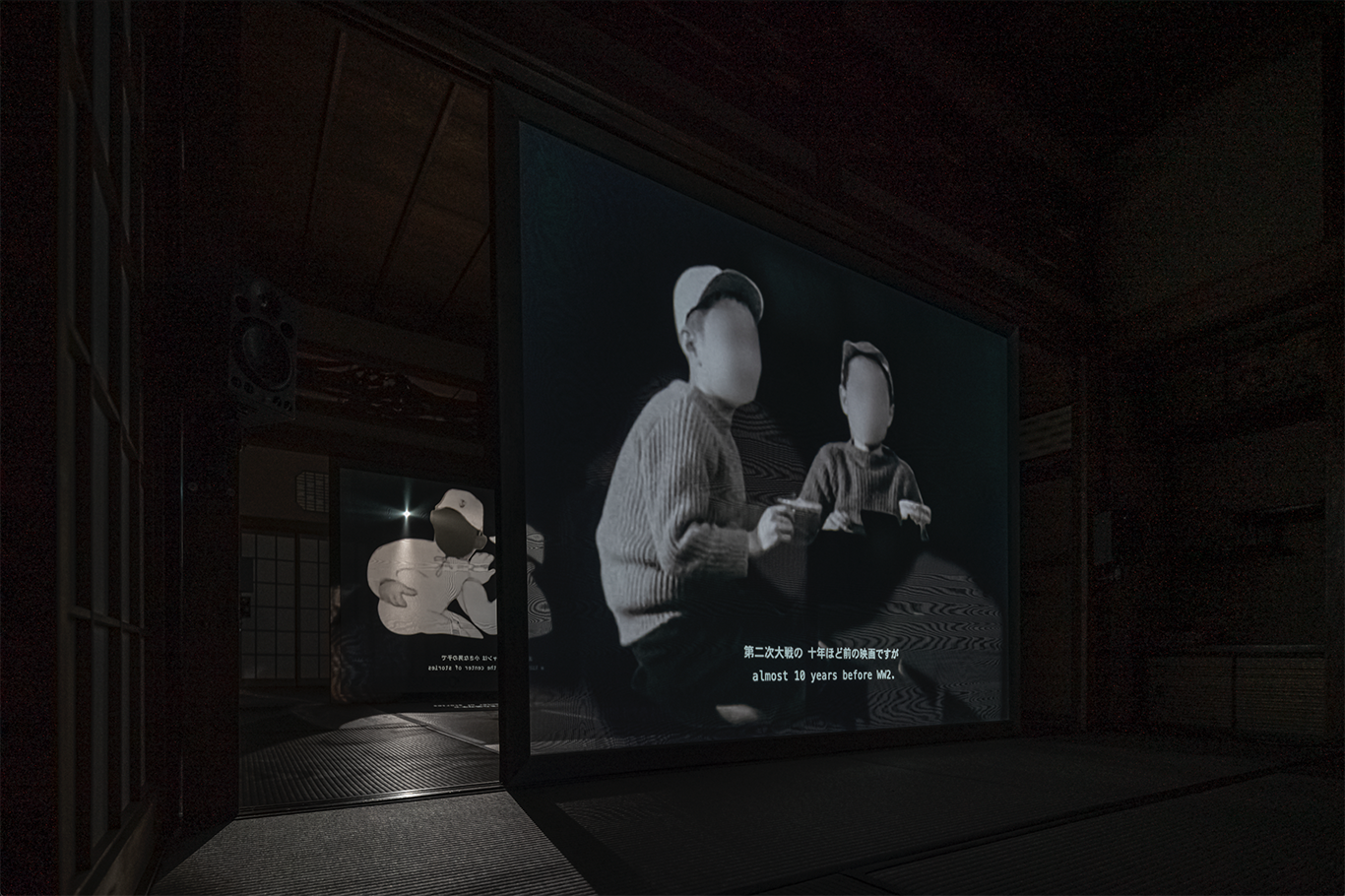 Organized by
Graduate Curatorial Practice Program and KADIST SF
Event description
Hyunjin Kim, KADIST's former Lead Curator for Asia (2017-2020), will discuss Frequencies of Tradition, the culmination of an eponymous series of exhibitions and programs initiated by KADIST in 2018. Adapted from its large-scale iterations at the Guangdong Times Museum, Guangzhou, China (2019-2020), and Incheon Art Platform (2021-2022), Frequencies of Tradition at KADIST San Francisco (on view April 1 to July 16, 2022) centers on an understanding of tradition as a space of contestation, where critical reflection on modernization in East Asia and an expansion of our understanding of the regional modern takes place.

https://www.eventbrite.com/e/hyunjin-kim-on-frequencies-of-tradition-tickets-277631502297

Image Credit: Ho Tzu Nyen, Hotel Aporia, 2019, Site-specific installation at the Kiraku-Tei, Toyota City, 6-channel video projection, 24 channel sound, automated fans, lights, transducers and show control system. Installation view at Aichi Triennale 2019. Photograph by Takeshi Hirabayashi. Image courtesy of the Artist and Edouard Malingue Gallery.
Entry details
Free and open to fully vaccinated members of the public. COVID-19 protocols in place.
https://www.eventbrite.com/e/hyunjin-kim-on-frequencies-of-tradition-tickets-277631502297