Jenny Gheith on Tauba Auerbach: S v Z
Jenny Gheith on Tauba Auerbach: S v Z
+

Add to calendar
Wed, Feb 23 2022, 7:30PM - 8:30PM
195 De Haro, San Francisco, CA, 94107 View map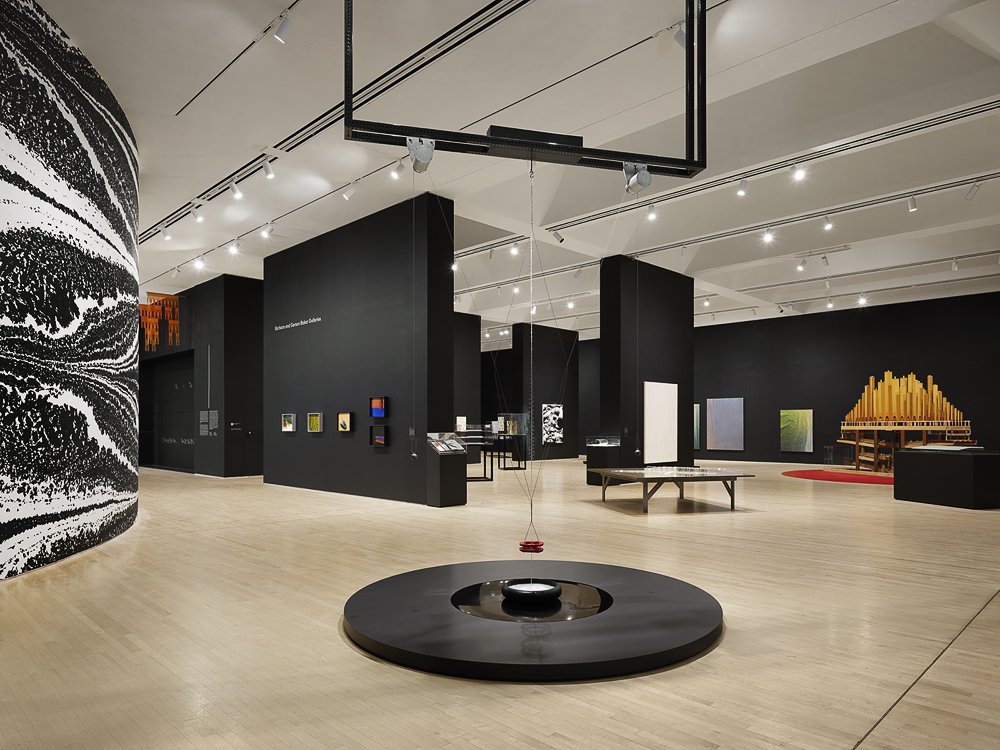 Organized by
CCA Graduate Curatorial Practice
Event description
In this talk Jenny Gheith will discuss the interdisciplinary work of Tauba Auerbach (b. 1981, San Francisco), whose first museum survey, S v Z, is on exhibit at SFMOMA through May 1. 
"Often testing the boundaries of rational systems such as language, logic, geometry, and physics, Auerbach (b. 1981, San Francisco) is driven by a curiosity about where these established principles break down or become subjective. Undermining what the artist calls the "habituated gaze," the work contends with questions of what and how we perceive, exploring the existence of multidimensional space and the resonant capacity of certain shapes and forms.
Auerbach studies these ideas by manipulating them in drawings, sculptures, and paintings, employing them in custom-built production tools, and incorporating them into objects that can be lived with or worn. A continual student of new and traditional craft technologies, including weaving, marbling, glass working, and 3-D printing, the artist has a longstanding relationship with hand-lettering and calligraphy." SFMOMA
Jenny Gheith is Associate Curator of Painting and Sculpture at the San Francisco Museum of Modern Art. Recent projects include co-curating Tauba Auerbach's first museum survey exhibition and curating solo exhibitions and new commissions with artists Rodney McMillian, Park McArthur, Alicia McCarthy, K.R.M. Mooney, and Leonor Antunes. Gheith has contributed to several collection-based presentations including organizing A Slow Succession with Many Interruptions (2016–17) and serving on the curatorial team for Nothing Stable Under Heaven (2018). From 2017 to 2018, she was Senior Fellow for Curatorial Research and Practice at the School of the Art Institute of Chicago. Prior to SFMOMA, Gheith served as Program Director for the Society for Contemporary Art and Curatorial Assistant in the Department of Contemporary Art at the Art Institute of Chicago.

Entry details
Open to fully vaccinated students, faculty, and staff of the CCA Graduate Curatorial Practice Program only. COVID-19 protocols in place.