Joshua Myers: The Black Radical Tradition; or a Poetics of a Liberation
Joshua Myers: The Black Radical Tradition; or a Poetics of a Liberation
+

Add to calendar
Wed, Oct 21 2020, 4PM - 5:30PM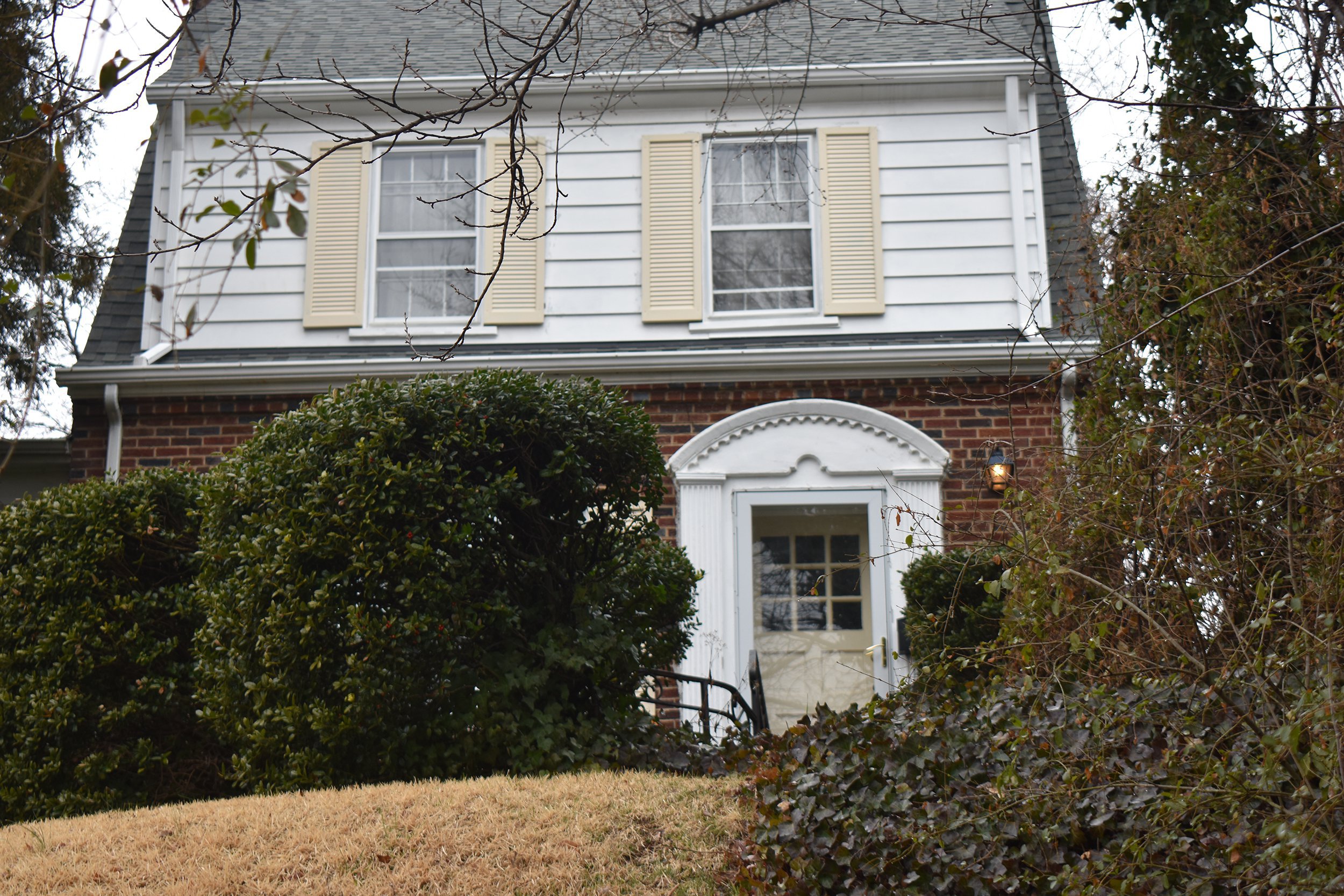 Organized by
Jacqueline Francis, Diego Villalobos, and Kim Nguyen
Event description
Many of us have been forced to bear witness to the anti-Black foundation of our world for the first time. Others of us know it as a constant. We know what is to be Black. We know of Blackness as the continuing confrontation with a modern world, an order hellbent on doing exactly what it has. A civilizational project that has required our deaths. Still, we also know that we have dreamed against these plans. So we reckon now as a time to continue to dream, to continue that tradition, as the real protection of Black life requires that we imagine a different order entirely. What is revolutionary about Black thinking is less a program of liberation, but a poetics of liberation. The form was verse, the meaning was a future free of imposition. Yet what became important about such a conception was that this future was not a direction or a destination—it was simply a way of being. The Black Radical tradition is a seeking and a searching for a mode of society, of being together that resists the exclusionary impulse at the heart of the "modern" state or colonial project. Boundaries have to be abandoned for love to flourish. A poetics of liberation is that seeking. It is that being.

This lecture is the first in a new series titled Land to Light On, a new collaborative public programming series between the Wattis Institute and CCA's academic departments focusing on racial capitalism, abolition, and decolonization. Joshua Myers: The Black Radical Tradition; or a Poetics of a Liberation is co-hosted by the Wattis Institute with the Graduate Program in Visual & Critical Studies and the Creative Citizens in Action Program Series. Organized by Jacqueline Francis, Diego Villalobos, and Kim Nguyen. 
Joshua Myers is associate professor of Africana Studies at Howard University. He is a writer and editor of A Gathering Together: Literary Journal and the author most recently of We are Worth Fighting For: A History of the Howard University Student Protest of 1989. He is currently working on a biography of Cedric J. Robinson and book on Black Studies and the nature and meaning of disciplinarity.
Image credit: Joshua Myers, The Poet's House, 2019

Entry details
Free and open to the public.