Kat Vellos presents the "Friendship Power Pack: How to create thriving friendships during adulthood"
Kat Vellos presents the "Friendship Power Pack: How to create thriving friendships during adulthood"
+

Add to calendar
Fri, Feb 26 2021, 5PM - 6PM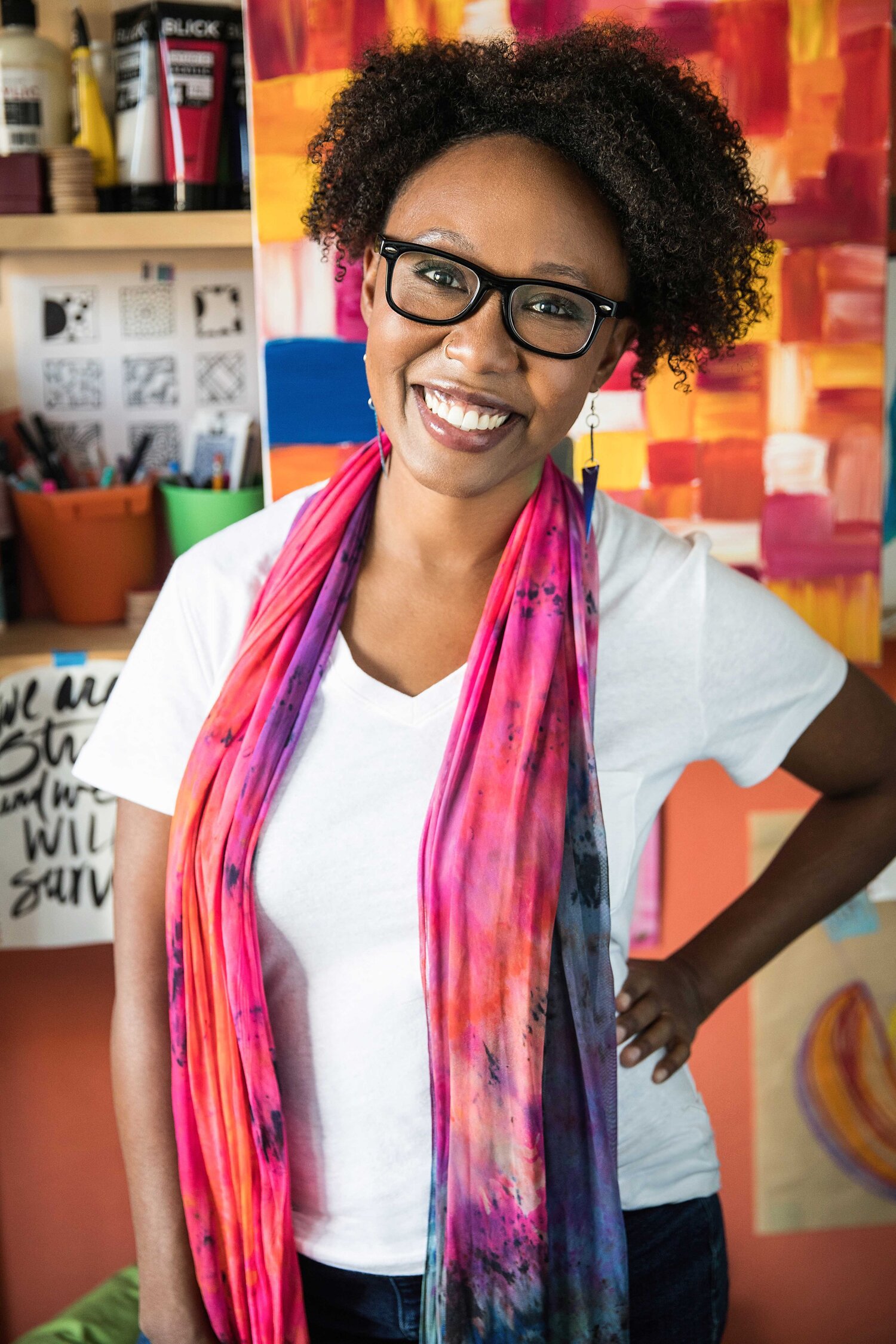 Organized by
Kate Rutter, Adjunct Professor, Interaction Design Program
Event description
Join the CCA community as we explore the topics of friendship, inclusion, and belonging in the time of COVID-19. Kat Vellos, author, experience designer, and dynamic speaker, presents the "Friendship Power Pack: How to create thriving friendships during adulthood." In this talk, Kat shares the most galvanizing and insightful takeaways from her book, We Should Get Together: The Secret to Cultivating Better Friendships, and gives participants an action plan to create more belonging and connection in their lives. The event includes a breakout session and interactive discussion for participants to engage with each other and the content more deeply. This event is open to the entire CCA community and to the public at large.

This event is part of the Creative Citizens in Action initiative at CCA (CCA@CCA), and is funded by an endowment gift to support The Deborah and Kenneth Novack Creative Citizens Series, an annual series of public programs focused on creative activism.
Entry details
Free and open to the public.
CCA@CCA is committed to providing universal access to our events. Please contact exhibitions@cca.edu to request disability accommodations.