BairBalliet: Core Work
+

Add to calendar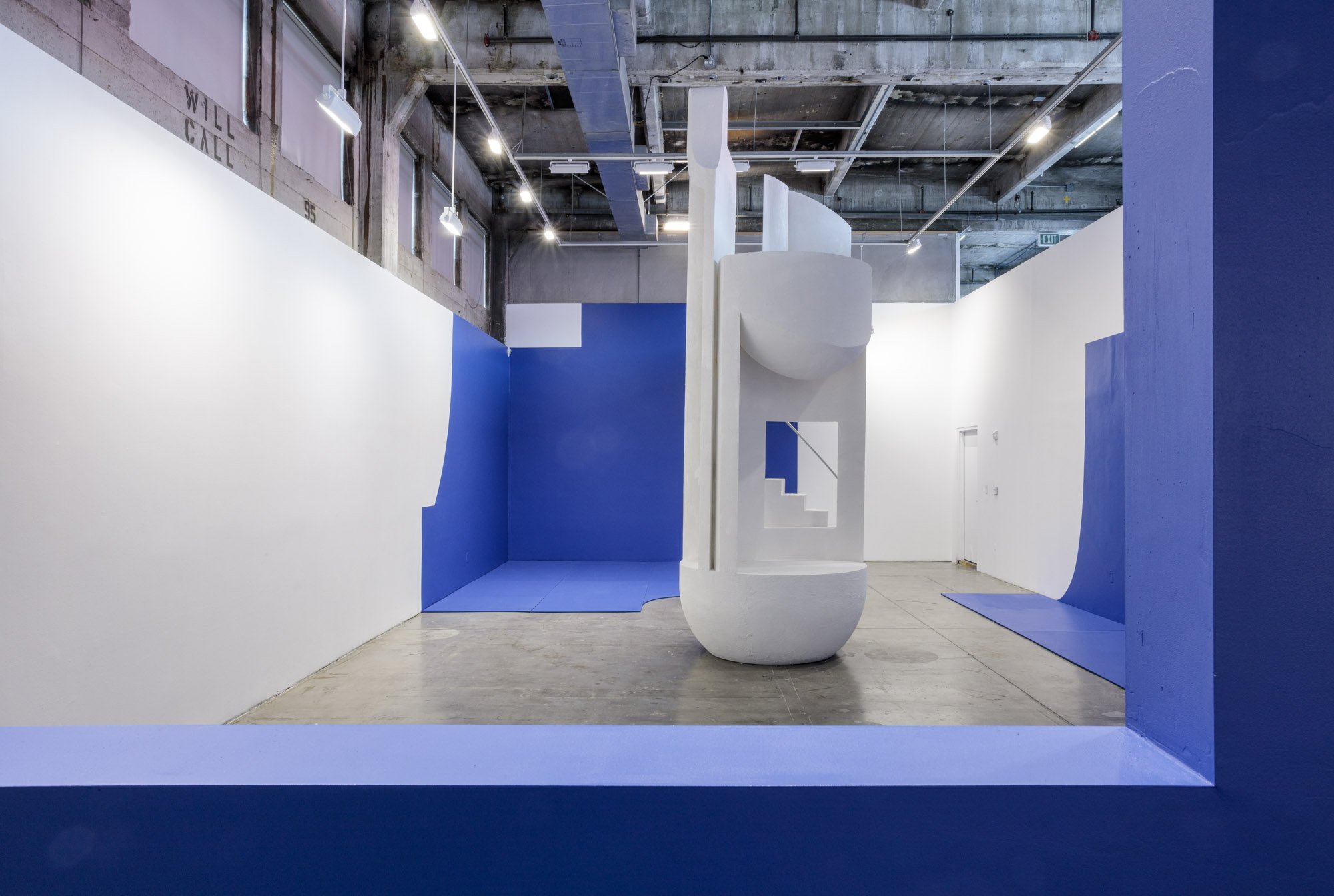 Organized by
CCA Architecture
Event description
BairBalliet is a joint design venture invested in architectural research in the form of both speculative and built projects. As designers we reference the current world around us, lean on a long history of precedents, and imagine what lies ahead in the form of two & three dimensional architectural projects. BairBalliet's work has been exhibited internationally in the 2016 Venice Architecture Biennale and in various locations around the United States including New York(MoMA, Modern Museum of Art), Los Angeles (The Architecture & Design Museum & the SCI-Arc Gallery), Detroit (Museum of Contemporary Art Detroit), Chicago (The Night Gallery), New Haven (Yale University Gallery). In 2018, they were named a finalist for the 2018 MoMA PS1 Young Architects Program. 
Bair and Balliet are co-founders of Possible Mediums, a collaboration with Adam Fure and Kyle Miller, fellow designers and educators interested in shaking up the context and format in which architecture is taught, produced, and engaged. They published the Possible Mediums book in 2018.

Kelly Bair is Partner at BairBalliet and an Associate Professor at the University of Illinois at Chicago's School of Architecture. Bair has also taught in Los Angeles at UCLA, SCI-Arc, and Woodbury University. She brings over a decade of experience in the architectural profession working as a project designer at various firms such as Brooks+Scarpa (formerly Pugh+Scarpa), Greg Lynn Form, and Belzberg Architects among others. Bair holds a Bachelor of Environmental Design from University of Colorado and a Master's degree from the UCLA Department of Architecture and Urban Design.
Kristy Balliet is Partner at BairBalliet and Design Faculty at SCI-Arc. Prior to co-founding BairBalliet, she was an Associate Professor at the Knowlton School of Architecture at Ohio State and was Assistant Professor in Studio Greg Lynn at the University of Applied Arts, Vienna. She has also taught at the University of Pennsylvania and Philadelphia University. She worked for seven years as a project designer at Erdy McHenry Architecture in Philadelphia. Balliet holds a Bachelor of Architecture from Philadelphia University and a Masters degree from the UCLA Department of Architecture and Urban Design. 

Photo courtsey of Joshua White.
Entry details
Free and Open to the Public