A Leg Up on Disability Justice: A Talk with Guest Speaker Alex Locust
A Leg Up on Disability Justice: A Talk with Guest Speaker Alex Locust
+

Add to calendar
Thu, Mar 2 2023, 10AM - 11:30AM
Nave Alcove Presentation Space | California College of the Arts, San Francisco, CA, 94107 View map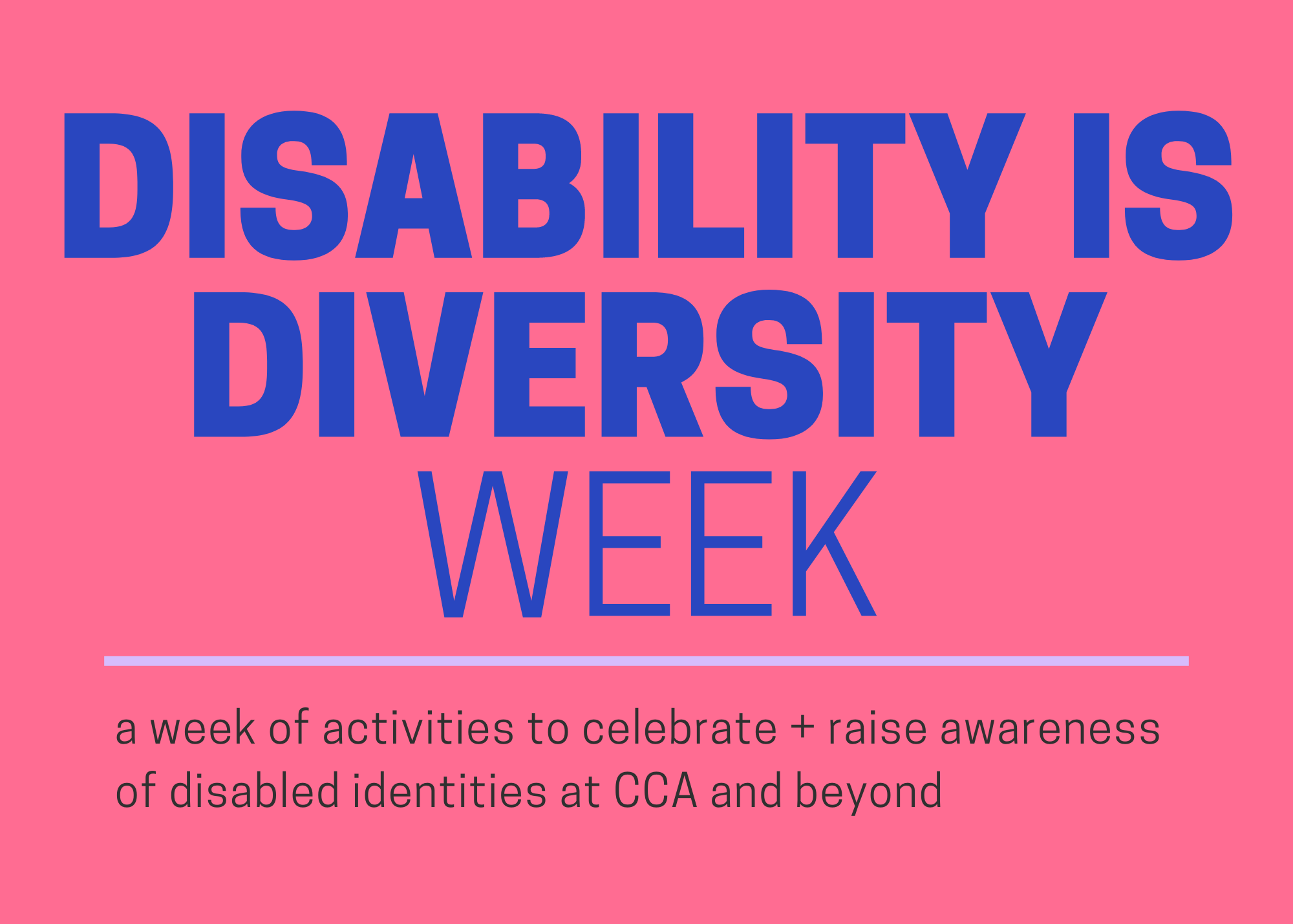 Organized by
Office of Student Success and Office of Student Belonging & Inclusion
Event description
This talk offers an introduction to disability justice as an essential ingredient to realize true social change. Alex invites reflections around accessibility, interdependence, cross-movement solidarity, and celebrating wholeness to deepen our justice efforts and foster equitable spaces for all body/minds.
We are SO excited to welcome Glamputee Alex Locust to CCA!
Alex (he/she/they) is a Black biracial, queer "Glamputee" audaciously creating and celebrating the representation they want to see in the world through art and activism. Alex aspires to embody the tenacity of the trailblazers in his lineage and points to disability justice as his North Star.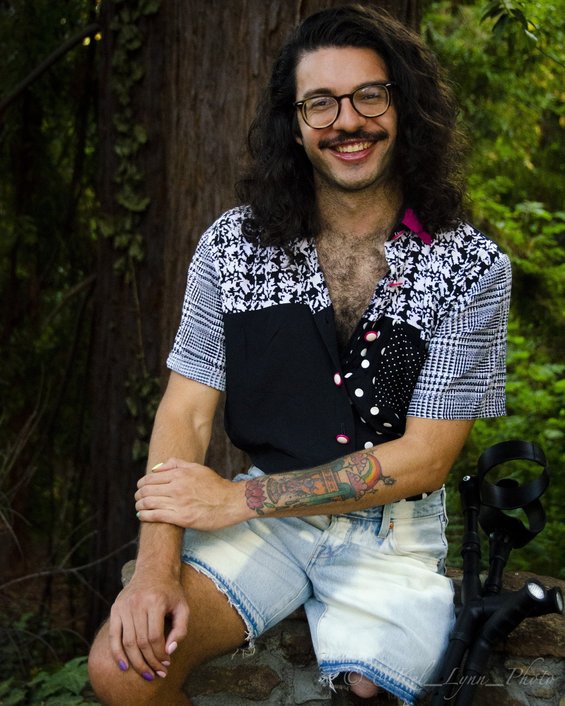 Entry details
Email Preston Arment with questions or interest in how you can get involved parment@cca.edu