Locality & Global Discourse
Locality & Global Discourse
+

Add to calendar
Mon, Oct 7 2019, 12PM - Fri, Oct 18 2019 5PM View map
151 Hubbell Street, San Francisco, CA 94107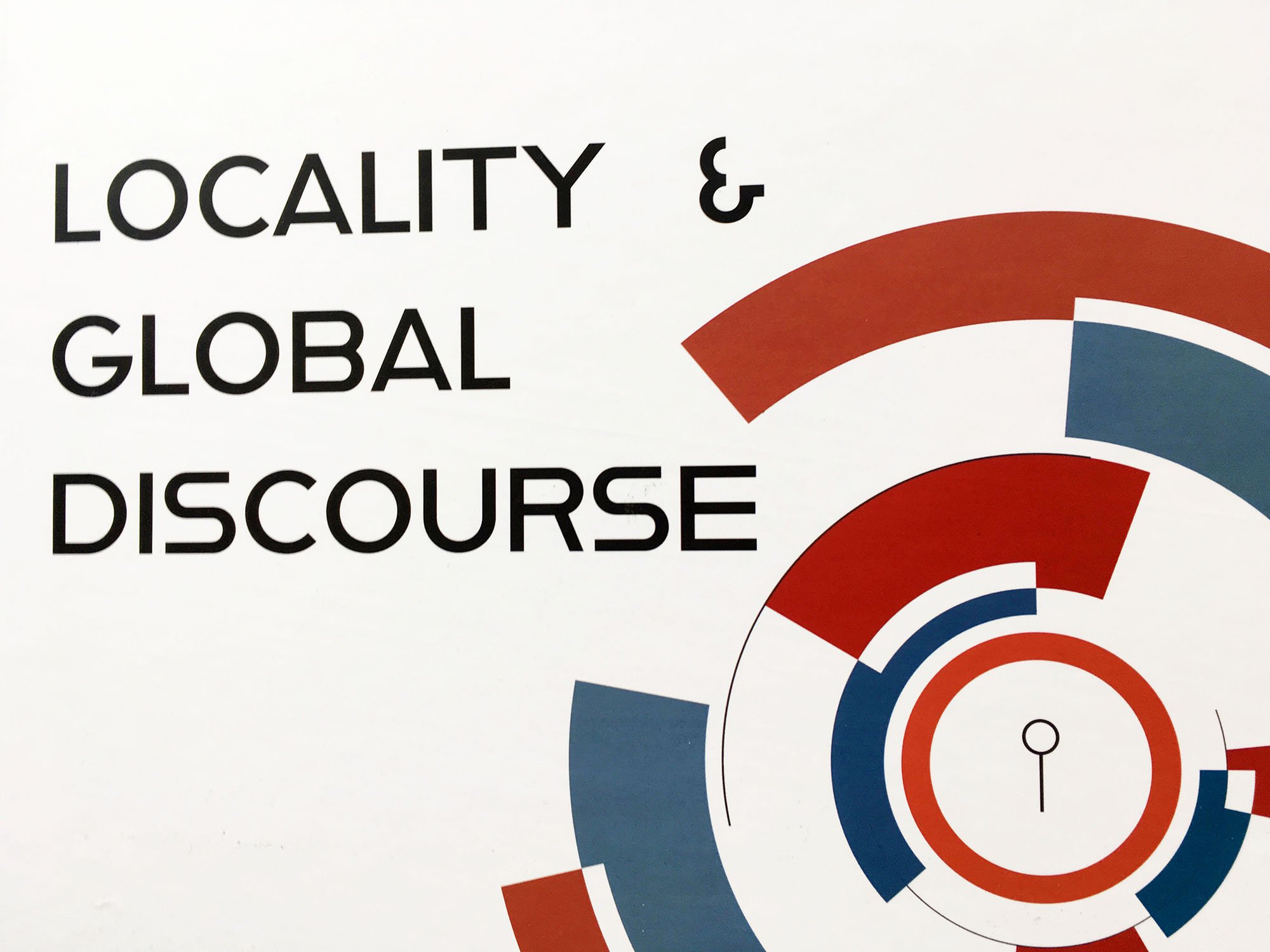 Organized by
Diversity Studies
Event description
Opening reception: Thursday, October 10, 5:30–7:30pm
+ A PERFORMANCE by The Tenderloin Mending Society // bring clothes that need to be mended!
An INTERNATIONAL EXHIBITION - This international exhibition is a result of the course "Locality & Global Discourse," an exchange between California College of the Arts faculty Mariella Poli, Humanity & Sciences, Diversity Studies program in San Francisco, United States and Marmara University, Faculty of Fine Arts, Inci Deniz Ilgin, in Istanbul, Turkey.
Two CITIES, Many CULTURES & Many STORIES - SAN FRANCISCO // ISTANBUL - The purpose of this exchange is to research the historical developments and urban renewal of the two respective cities and specifically explore the geopolitics and culture heritage in designated neighborhoods. The participants assumed the role of artist/designer, ethnographer and fieldworker within the public sphere by responding according to her/his individual inquisitiveness.
CCA participants: Gabriel Belliza Lage, Jaeroine MAe, Gina Lee, Guangzheng Li, Vanessa Lim, Juan Pazmino Mino, David Pelaez Gonzalez, Joonseok Ryu, Jay Wang, Xinyu Wang, Buwang Yang, Shuyue Zhang, Yinfei Zhong, Zimno Ye, and Ranyi Xu
MUGSF participants: Baran Yahsi, Batinay Unsur, Ceren Ayan, Dilanur Yildirim, Ezgi Karayel, Gamze Kutlu, Hilal Genc, Ogulcan Arslan, Melike Beleli, Mine Kemertas, Samet Sert, Serra Zileli, Sila Karadeniz, Volkan Dincer, Yagmur Yuksektepe, and Melike Yanik
Curated by Mariella Poli with the participation of Naz Cuguoglu at CCA and Inci Deniz Ilgin at MUGSF
Entry details
CCA Hubbell Street Galleries
Free and open to the public
Gallery hours: Mon.–Fri. noon-5pm; Thurs. noon–7:30pm