Margaret Ikeda, Evan Jones, and Adam Marcus: Constructing Architectural Ecologies
Margaret Ikeda, Evan Jones, and Adam Marcus: Constructing Architectural Ecologies
+

Add to calendar
Thu, Nov 3 2022, 6PM - 7:30PM
Register on Eventbrite
Nave Alcove (Irwin St. Entrance) | 1111 Eighth St., San Francisco, CA 94108, SAN FRANCISCO, CA, 94107, SAN FRANCISCO, California, 94107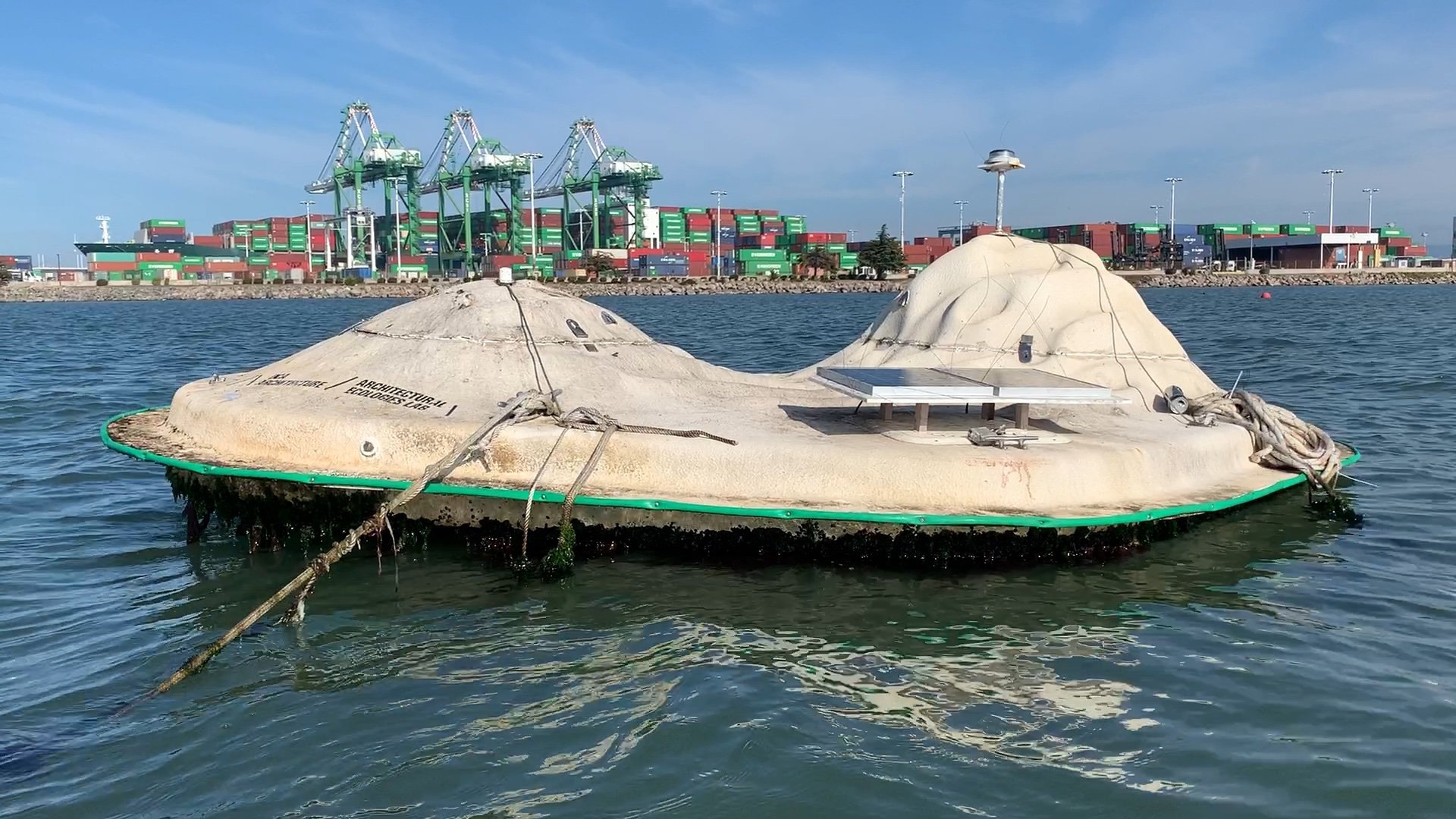 Organized by
CCA Architecture Division
Event description
Margaret Ikeda, Evan Jones, and Adam Marcus present the award-winning work of the Architectural Ecologies Lab, a research lab at CCA that explores how ecological performance can inform innovative approaches to architectural form, material assemblies, and manufacturing processes.
Margaret Ikeda is an Associate Professor at CCA, co-director of the Architectural Ecologies Lab, and a founding partner at ASSEMBLY, a practice whose focus, since 1994, is exploring connections, both in innovative details, materials and assemblies, and in the integration of multiple building specialists into the design process. Margaret brings an ability to form alliances with community stakeholders that builds a collaborative network for the realization of projects.
Evan Jones is an Adjunct Professor at CCA and co-director of the Architectural Ecologies Lab. He founded ASSEMBLY, a Berkeley-based architecture office, with Margaret Ikeda in 1994. ASSEMBLY's projects span in scale from furniture to multistory mixed-use housing. As implied by the name, the firm focuses on connections between physical materials and the collaborative process of design. Its projects have included the design and fabrication of installations and furnishings as well as large-scale commercial work.
Adam Marcus is an Associate Professor at CCA and co-director of the Architectural Ecologies Lab. He directs Variable Projects, a design and research studio that operates at the intersection of architecture, computation, and fabrication. He is also a partner in Futures North, a public art collaborative dedicated to exploring the aesthetics of data. His work explores ways in which new technologies can interface with craft, ornament, pattern, and ecological performance.
Image: Architectural Ecologies Lab, Buoyant Ecologies Float Lab.

Entry details
Free and open to the public with registration.
Proof of COVID vaccination is required to attend and vaccination cards will be checked prior to entry to the CCA campus. Masks are required indoors. In the event that you test positive for COVID-19 within 48 hours after visiting CCA, please contact COVIDresponse@cca.edu.
Registration is Required