Materiality of Resistance Symposium
Materiality of Resistance Symposium
Event series
Fri, May 19 2023, 8AM - Fri, Mar 8 2024, 11PM
Timken Hall | 1111 8th Street View map

Organized by
The History of Art & Visual Culture Program. This project is made possible by support from the Terra Foundation for American Art.
Event description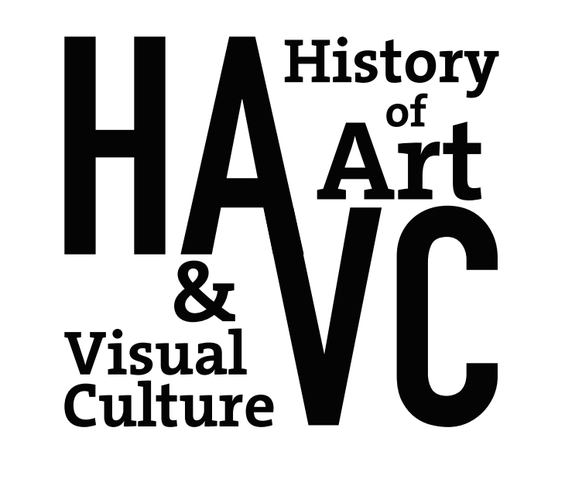 The Materiality of Resistance will be a two-day symposium exploring the artistic deployment of materials as tools to imagine, promote, and enact resistance to the status quo in American art and visual culture. By invoking the word "material," we throw into relief substances—unique and many, observable and nearly imperceptible—that are marshaled and transformed by makers into things perceived as significant, useful, and of value. 
Hosted by the History of Art and Visual Culture (HAVC) program at California College of the Arts (CCA), and made possible with support from the Terra Foundation for American Art, the event will convene writers, artists, designers, curators, and archivists to consider historical and contemporary stories where the materiality of making contributes to socio-cultural change. With this call for papers, we solicit participation from transdisciplinary scholars and we strongly encourage intersectional as well as underrepresented topics. 
Reflecting the diversity of the San Francisco Bay Area we invite transcultural perspectives that interrogate, or challenge, the story of American art as one derivative of European precedents, and in so doing provide new pathways for telling and understanding hemispheric histories.
In this series