MFA Design Presents: Kristin Neidlinger: Expressive Technology for Connection
MFA Design Presents: Kristin Neidlinger: Expressive Technology for Connection
+

Add to calendar
Wed, Feb 2 2022, 5PM - 6PM
Nave Presentation Space | 1111 8TH ST, SAN FRANCISCO, California, 94107-2247 View map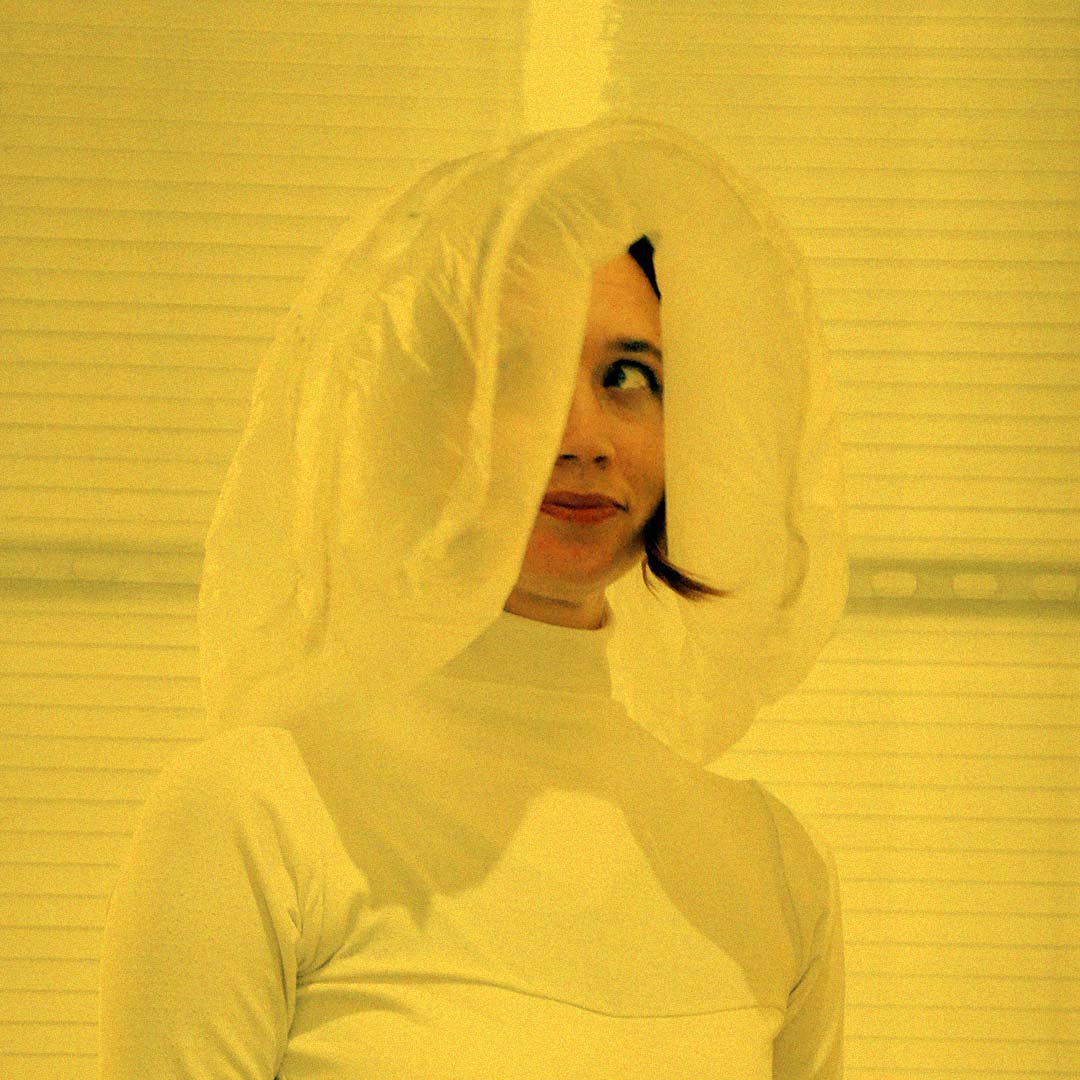 Organized by
MFA Design
Event description
The Spring 2022 Design Lecture Series will be available both in person, and online. See below for our COVID-19 policies. To attend virtually, please RSVP for the Zoom Webinar link. 

The in-person option is only open to CCA students. Kristin Neidlinger will not be present on campus, she will conduct the lecture as a Zoom Webinar. CCA students will have the option to watch the webinar in the Nave Presentation Area of the main building. 
RSVP via Eventbrite for Zoom link
Kristin Neidlinger is the founder of Sensoree, wearable technology with auditory, visual and tactile displays to promote "extimacy" (externalized intimacy) and communicate the wearer's emotions to the outside world. Sensoree was born of Kristin's curiosity about the potential of wearable computers to enhance sensory awareness and augment Sensory Processing Disorder, a condition that ranges from ADHD to autism. With a background in dance therapy and the performing arts, Kristin works with futuristic fabrics made of sustainable materials that are embedded with sensitive technologies to enhance proximity and telepathy between human and machine. Kristin's work has been presented globally at film festivals, fashion shows, and museums, as well as at healthcare, technology and future visionary conferences.
Located at the center of innovation and technology in the San Francisco Bay Area, California College of the Arts is home to a world-renowned faculty of practicing artists and entrepreneurs, and a diverse community of makers that are boldly reimagining the world. Offering 22 undergraduate and 11 graduate programs in fine arts, architecture, design, and writing, CCA's creative culture is built around the ideals of interdisciplinary collaboration, sustainability, and community engagement.
California College of the Arts campuses are located in Huichin and Yelamu, also known as Oakland and San Francisco, respectively, on the unceded territories of Chochenyo and Ramaytush Ohlone peoples, who have continuously lived upon this land since time immemorial. We recognize the historic discrimination and violence inflicted upon Indigenous peoples in California and the Americas, including their forced removal from ancestral lands, and the deliberate and systematic destruction of their communities and culture. CCA honors Indigenous peoples—past, present, and future—here and around the world, and we wish to pay respect to local elders, including those of the lands from which you are joining us virtually today. If you are unsure of who's land you are currently residing upon, we encourage you to visit native-land.ca.
Entry details
For those attending in-person:
For everyone's safety and comfortability, kindly note that all event attendees who are eligible to be vaccinated against COVID-19 will be required to present proof of vaccination and valid photo ID upon arrival. All attendees will be required to wear masks at all times, regardless of vaccination status, unless actively eating or drinking. We ask that guests register for free tickets prior to arriving for this event. Should any attendee test positive for COVID-19 within 48 hours of attending a Design Lecture Series event, they should fill out the COVID self-reporting form or contact COVIDresponse@cca.edu immediately.