Nader Tehrani: My House is Better than Your House
Nader Tehrani: My House is Better than Your House
+

Add to calendar
Thu, Oct 20 2022, 6PM - 7:30PM
Register on Eventbrite
Nave Alcove (Irwin St. Entrance) | 1111 Eighth St., San Francisco, CA 94108, SAN FRANCISCO, CA, 94107, SAN FRANCISCO, California, 94107 View map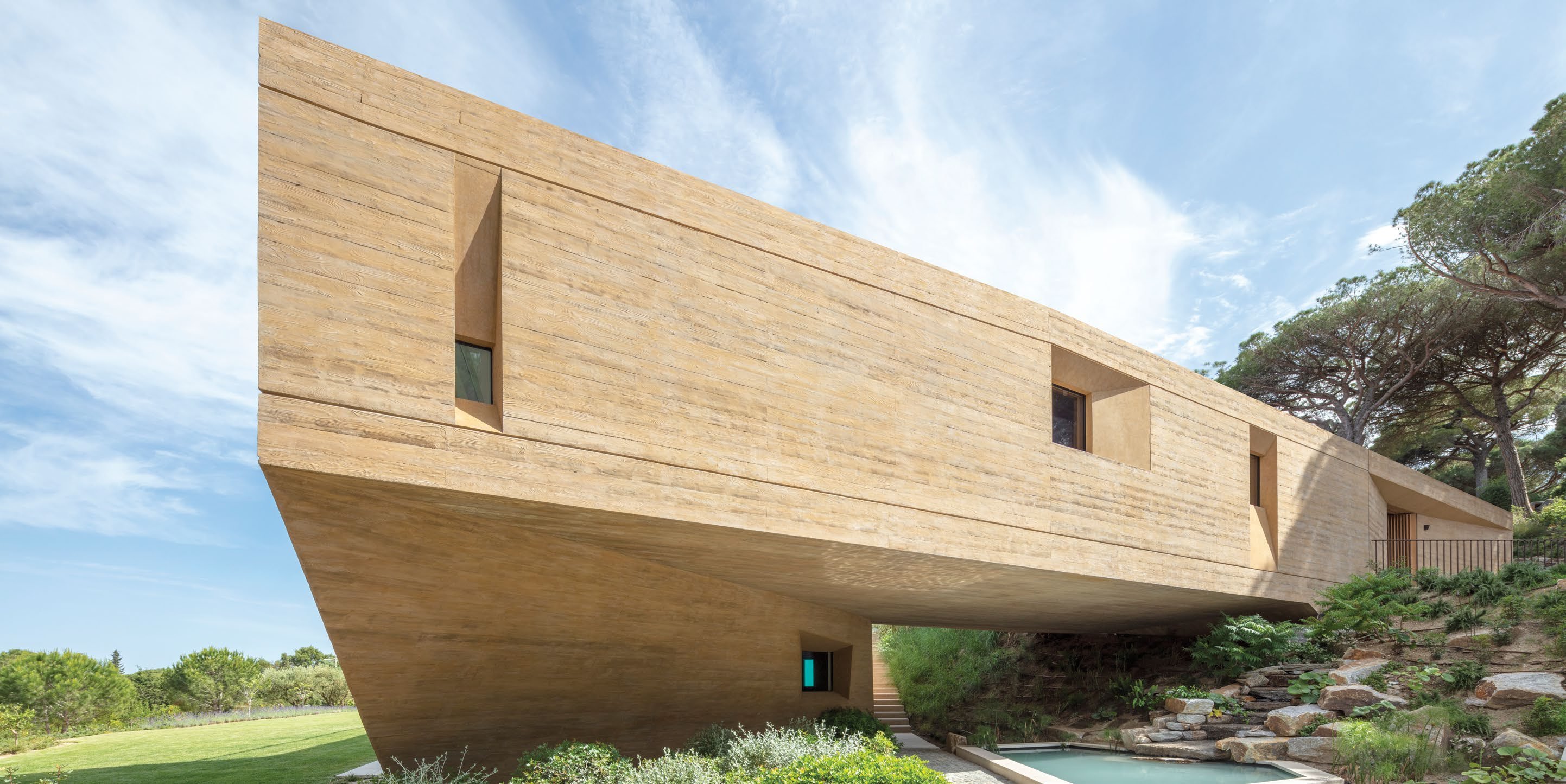 Organized by
CCA Architecture Division architecture@cca.edu
Event description
Nader Tehrani, founding principal of NADAAA and former dean of architecture at the Cooper Union, presents his book, My House is Better than Your House, followed by a conversation with Clark Thenhaus, principal of Endemic Architecture and associate professor of architecture at CCA.
Nader Tehrani is the founding principal of NADAAA. For his contributions to architecture as an art, Nader Tehrani was the recipient of The American Academy of Arts and Letters' 2020 Arnold W. Brunner Memorial Prize. Throughout his career Tehrani's research, developed across interdisciplinary platforms, has focused on the transformation of the building industry, innovative material applications, and the development of new means and methods of construction, as exemplified in his work with digital fabrication. His work has received many prestigious awards, among which are the Cooper-Hewitt National Design Award in Architecture, the American Academy of Arts and Letters Architecture Award, and Eighteen Progressive Architecture Awards. Tehrani is also former Dean of The Cooper Union's Irwin S. Chanin School of Architecture where he served from 2015-2022 and former Head of the Department of Architecture at the MIT School of Architecture and Planning where he served from 2010-2014. Tehrani has taught at the Harvard Graduate School of Design, Rhode Island School of Design, the Georgia Institute of Technology, where he served as the Thomas W. Ventulett III Distinguished Chair in Architectural Design, and The University of Toronto where he served as the Frank O. Gehry International Visiting Chair in Architecture. He also recently served as the William A. Bernoudy Architect in Residence at the American Academy in Rome and the inaugural Paul Helmle Fellow at California State Polytechnic University, Pomona.
Image: NADAAA, Villa Varoise, Le Var, France.

Entry details
Free and open to the public with registration.
Proof of COVID vaccination is required to attend and vaccination cards will be checked prior to entry to the CCA campus. Masks are required indoors. In the event that you test positive for COVID-19 within 48 hours after visiting CCA, please contact COVIDresponse@cca.edu.
Registration is Required