Nana Adusei-Poku - Black Melancholia as Critical Practice
Nana Adusei-Poku - Black Melancholia as Critical Practice
+

Add to calendar
Thu, Feb 23 2023, 5PM - 6:30PM
Timken Lecture Hall | 1111 Eighth St., San Francisco, California, 94107 View map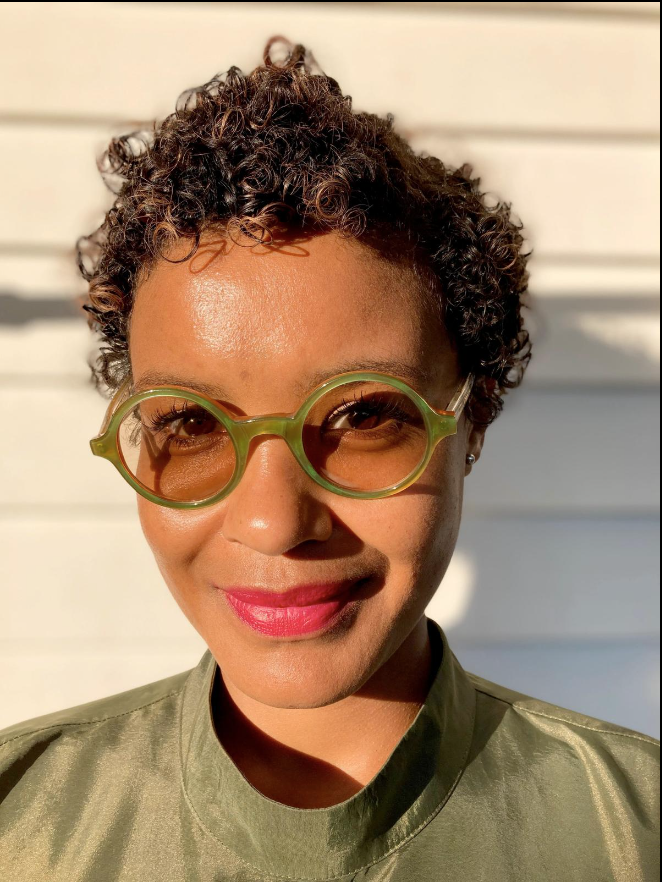 Organized by
CCA Graduate Visual & Critical Studies and CCA Graduate Curatorial Practice
Event description
This talk will propose Black Melancholia as a critical art-historical and curatorial practice which engages with methodological as well as ethical questions when we encounter gaps in the archive and are confronted with the non-linear aspects of anti-blackness in Black artists lives.

Nana Adusei-Poku, PhD, is Assistant Professor in African Diasporic Art History in the Department of History of Art at UC Berkeley, California. She was previously Associate Professor and Luma Foundation Fellow at the Center for Curatorial Studies, Bard College, New York. She is the author of Taking Stakes in the Unknown: Tracing Post-Black Art (2021), editor of Reshaping the Field: Art of the African Diaspora on Display (2022) and, her articles have been published in Nka: Journal of Contemporary African Art, e-flux, Kunstforum International, Flash Art, L'Internationale and darkmatter. She curated the event 'Performances of Nothingness' (Academy of Arts, Berlin, 2018) and Black Melancholia (Hessel Museum Bard College, New York 2022). 
Entry details
Free and open to the public. COVID protocols in place. Masks are strongly recommended indoors for all.