OPENING: Drum Listens to Heart I
OPENING: Drum Listens to Heart I
+

Add to calendar
Thu, Sep 1 2022, 6PM - 8PM
The Wattis Institute | 360 Kansas, San Francisco, CA, 94107 View map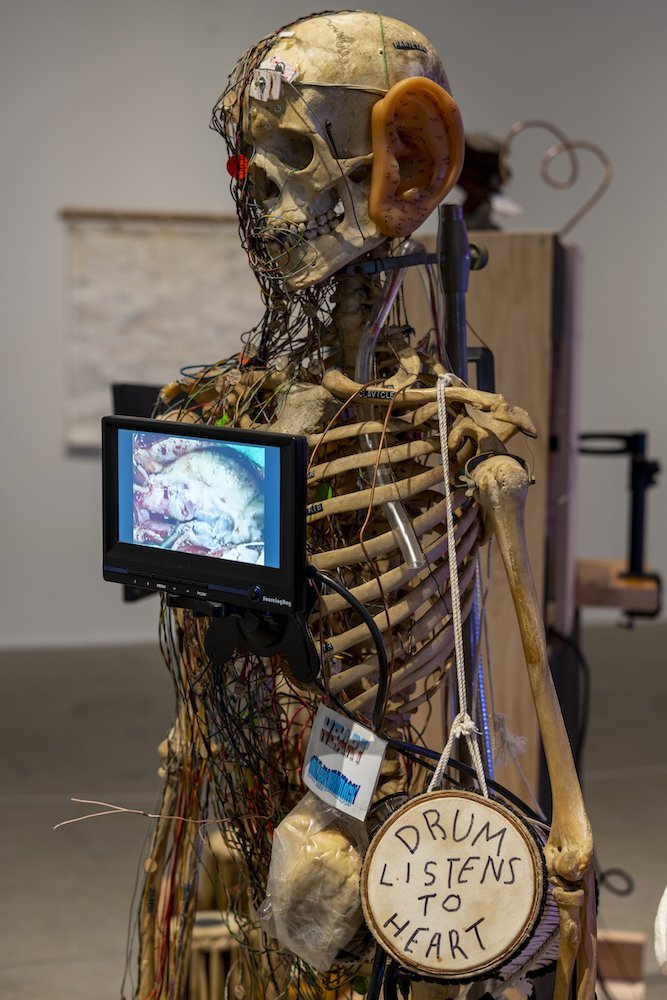 Organized by
The Wattis Institute
Event description
Please join us to celebrate the opening of Part I of Drum Listens to Heart, a major international group exhibition that takes place in three parts.
6 – 8 pm: Reception
6:30 pm: Curator's walkthrough

Free and open to all.

Outside:
Raven Chacon

Gallery 1:
Luke Anguhadluq, Milford Graves, Harold Mendez

Gallery 2:
Em'kal Eyongakpa

Gallery 3:
Marcos Ávila Forero, Barry Le Va, Rose Lowder, Lee Lozano, Davina Semo

Gallery 4:
Michael E. Smith

Intermittent:
Susan Howe and David Grubbs
Entry details
Masks are required indoors. Proof of vaccination will be required at the door.