PJ DiPietro - Trans of Color is an Oxymoron: Humans, nonHuman Animals, and Bodies Beneath Animals
PJ DiPietro - Trans of Color is an Oxymoron: Humans, nonHuman Animals, and Bodies Beneath Animals
+

Add to calendar
Thu, Apr 7 2022, 5PM - 6:30PM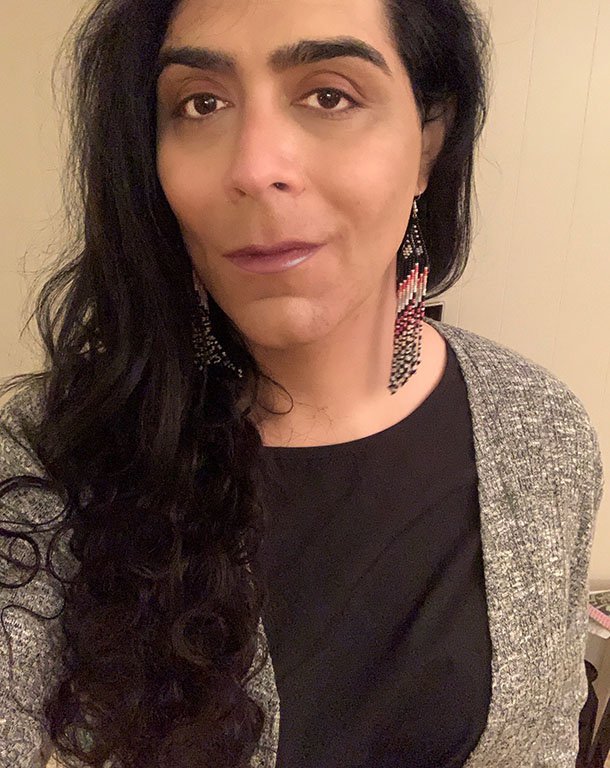 Organized by
CCA Graduate Visual & Critical Studies Program
Event description
PJ DiPietro works at the intersection of decolonial feminism, women of color thinking, Latinx studies, and trans* studies. They are assistant professor and director of undergraduate studies in the department of women's and gender studies at Syracuse University, New York. They are also the academic coordinator of the graduate program in gender, society, and politics at the Latin American Graduate School of Social Sciences (FLACSO, Buenos Aires). DiPietro holds a PhD in Philosophy, Interpretation and Culture from Binghamton University (State University of New York) and received an Andrew Mellon postdoctoral Fellowship in the humanities at the University of California, Berkeley, where they were visiting Assistant Professor of ethnic studies and Xicanx/Latinx Studies.
With a transdisciplinary approach, they engage anthropology, human geography, and philosophy. They are one of the co-editors of Speaking Face to Face: The Visionary Philosophy of María Lugones (SUNY 2019) and their single-author manuscript will be published under the title Sideways Selves, The Decolonizing Politics of Trans* Matter Across the Américas. DiPietro collaborates with various organizations committed to social justice, including the Democratizing Knowledge Collective, the Association for Jotería [pronounced hotéreea) Arts, Activism, and Scholarship (AJAAS), the decolonial philosophy collaborative REC-Latinoamérica, and the travesti collective FuturoTransGenérico. 
DiPietro grew up in the Andean mountains of northwestern Argentina, near the border that the country shares with Bolivia and Chile. They come from humble beginnings and their family is mixed-race. They migrated to the United States about twenty years ago and have since lived in upstate NY and northern California. They identify as Latinx,trans*, and brown.
Entry details
Free and open to the CCA community and alumni