Possible Mediums: Kristy Balliet and Kyle Miller with Dora Epstein Jones
Possible Mediums: Kristy Balliet and Kyle Miller with Dora Epstein Jones
+

Add to calendar
Mon, Jan 28 2019, 6PM - 7:30PM
Timken Lecture Hall | 1111 Eighth Street, San Francisco, California, 94107 View map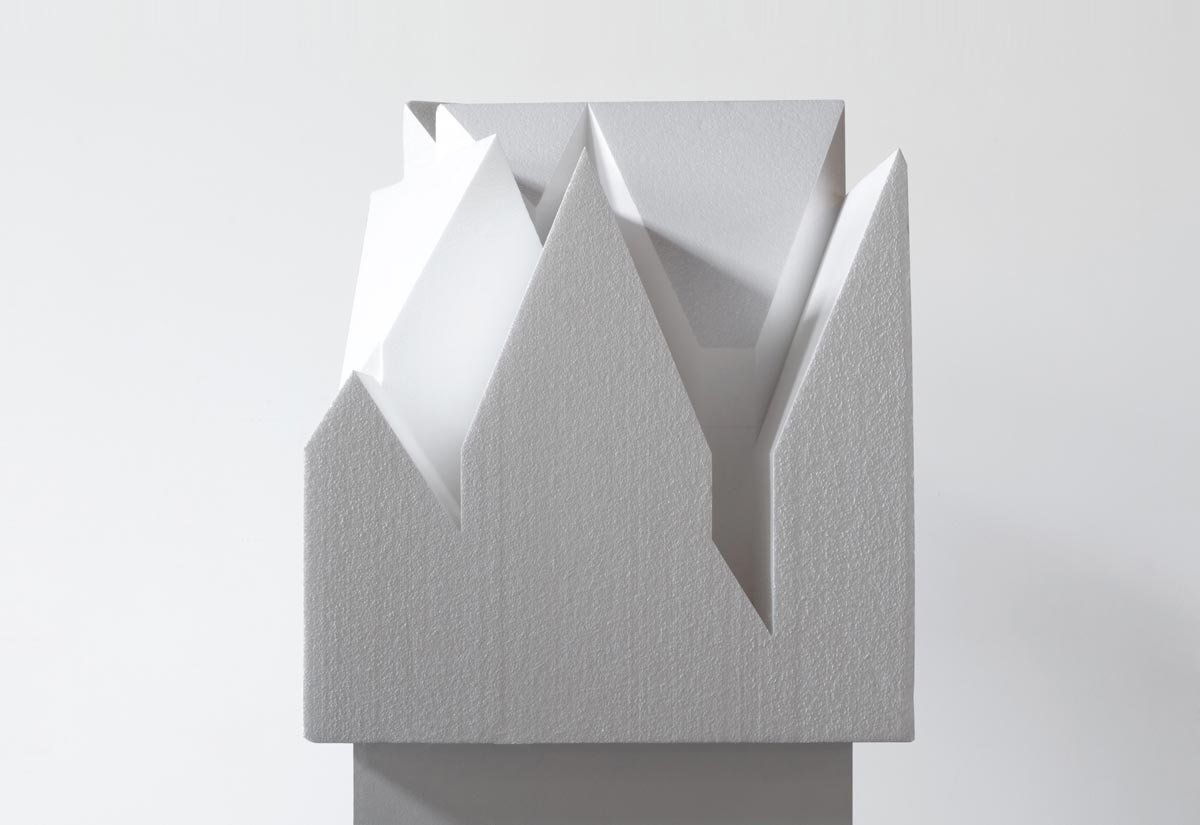 Organized by
Architecture Lecture Series
Event description
The Possible Mediums project is a series of events showcasing design investigations based in speculative architectural mediums and is organized by Kelly Bair, Kristy Balliet, Adam Fure and Kyle Miller. The Possible Mediums book presents a collection of sixteen speculative design mediums by emerging architects. Each chapter defines an active medium in contemporary architecture through descriptions, drawings, and objects. Possible Mediums arranges projects according to shared technical and aesthetic traits, creating a vibrant taxonomy of design. Descriptive texts explain the working principles behind each medium and introduce design concepts intended to inspire students and professionals alike. Through its many contributors, Possible Mediums establishes design as a collective endeavor propelled by the open exchange of ideas and techniques. Possible Mediums is not a systematic theory, a manifesto, or a banal survey; it is a projection of architecture and knowledge to come.
Kyle Miller is an Assistant Professor at Syracuse University's School of Architecture and Co-Founder of Possible Mediums. His design research has been supported by the Graham Foundation for Advanced Studies in the Fine Arts and has been included in the AIA Emerging Professionals Exhibition and shown at the A+D Museum in Los Angeles, Harvard GSD, and Yale School of Architecture. Miller's writing has been published in Monu, Pidgin, Project, Offramp, PLAT, Room One Thousand, and the Journal for Architectural Education. He previously taught at the University of Kentucky College of Design and the University of California - Los Angeles Department of Architecture and Urban Design, and worked for Ben van Berkel and Caroline Bos with UNStudio in Amsterdam. Miller is a graduate of the University of Michigan Taubman College of Architecture and Urban Planning and the University of California – Los Angeles Department of Architecture and Urban Design, where he earned his professional degree and was awarded the AIA Henry Adams Medal and Certificate.
Kristy Balliet is an architectural designer and partner of BairBalliet. She is a design faculty member at SCI-Arc and a co-founder of the Possible Mediums Project. Her work has been published in numerous journals and she has co-edited several books including, the Visual Catalog, Massive Attack and most recently the Possible Mediums book with Actar. Balliet's work has been exhibited in the 2016 Venice Architecture Biennale and in various locations around the United States including New York (Museum of Modern Art), Los Angeles (Architecture & Design Museum), Detroit (Museum of Contemporary Art Detroit), Chicago (The Night Gallery), New Haven (Yale University) and Pittsburgh (Miller Gallery/Carnegie Mellon University). She previously taught at The Ohio State University as an Associate Professor at the Knowlton School of architecture, at The University of Applied in Vienna and practiced in Philadelphia with Erdy McHenry Architecture. She is a graduate of Philadelphia University and the UCLA Department of Architecture and Urban Design.
Entry details
This event is free and open to the public