The Power of Transformative Design
The Power of Transformative Design
+

Add to calendar
Tue, Sep 20 2022, 5:30PM - 7:30PM
Nave Presentation Space | 1111 8th St, San Francisco, California, 94107 View map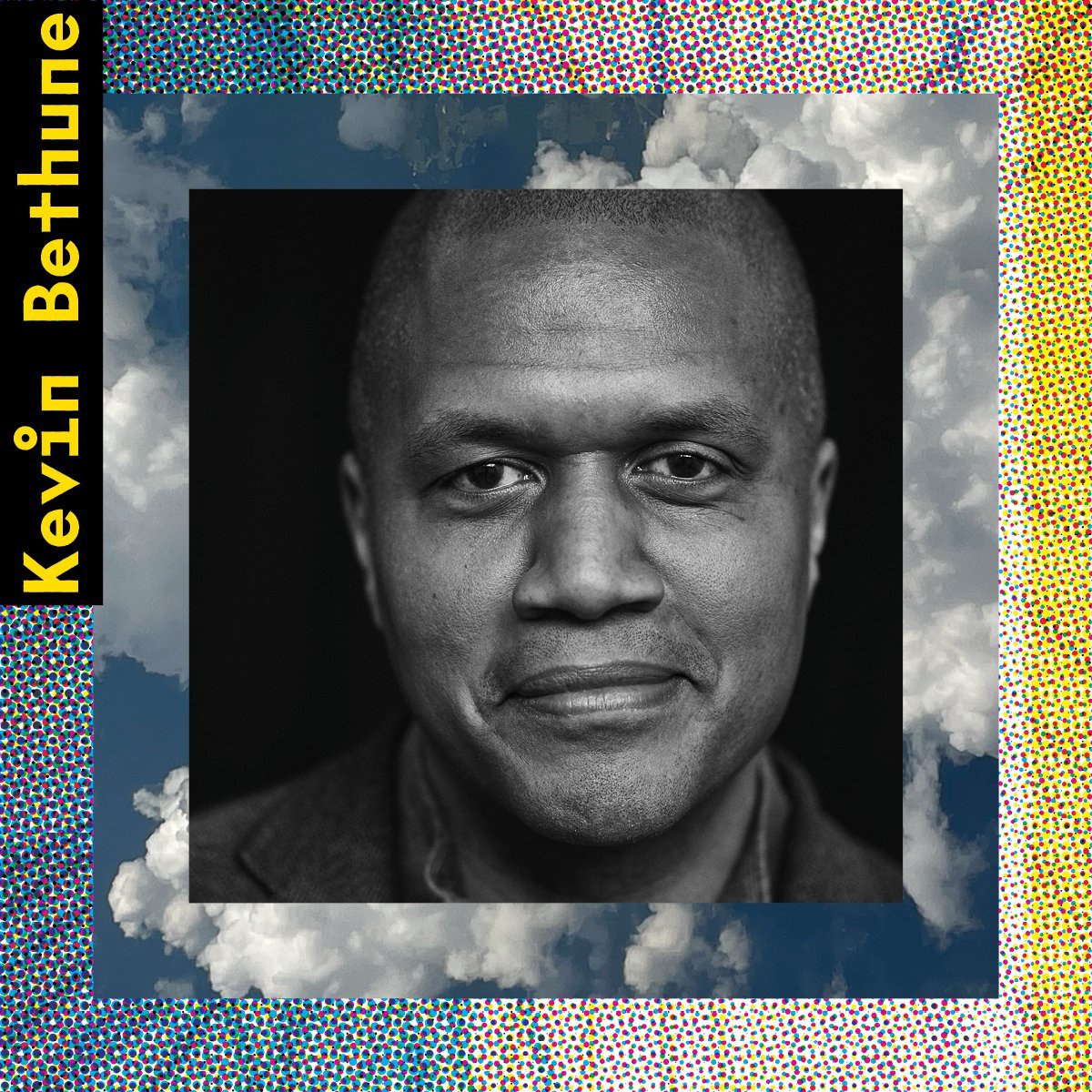 Organized by
Graduate Interaction Design and Design Strategy MBA
Event description
The Fall 2022 Design Lecture Series will be available both in person, and online. If you'd like to attend in-person, advanced ticketing is required. See below for our COVID-19 policies. To attend virtually, please RSVP for the Zoom Webinar link.

Journey with Kevin Bethune on a deeply personal story of being a Black professional in corporate America. With his new book, Reimagining Design, Kevin shows how design can be leveraged strategically to cultivate innovation and anchor multidisciplinary teamwork — Kevin provides a framework for bringing this about. His book and talk is for anyone who has felt like the "other" — and for allies who wish to encourage anti-racist, anti-sexist, and anti-ageist behaviors in the workplace.

ASL interpretation will not be offered at the event. The lecture uses a slide presentation. All content from the slides will be read aloud or described. Closed captioning will be available during this webinar. 

Speaker Bio
Kevin Bethune is the Founder & Chief Creative Officer of dreams • design + life, a "think tank" that delivers design & innovation services using a human-centered approach. Kevin's background spans engineering, business and design in equal proportion over his 20+ year career, positioning him to help brands deliver meaningful innovations to enrich people's lives. 
His work represents creative problem-solving that brings multidisciplinary teams together to see the future through an open aperture, and a deep industrial design approach to inform and influence desirable, feasible and business-viable design outcomes.
Kevin began his career as a mechanical engineer in the nuclear power industry. This chapter gave him deep product experience working with high performing teams across 14 nuclear reactor upgrade campaigns. After his MBA, Kevin joined Nike, Inc. in a business capacity, but quickly navigated to the Global Footwear product engine to drive advanced digital product creation capabilities, discovering the world of design in the process. After solidifying his creative foundation through further studies at ArtCenter College of Design, Kevin co-founded distinct design & innovation capabilities at two Tier 1 management consulting firms in Booz & Co. and the Boston Consulting Group (BCG). As Vice President of Strategic Design at BCG Digital Ventures, he led a large cohort of designers that would influence and shape every corporate venture spun out from the incubator. Kevin left BCG Digital Ventures to carve his own path under the banner of dreams • design + life, focusing on unlocking human potential through strategic design, industrial design and the building of new ecologies. Kevin also serves as a Board Trustee for ArtCenter College of Design and the Board Chair for the Design Management Institute (DMI).
About California College of the Arts
Located at the center of innovation and technology in the San Francisco Bay Area, California College of the Arts is home to a world-renowned faculty of practicing artists and entrepreneurs, and a diverse community of makers that are boldly reimagining the world. Offering 22 undergraduate and 11 graduate programs in fine arts, architecture, design, and writing, CCA's creative culture is built around the ideals of interdisciplinary collaboration, sustainability, and community engagement.
California College of the Arts campuses are located in Huichin and Yelamu, also known as Oakland and San Francisco, respectively, on the unceded territories of Chochenyo and Ramaytush Ohlone peoples, who have continuously lived upon this land since time immemorial. We recognize the historic discrimination and violence inflicted upon Indigenous peoples in California and the Americas, including their forced removal from ancestral lands, and the deliberate and systematic destruction of their communities and culture. CCA honors Indigenous peoples—past, present, and future—here and around the world, and we wish to pay respect to local elders, including those of the lands from which you are joining us virtually today. If you are unsure of who's land you are currently residing upon, we encourage you to visit native-land.ca.
ENTRY DETAILS