REGISTER TO VOTE session
+

Add to calendar
Tue, Sep 22 2020, 12:30PM - 1:30PM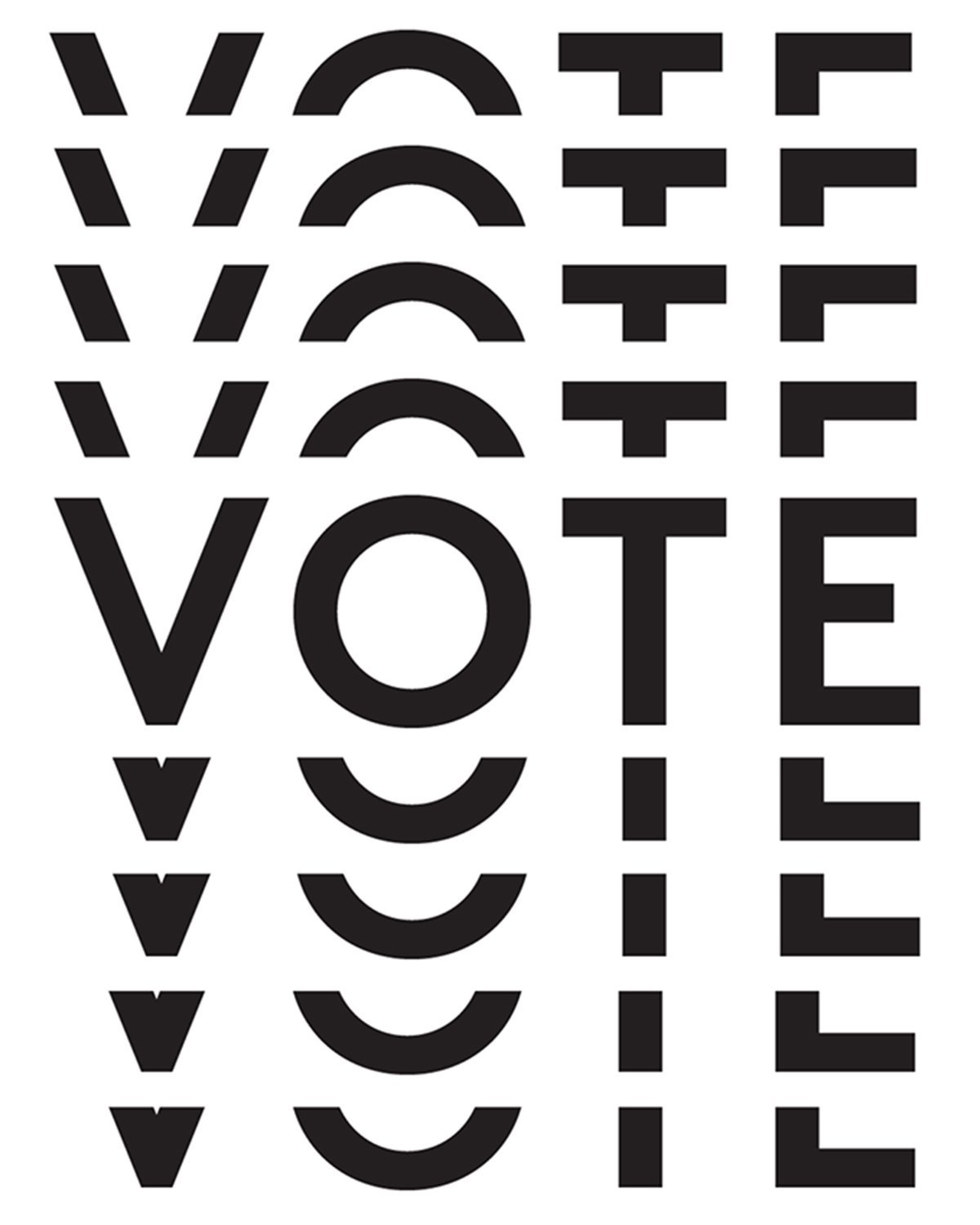 Organized by
Staff Advisory Committee
Event description
Join us on September 22 for the biggest National Voter Registration Day ever! As part of the Community Talks series sponsored by the Staff Advisory Committee, CCA will be hosting a CCA-wide Register to Vote session via Zoom. Do you need to register to vote? Have you changed your name or moved recently? Do you want to check your registration status? We'll answer all of your questions. If you're already registered, learn about how you can help get out the vote.

REGISTER TO VOTE session
Tuesday, Sept. 22
12:30-1:30 pm via Zoom
https://cca.zoom.us/s/99452724742
or via Phone one-tap:
US: +16699006833,,99452724742# or +12532158782,,99452724742#

CCA is committed to working with faculty, staff, students and election officials to reduce barriers to voting. Check out our Creative Citizens in Action section on the Portal.
Entry details
This event is free and open to CCA staff, faculty and students. Not open to the public.