Rose Salseda - Unrest in Black and White: Visualizing the 1992 Los Angeles Riots in the Artwork of Adrian Piper
Rose Salseda - Unrest in Black and White: Visualizing the 1992 Los Angeles Riots in the Artwork of Adrian Piper
+

Add to calendar
Thu, Feb 2 2023, 5:30PM - 7PM
195 De Haro, San Francisco, CA, 94107 View map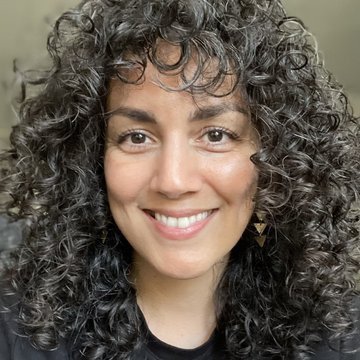 Organized by
CCA Graduate Visual & Critical Studies
Event description
On April 29th, 1992, the acquittal of four white police officers who beat Rodney King, a Black civilian, incited five days of protests, looting, arson, and assaults. While scholars have examined the videotaped beating and documentation of the unrest, few have explored the potential of art as an important record. In this lecture, Dr. Rose Salseda will recover the missing historical narrative through the analysis of Adrian Piper's Black Box/White Box (1992), a multimedia installation that combines minimalism's sleek aesthetic with jarring visual and auditory devices. Also incorporating Piper's writing and references to music and literature, Dr. Salseda reveals Piper's strategies to engage viewers in examining how white supremacy and xenophobia characterize both the King beating and the nation's treatment of African Americans throughout history. 
Dr. Rose Salseda is an assistant professor of Art & Art History at Stanford University. Specializing in the fields of African American and U.S. Latinx art, and with a research background in the art of the African Diaspora in Latin America and the Caribbean, Dr. Salseda's research explores the politics of race, identity, and representation as well as the intergenerational, cross-racial, and immigrant experiences of anti-Black racism and xenophobia.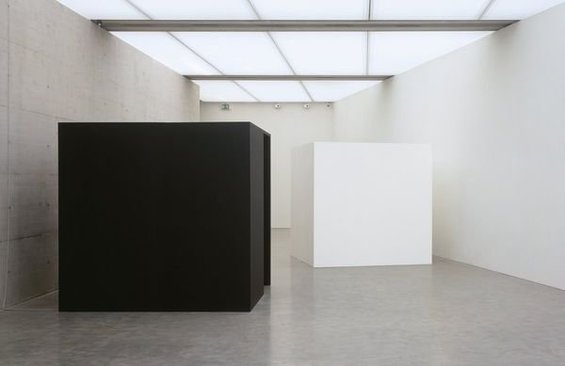 Entry details
Free and open to the public. COVID protocols in place. Masks are strongly recommended indoors for all.