Shooter Box
+

Add to calendar
Wed, Sep 1 2021, 11AM - Fri, Oct 8 2021, 4PM
CCA Hubbell Street Galleries | 151 Hubbell Street, San Francisco, CA, 94107 View map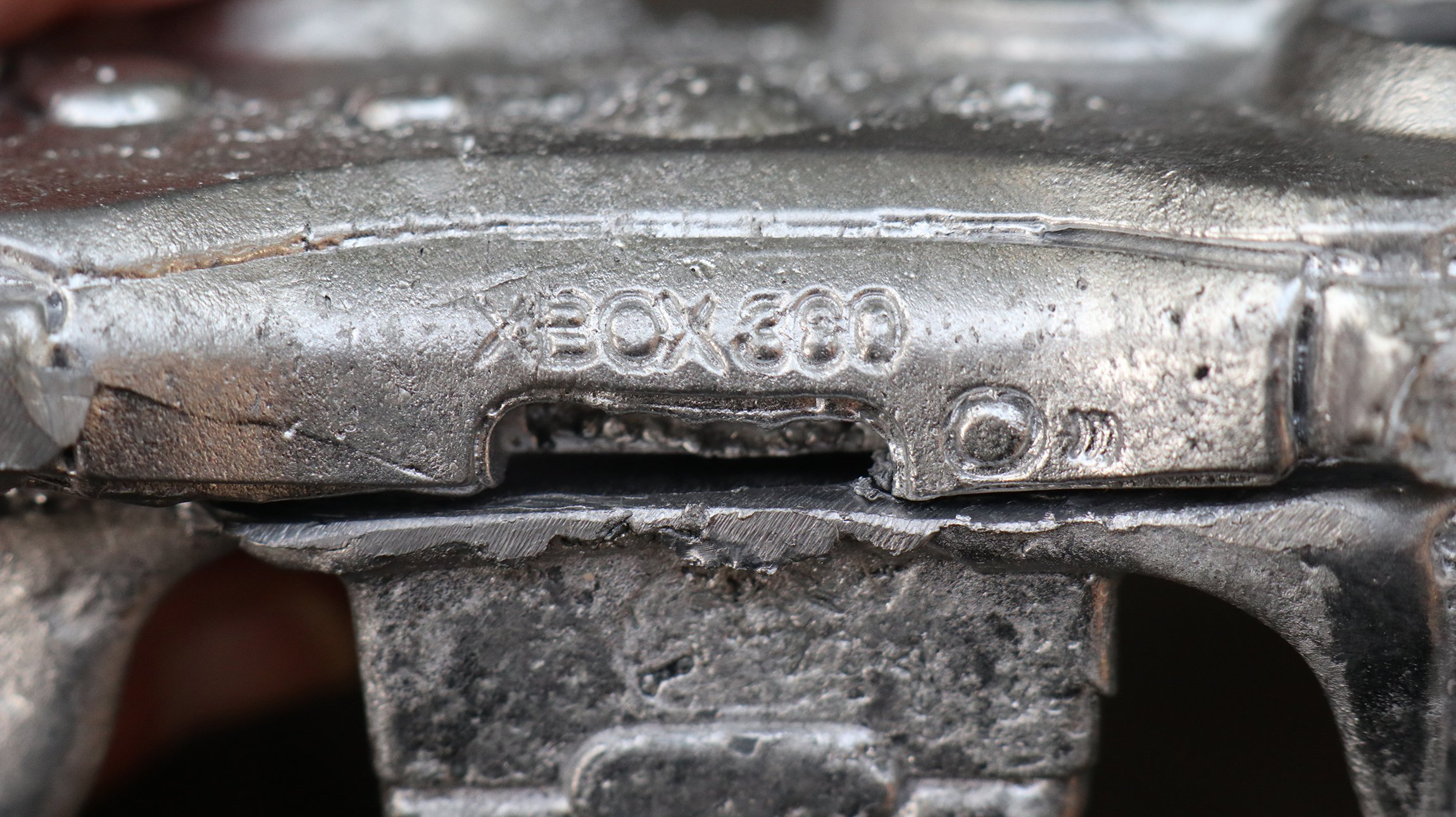 Organized by
Rachel Berger, Chair & Associate Professor, Graphic Design program
Event description
The United States military has been integrating Microsoft Xbox video game controllers into battle equipment for more than a decade. Officials tout the ergonomic, cost savings, and training advantages of the cheap off-the-shelf controllers—soldiers who grew up playing Xbox can teach themselves its military applications within minutes. Of course, the controller is inscribed with far more consequential meanings and values than the military acknowledges. It is a child's toy transformed into a weapon of war. This exhibition features designed objects responding to this disturbing cultural phenomenon, as well as a selection of the objects, videos, and other cultural artifacts that inspired these works.

Artists: Rachel Berger, Joseph De Lappe, Sung Jang, John Colle Rogers, and Brian, Alton, and Molloy McMullen.
Get an inside look at the McMullen Super Soldier studio and learn how to make your own ➞ 
Entry details
Gallery hours: Wednesday–Friday 11am–4pm
Currently, the CCA Hubbell Street Galleries are only open to CCA students, staff, and faculty with proof of vaccination. Faculty may arrange class visits to the Galleries by emailing exhibitions@cca.edu. Upon arrival, please check in with the attendant in the gallery at 161 Hubbell Street.
Stay at home if you are feeling sick: Please do not visit the gallery if you have a fever or any COVID-19 symptoms, have tested positive for COVID-19 within the past 14 days, or have had close contact with anyone who is confirmed or is suspected of having COVID-19.
Face masks covering nose and mouth (without valves) are required at all times indoors (ages 2 & up). Hand sanitizer is available for all.
The CCA Hubbell Street Galleries are wheelchair accessible. Please email access questions to exhibitions@cca.edu.