Around Seoul* Independent Graphic Design
Around Seoul* Independent Graphic Design
+

Add to calendar
Tue, Jan 21 2020, 12PM - Thu, Feb 6 2020, 7:30PM
CCA Hubbell Street Galleries | 161 Hubbell Street, San Francisco, CA, 94107 View map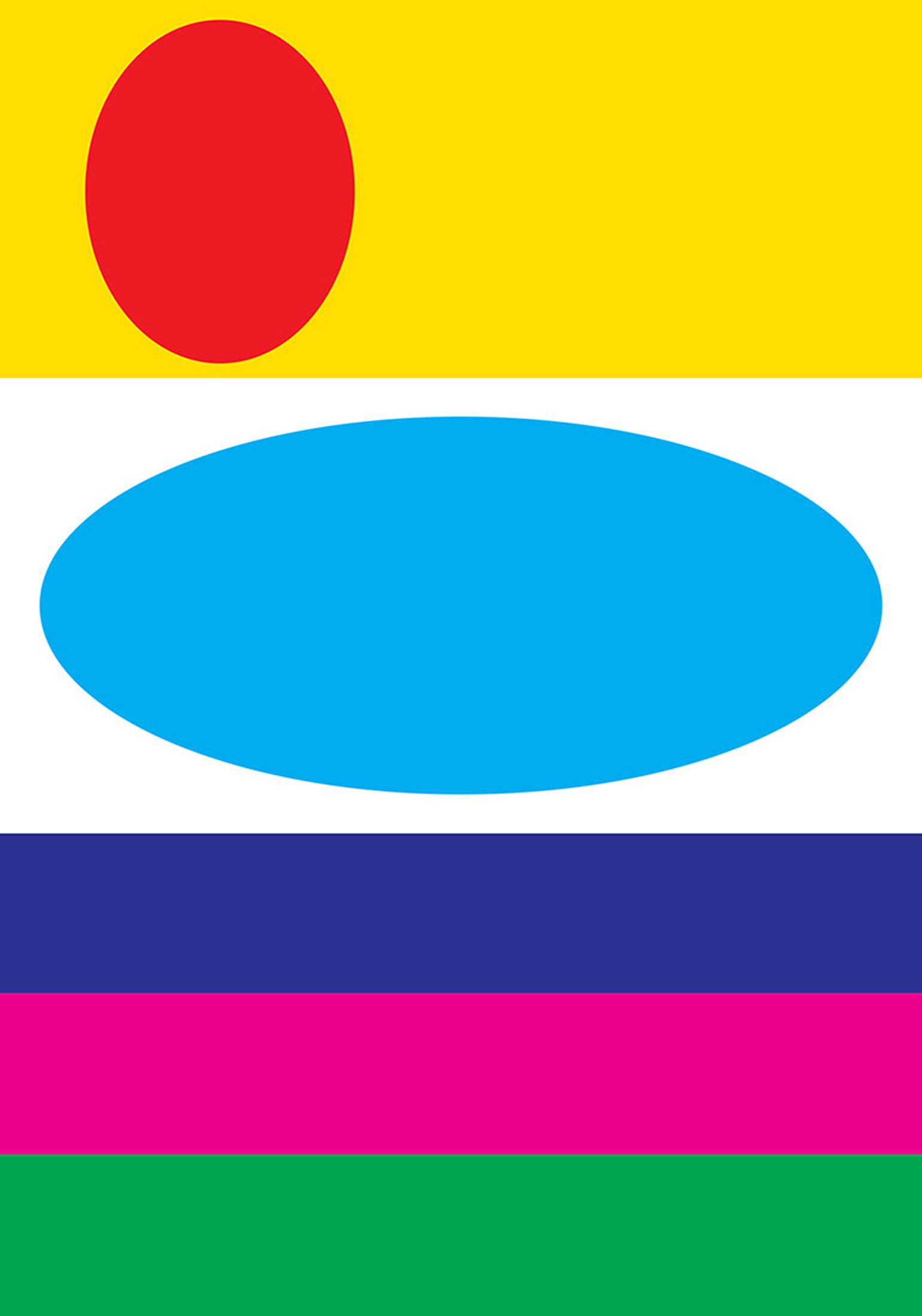 Organized by
chris hamamoto, Assistant Professor, Graphic Design program
Event description
Around Seoul* Independent Graphic Design is a survey of recent graphic design from South Korea, and an investigation into the conditions that have led to the sui-generis independent design culture there today. Like Tokyo in the mid-1990s, or Dutch Design in the early 2000s, South Korea has become the incubator of new, original, and formally exciting, Graphic Design.
Due to today's networked condition this work is widely distributed online, but not possible to access in-person without first-hand knowledge, and the stories and explanations of these work are not available in English. Through contemporary works and meaningful references representative of independent practices, Around Seoul* offers an intimate portrait of Seoul's design scene to audiences who often lack such access.
Participating artists: Bowyer, Chae Byung Rok, Chris Ro, Corners, Everyday Practice, Hey Joe, Hezin O, Hong Eunjoo and Kim Hyungjae, James Chae, Jin and Park, Jin Jung, Ju Hyun Kang, Kimgarden, Mano Ahn, Moonsick Gang, Ordinary People, Pooroni Rhee, PRESS ROOM, SEOULRO, Sera Yong, Shin Jaeho, Shin Shin, Sulki and Min, SUPERSALADSTUFF, The Book Society, Triangle Studio, Yehwan Song, Yejin Cho
Organized by: chris hamamoto
Exhibition advisors: James Chae, Yejin Cho, and Chris Ro 
Additional exhibition coordination: Florence Fu
With generous support from Letterform Archive and phospho.
Related events: 
Exhibition Walk-Through with chris hamamoto
Wednesday, February 5, 6:30–7pm at the CCA Hubbell Street Galleries
Entry details
CCA Hubbell Street Galleries
Free and open to the public
Reception: Thurs., Jan. 23, 5:30-7:30pm
Gallery hours: Mon.–Fri. noon-5pm; Thurs. noon–7:30pm
Image: CT Code, Hey Joe