TASTE OF BELONGING: AN ALMOST-NIGHT MARKET
TASTE OF BELONGING: AN ALMOST-NIGHT MARKET
+

Add to calendar
Tue, Dec 5 2023, 5PM - 6:30PM
Blattner Multipurpose Room | 75 Arkansas Street, San Francisco, CA, 94107 View map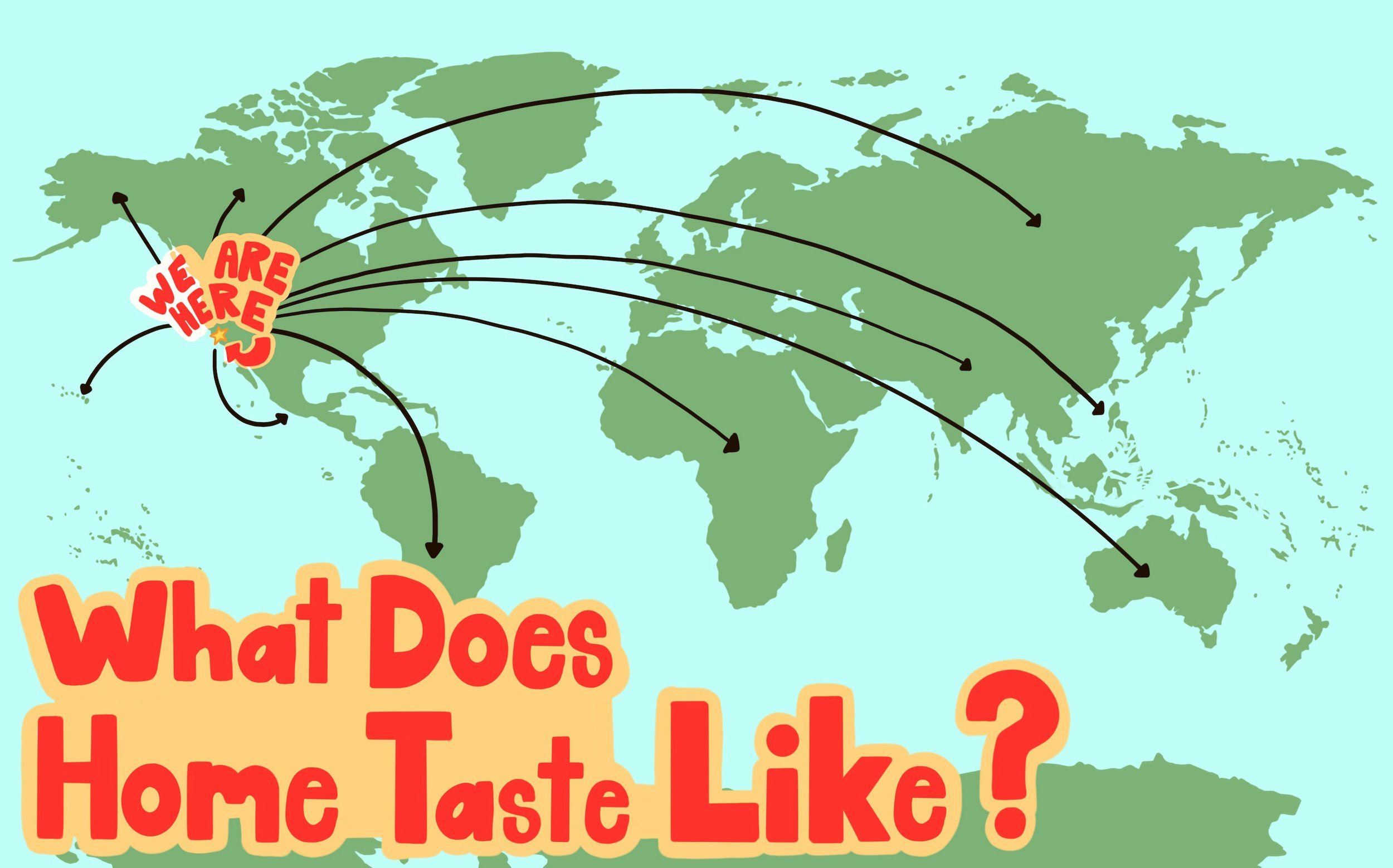 Organized by
Faith Adiele, Chair & Professor, Writing and Literature Program / Professor, MFA Writing Program
Event description
What does home taste like? What do our plates reveal about our family values and political histories? Which recipes provide cultural shelter and comfort during stressful times? How can food help facilitate deep conversations and create a sense of belonging on a global campus like CCA? 
The members of LITPA 2000 Eating Words: The Literature + Film of Food invite the CCA community to Taste of Belonging: An Almost-Night Market. Our pop-up is modeled after popular night markets in Asia that bring communities together through food, crafts, music, and entertainment. Take a break from finals and come stroll through our market: try international snacks, test your knowledge of food wars and colonial history, play food-based games, and connect with others through the universal language of food.
Image by Kai Ho

Entry details
It is free for all and all are welcome.
This event is part of the Creative Citizens in Action BELONGING initiative at CCA (CCA@CCA), and is funded by an endowment gift to support The Deborah and Kenneth Novack Creative Citizens Series, an annual series of public programs focused on creative activism.