Tea Time Talks on Belonging | Both/And: The Inherent Tensions Building Belonging with Tricia Brand
Tea Time Talks on Belonging | Both/And: The Inherent Tensions Building Belonging with Tricia Brand
+

Add to calendar
Thu, Nov 16 2023, 11AM - 11:50AM
CCA Campus Gallery | 1480 17th Street, San Francisco, CA, 94107 View map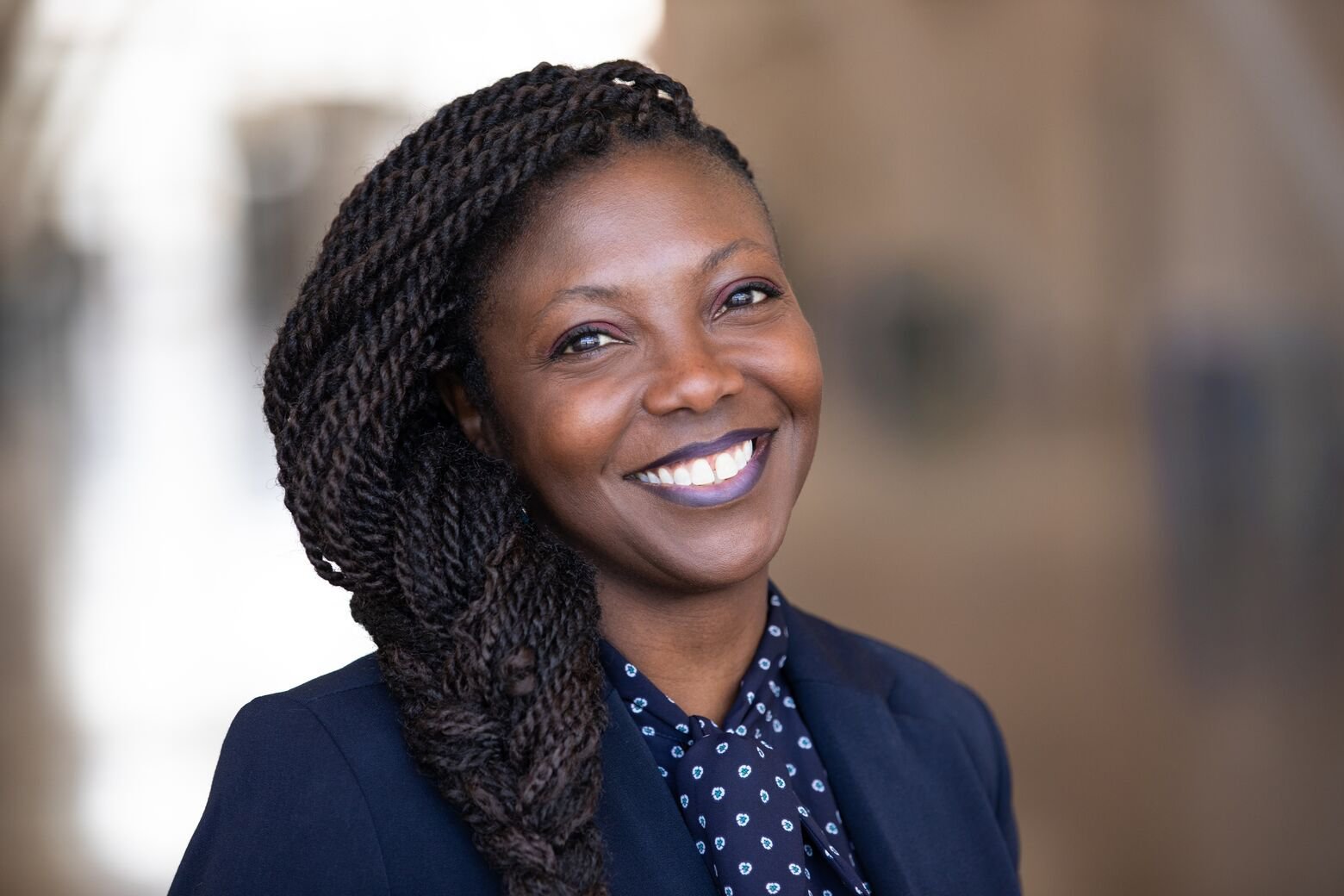 Organized by
CCA@CCA
Event description
Join us on November 16 for a Tea Time Talk on Belonging with Vice President of DEIB Tricia Brand. In this gathering, we will discuss the neuropsychology of how othering works across all lines of difference, and how each of us play an essential part in establishing the building blocks of belonging—so that we all are included in circles of care and concern. 
The Tea Time Talks on Belonging series invites members of the CCA community to talk about creative practices that amplify Belonging through pedagogy and art. Our panelists invite you to engage in thinking about Belonging through various mediums, including conversation, making, movement, and just being. 
Hosted by Shalini Agrawal and moderated by Layla Namak (MArch), Tea Time Talks on Belonging will take place on Thursdays or Wednesdays between 11am and 11:50am. This series is funded by an endowment gift to support The Deborah and Kenneth Novack Creative Citizens Series at CCA, an annual series of public programs focused on creative activism.
Image: Headshot of Tricia Brand. Photo by Nicholas Lea Bruno
Entry details
Free and open to the public