Twists and Turns
+

Add to calendar
Tue, Oct 25 2022, 7PM - 8:30PM
Nave Presentation Space | 1111 8th St, San Francisco, California, 94107 View map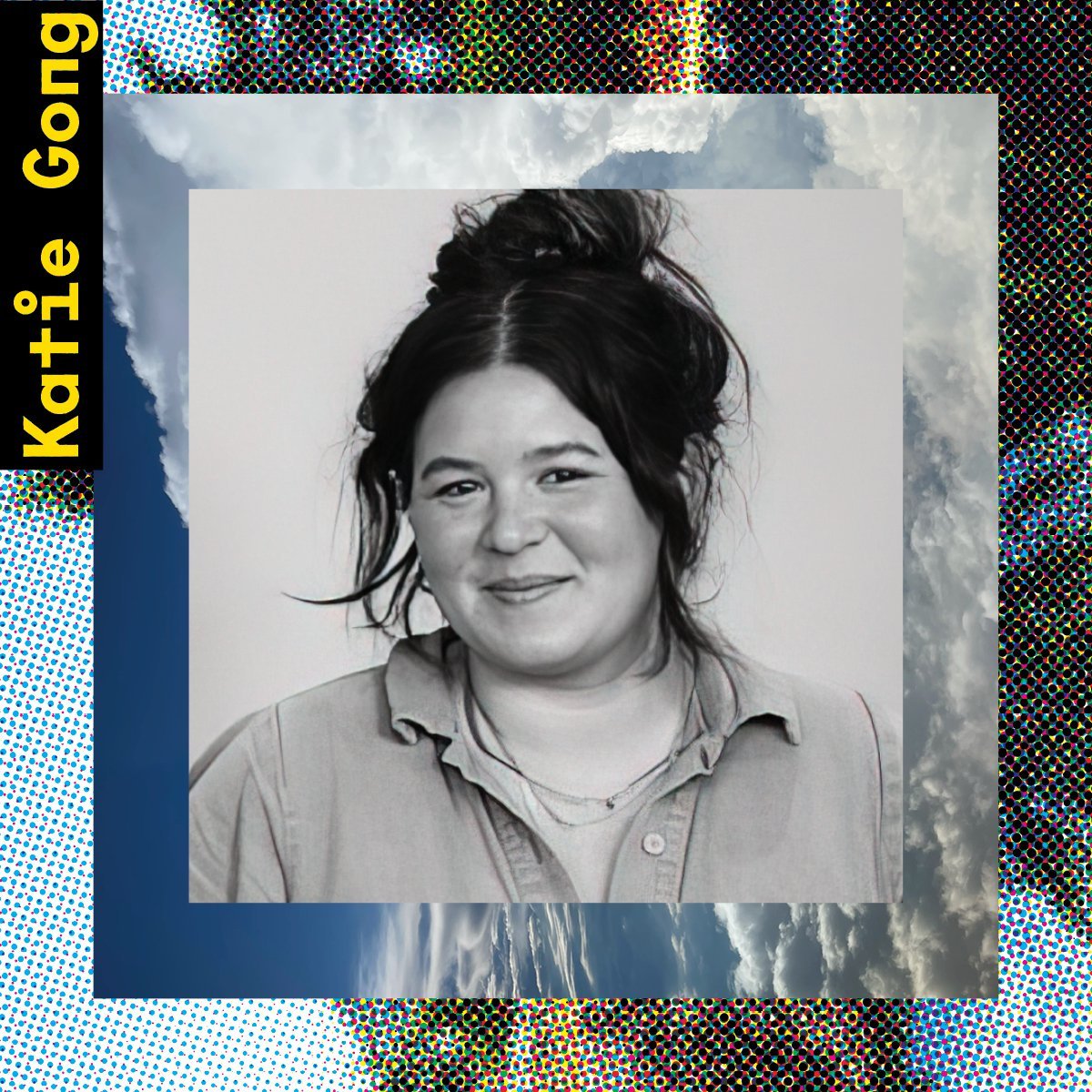 Organized by
Furniture
Event description
The Fall 2022 Design Lecture Series will be available both in person, and online. If you'd like to attend in-person, advanced ticketing is required. See below for our COVID-19 policies. To attend virtually, please RSVP for the Zoom Webinar link.

Join us for an artist talk by Katie Gong, our Fall 2022 Wornick Distinguished Professor. Katie is an artist, designer, maker and entrepreneur based in Northern California. Trained as a painter and woodworker, her practice is the culmination of this diverse creative background and connects her to a familial lineage of builders and makers. Katie's work reflects a material affinity she has developed and honed, hand-in-hand with the proprietary techniques she has developed in her Forest Knolls studio. Her current practice includes a direct-to-client product line and large scale custom installations including a recent project at LinkedIn via Gensler Associates.
Katie's artist talk begins at 7pm and will be followed by a Q&A facilitated by Katherine Lam (Program Chair).
Every year the Furniture Program welcomes significant practitioners to CCA as Wornick Distinguished Professors. These accomplished artists/designers/makers spend 4-8 weeks of the semester shaping immersive experiences for students in the Wornick Furniture Studios and engaging with the CCA community. Practitioners are chosen for their unique accomplishments in wood arts + furniture to honor the wishes of the Wornick Family and their ongoing support of hands-on inquiry into this natural material.
ASL interpretation will not be offered at the event. 
About California College of the Arts
Located at the center of innovation and technology in the San Francisco Bay Area, California College of the Arts is home to a world-renowned faculty of practicing artists and entrepreneurs, and a diverse community of makers that are boldly reimagining the world. Offering 22 undergraduate and 11 graduate programs in fine arts, architecture, design, and writing, CCA's creative culture is built around the ideals of interdisciplinary collaboration, sustainability, and community engagement.
California College of the Arts campuses are located in Huichin and Yelamu, also known as Oakland and San Francisco, respectively, on the unceded territories of Chochenyo and Ramaytush Ohlone peoples, who have continuously lived upon this land since time immemorial. We recognize the historic discrimination and violence inflicted upon Indigenous peoples in California and the Americas, including their forced removal from ancestral lands, and the deliberate and systematic destruction of their communities and culture. CCA honors Indigenous peoples—past, present, and future—here and around the world, and we wish to pay respect to local elders, including those of the lands from which you are joining us virtually today. If you are unsure of who's land you are currently residing upon, we encourage you to visit native-land.ca.
ENTRY DETAILS