On/View: Tour Sea Change at Ratio 3 with Chris Perez
On/View: Tour Sea Change at Ratio 3 with Chris Perez
+

Add to calendar
Wed, Mar 10 2021, 2PM - 3PM
Organized by
CCA Exhibitions
Event description
This first On/View event features a virtual walkthrough and discussion of Ratio 3's current exhibition Sea Change with Owner and Curator Chris Perez. 
Sea Change presents an immersive experience of Japanese ceramics, sculptural objects, minimal painting, and photography that emphasize the sensibilities shared among a diverse group of international artists working across disparate media and artistic traditions.  
Hosted by CCA Exhibitions and organized and moderated by Emily Markert, On/View aims to create a virtual space wherein students can engage in regular dialogue with each other and with emerging and established local artists in a casual yet informative way. The series will feature tours and discussions with artists and gallerists in San Francisco and Oakland.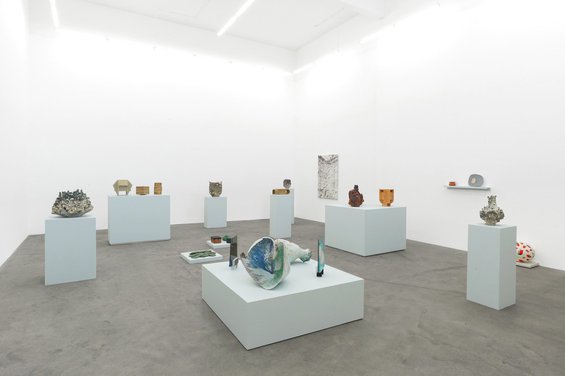 Sea Change, 2021. Installation View. Courtesy Ratio 3, San Francisco.

Entry details
This event is designed for graduate students but open to everyone.
Registration required.
Admission free.