Voice In Moving Image Film lecture series, Deborah Stratman
Voice In Moving Image Film lecture series, Deborah Stratman
+

Add to calendar
Wed, Oct 12 2022, 4PM - 7PM
Timken Hall | 1111 8TH STREET, SAN FRANCISCO,, CA, 94107 View map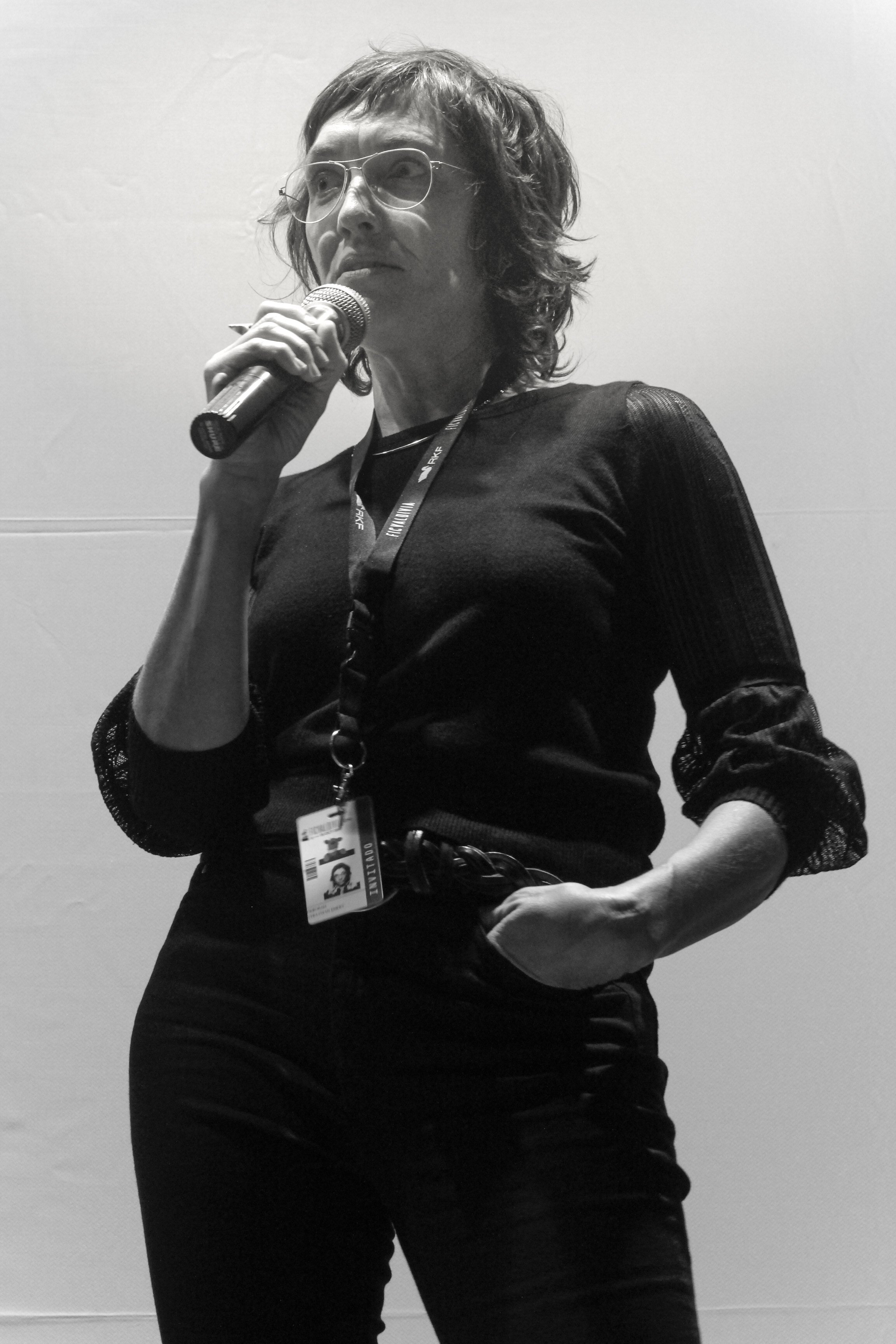 Organized by
Film Department
Event description
Join us for a lecture with filmmaker Deborah Stratman, Wednesday, October 12th , 4-7pm at Timken Hall
Deborah Stratman makes films and artworks that investigate power, control and belief, considering how places, ideas, and society are intertwined. Recent projects have addressed freedom, surveillance, sinkholes, comets, raptors, orthoptera, levitation, exodus, mineral evolution, sisterhood and faith. She has exhibited internationally at venues including MoMA (NY), Centre Pompidou (Paris), Hammer Museum (LA), Witte de With (Rotterdam), PS1 (NY), Tabakalera (San Sebastian), Austrian Film Museum (Vienna), Yerba Buena Center (SF), MCA (Chicago), Whitney Biennial (NY) and has done site-specific projects with venues including the Center for Land Use Interpretation, Temporary Services, Hallwalls, Mercer Union and Ballroom Marfa. Stratman's films have been featured widely at festivals and conferences including Sundance, Viennale, Berlinale, CPH:DOX, Oberhausen, True/False, TIFF, Locarno, Rotterdam, the Flaherty and Docs Kingdom. She is the recipient of Fulbright, Guggenheim, UNDO and USA Collins Fellowships, an Alpert Award, Sundance Art of Nonfiction Award and grants from Creative Capital, Graham Foundation, Harpo Foundation and Wexner Center for the Arts. She lives in Chicago where she teaches at the University of Illinois.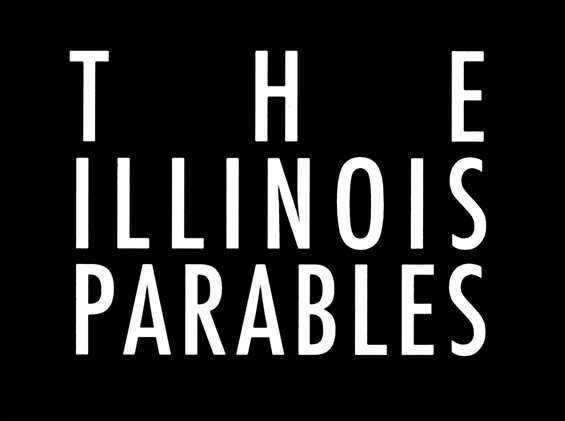 An experimental documentary comprised of regional vignettes about faith, force, technology and exodus. Eleven parables relay histories of settlement, removal, technological breakthrough, violence, messianism and resistance, all occurring somewhere in the state of Illinois. The state is a convenient structural ruse, allowing its histories to become allegories that explore how we're shaped by conviction and ideology.
The film suggests links between technological and religious abstraction, placing them in conversation with governance. Locations are those where the boundaries between the rational and supernatural are tenuous. They are "thin places" where the distance between heaven and earth has collapsed, or more secularly, any place that bears a heavy past, where desire and displacement have lead us into or erased us from the land. What began as a consideration of religious freedom eventually led to sites where belief or invention triggered expulsion. The film utilizes reenactment, archival footage, observational shooting, inter-titles and voiceover to tell its stories and is an extension of previous works in which the director questioned foundational American tenants.

The Parables consider what might constitute a liturgical form. Not a sermon, but a form that questions what morality catalyzes, and what belief might teach us about nationhood. In our desire to explain the unknown, who or what do we end up blaming or endorsing?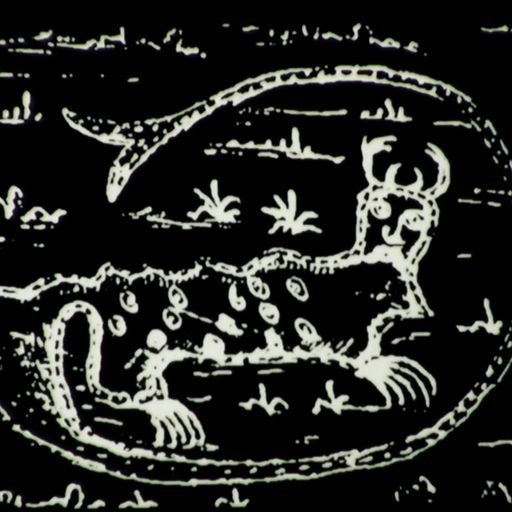 AWARDS
Douglas Edwards Independent/Experimental Film/Video Prize – 42nd LA Film Critics Association Awards
The Stan Brakhage award at the 54th Ann Arbor Film Festival
Special Mention at the l'Alternativa Festival de Cinema Independent de Barcelona
Prix d'Aide a la Distribution Ciné + Award – EntreVues Belfort International Film Festival
Second Prize, Best International Documentary – Filmmaker Festival, Milan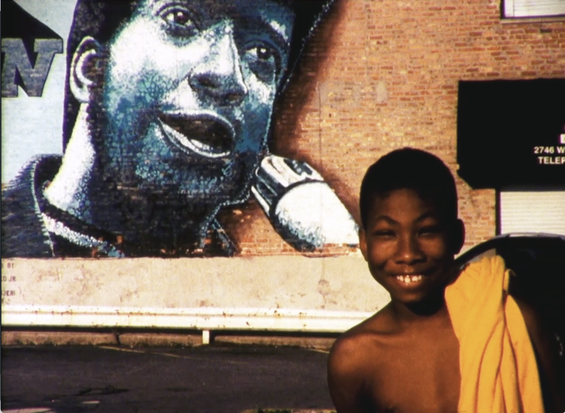 Entry details
Free and open to the public.
Please note, if you test positive for COVID-19 within 48 hours of attending an event on CCA's campus, you should contact COVIDresponse@cca.edu immediately.