Voice In Moving Image Film lecture series, Wei Keong Tan
Voice In Moving Image Film lecture series, Wei Keong Tan
+

Add to calendar
Wed, Sep 28 2022, 4PM - 7PM
Timken Hall | 1111 8TH STREET, SAN FRANCISCO,, CA, 94107 View map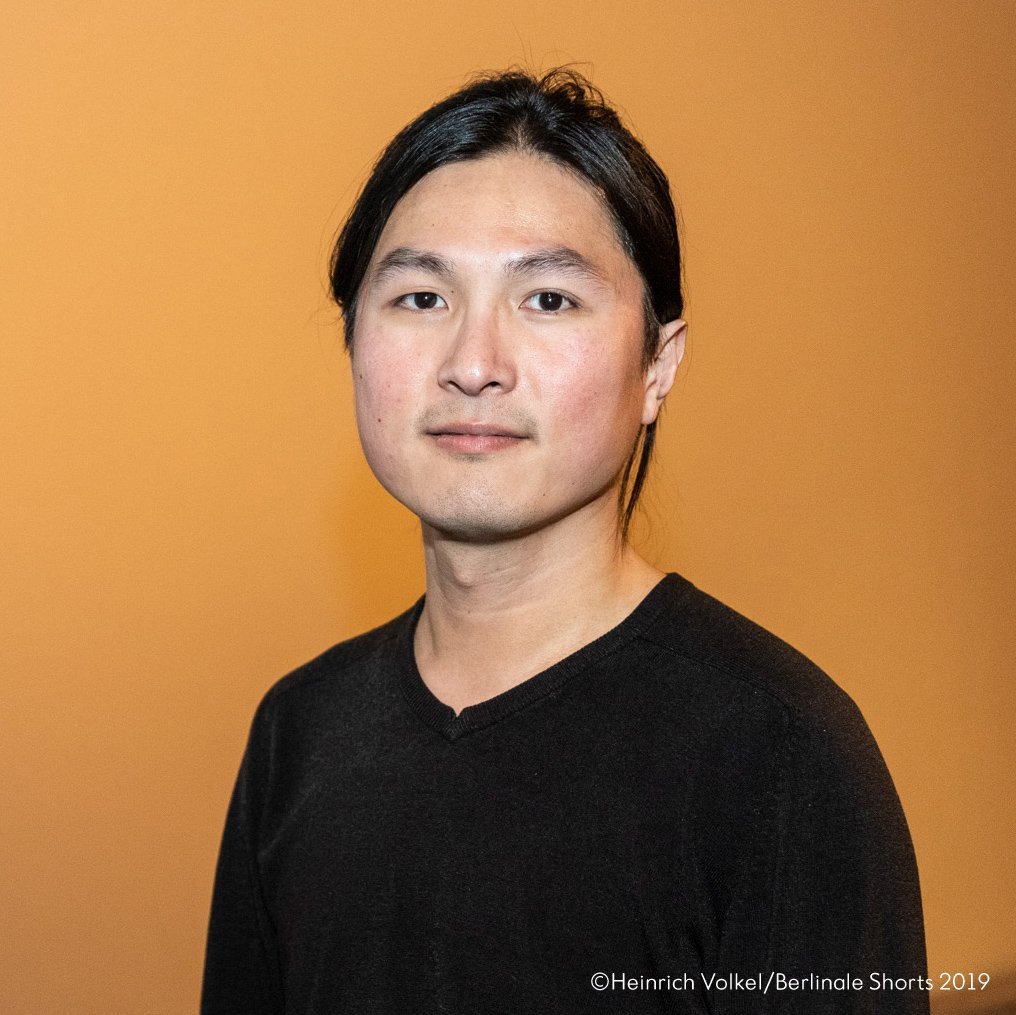 Organized by
Film Department
Event description
Join us for a lecture with filmmaker Wei Keong Tan , Wednesday,  September 14th , 4-7pm at Timken Hall
Wei Keong Tan will talk about how growing up gay in Singapore shaped his animation films.  Section 377A of the Penal Code of Singapore is a persisiting piece of legislation which criminalises sex between mutually consenting males.  It is also known as the "gross indecency" law.  377A is still in place today.
Wei Keong Tan is an animation filmmaker who explores his gay identity through personal storytelling and fantasy worlds. He is an alumnus of Berlinale Talents 2022 and a resident at SFFILM FilmHouse for his next short and feature development. His short film, Kingdom (2018), has been selected to compete at the Berlin International Film Festival. His highly acclaimed body of work received international recognition at many film festivals, including those at Annecy, Zagreb, Stuttgart and Toronto. He was awarded the Young Artist Award by the National Arts Council of Singapore in 2019.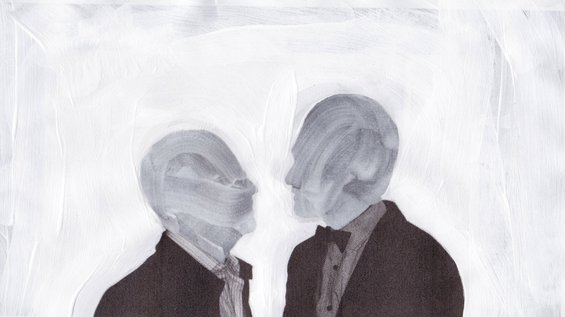 Entry details
Free and open to the public.
Please note, if you test positive for COVID-19 within 48 hours of attending an event on CCA's campus, you should contact COVIDresponse@cca.edu immediately.