WE'ave THE PEOPLE
+

Add to calendar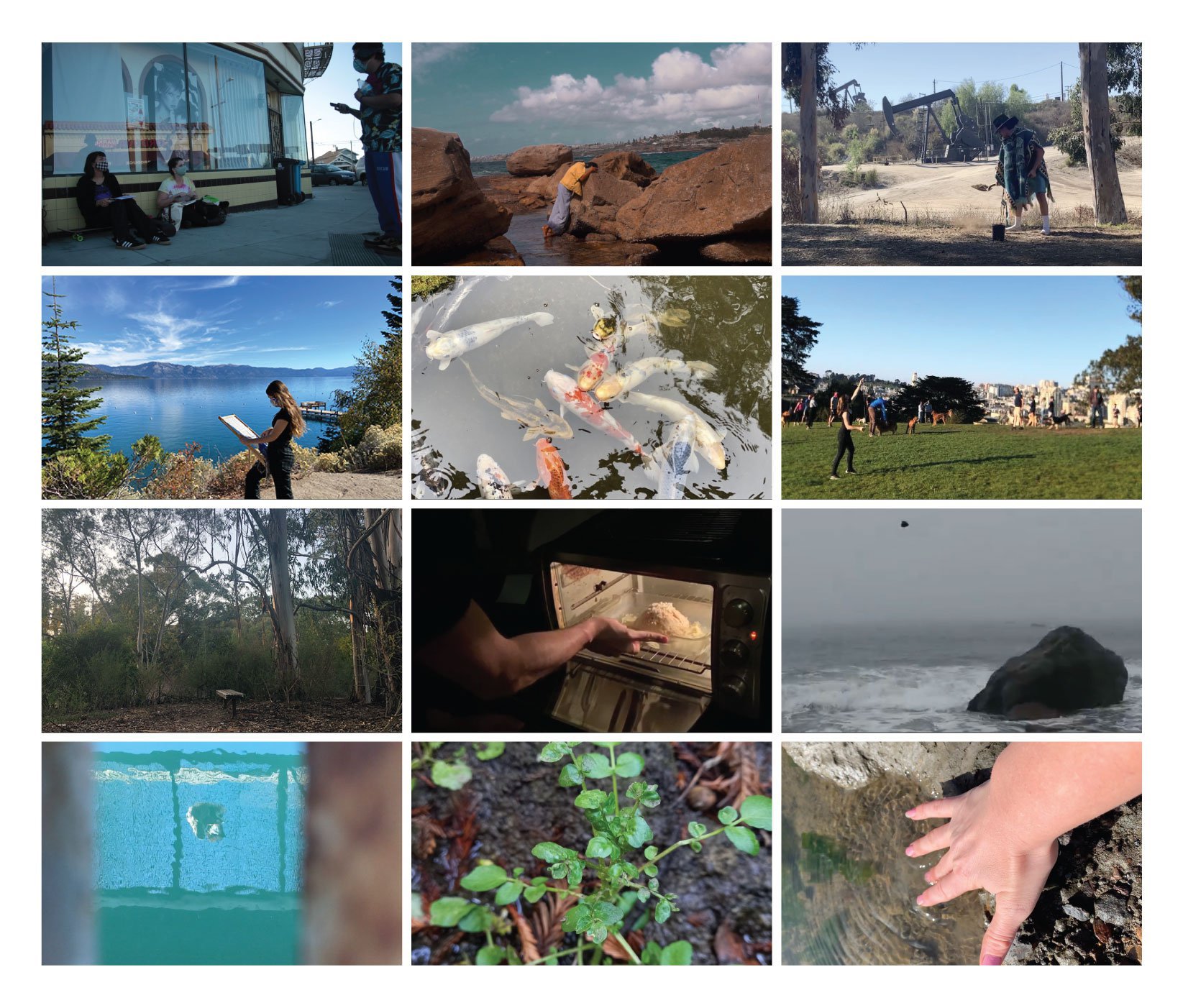 Organized by
Faculty Susanne Cockrell with her graduate students in her course, Of, By and With People.
Event description
What possibilities do we see for reclaiming our civic lives and building cultures of gratitude and collectivity? 
WE'ave THE PEOPLE  is an activation of 12 public rituals synchronized in time on US election day Nov 3, 2020. From San Francisco to Sydney to Bogota, students instigate symbolic gestures attending to ruptures and repair.

A virtual exhibition of project documentation and writing will be on view Nov. 17–Dec. 15 at weavethepeople.cca.edu. 
Participating artists: Leonardo Barrera, Sarah Bonnickson, Gwen Dongfeng, Rosie Linares Diaz, Carolos Medellin, Rachel Parish, Nivedita Rajendra, Miguel Sarabia, Consuelo Hernandez, Jamin Viducic, Jianyou Zhang, and Minyue Zhou.
This program is part of the Creative Citizens in Action initiative at CCA (CCA@CCA), and is funded by an endowment gift to support The Deborah and Kenneth Novack Creative Citizens Series, an annual series of public programs focused on creative activism.

Entry details
Free and open to the public.
CCA@CCA is committed to providing universal access to our events. Please contact exhibitions@cca.edu to request disability accommodations.