What is your voting story?
What is your voting story?
+

Add to calendar
Thu, Oct 15 2020, 4PM - 5:30PM
Zoom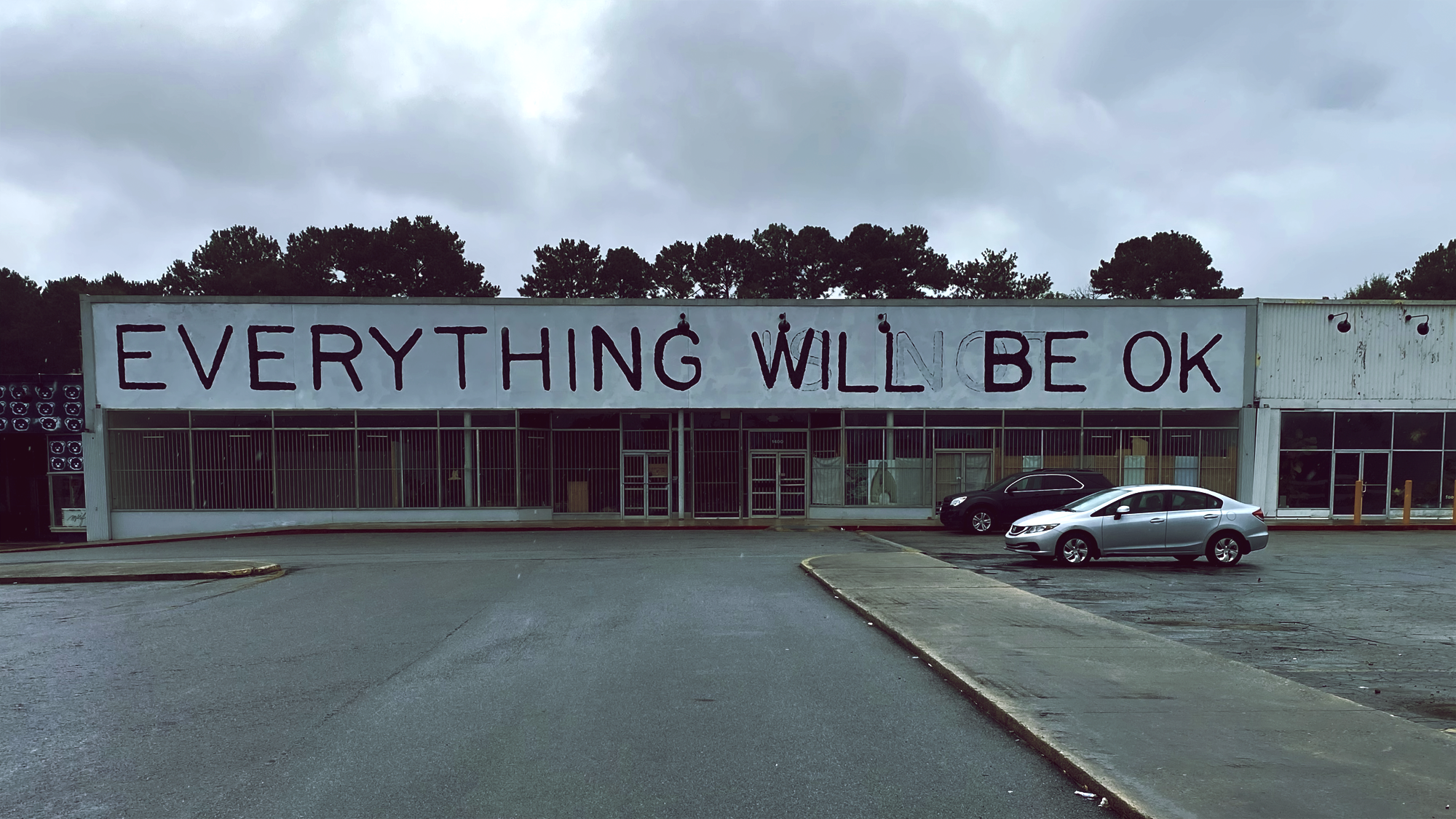 Organized by
Aspen Mays, Associate Professor, Photography Program
Event description
What is your voting story? Photography majors at CCA and Georgia State University will use this prompt to produce photographs for an online exhibition of students' work. On October 15th at 4pm PST, SF Camerawork will live stream a series of conversations between CCA and GSU students about this project. The conversations will be moderated by CCA alumni Chanell Stone.
This event is part of the Creative Citizens in Action initiative at CCA (CCA@CCA), and is funded by an endowment gift to support The Deborah and Kenneth Novack Creative Citizens Series, an annual series of public programs focused on creative activism.

Image credit: Madisyn Kaitlin Epps-Johnson, Evolving Emotion
Entry details
Free and open to the public.
CCA@CCA is committed to providing universal access to our events. Please contact exhibitions@cca.edu to request disability accommodations.