Cloud Lab access via Splashtop
Cloud Lab access via Splashtop
---
The Cloud Lab is a set of networked computers that are located only in the "cloud" that students and faculty can access from their own devices. Cloud Lab computers have the same software and configuration as CCA labs.
Download one of the following 'Splashtop Business' installers
macOS: Splashtop macOS installer v3.5.04
Windows 10: Splashtop Win installer v3.5.04
macOS Installer file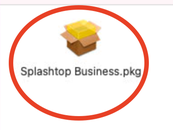 Windows Installer file

1

Click 'Single Sign-On Login' to launch Splashtop
NOTE: if you are unable to login, please contact helpdesk@cca.edu to request an invite to Splashtop.
2

Login with your CCA credentials
3

Click 'OK' to authenticate

The first time the Splashtop Business app is launched there will be an authentication link sent to your cca email to authenticate your device
4

Check for the email and click 'Authenticate this device'
5

A confirmation page will then load to confirm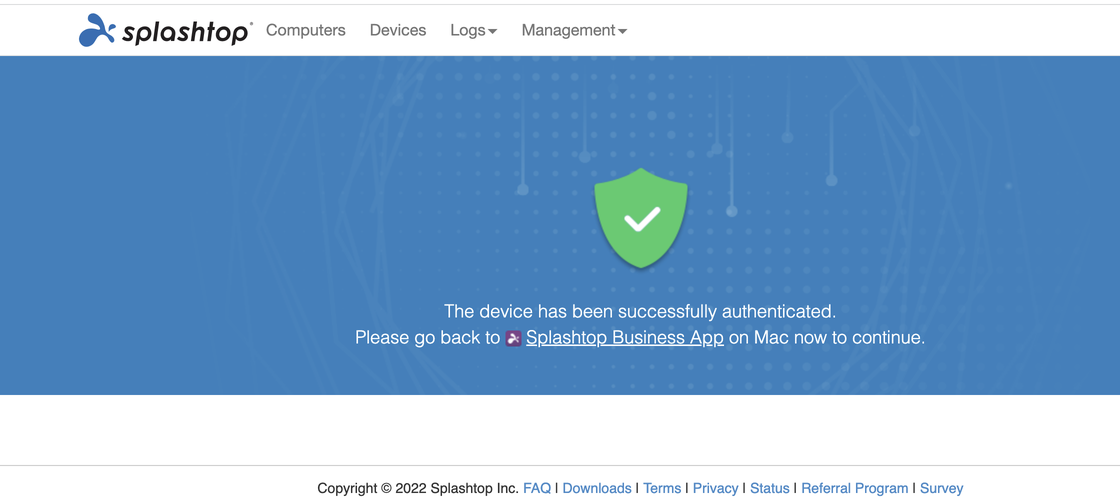 6

Select a computer from the list of Cloud Lab computers available to access remotely
7

Click the gear icon next to the station and select 'Best fit to client computer'

This is recommended for best display resolution image results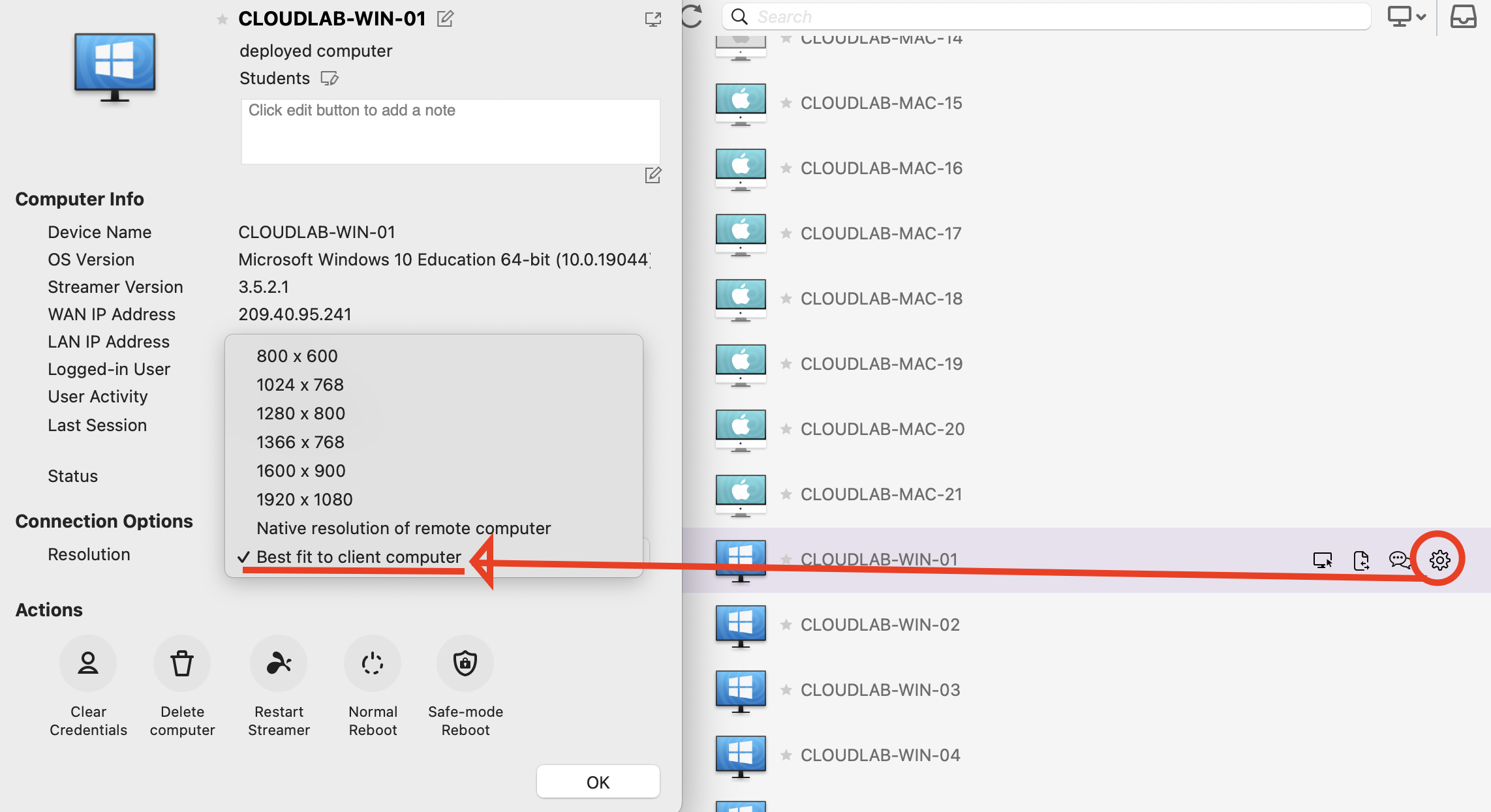 8

Transfer files using the menu bar at the top of the screen
For best performance transfer files from your Google Drive or other cloud storage, rather than your own computer whenever possible
When finished, log out using the disconnect icon on the menu bar at the top of the screen

---
If you have trouble logging in to the Cloud Lab via Splashtop
Please contact the Help Desk if encounter problems accessing the Cloud Lab:
Email: helpdesk@cca.edu
Phone: 415-703-9560
Note:
A slight lag might occur depending on the internet and network speed of your connection, this is normal and should not interfere with your work
Lag and file transfer speeds will depend on your internet connection speed