Shannon Taylor Appointed Assistant Chair of Illustration
Shannon Taylor Appointed Assistant Chair of Illustration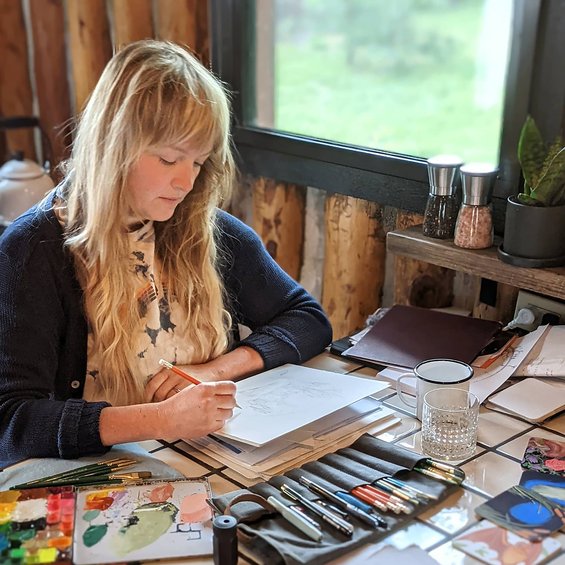 Shannon Taylor is the Assistant Chair of the Illustration Program at California College of the Arts. Taylor is a painter, storyteller and craftsman based out of Oakland, CA. In 2012 she took over the role of Director of Art and Restoration at historic storybook park "Children's Fairyland'', where she remains to this day. Taylor has been teaching in the Illustration program at CCA since summer of 2016, specializing in courses dealing with analogue materials and tools, and is the Faculty Advisor to the Illustration Club.
In her personal practice, Taylor's watercolor paintings are explorations of beauty and profound feeling. Taylor shows work with galleries such as Arch Enemy Arts, Modern Eden, Spoke Art, Hashimoto Contemporary Wow x Wow, and many others. Her work has been published with Paragon Books and Monsa Publications, and her illustration clients include  Fashion Fights Cancer, Vote Equality, Artists 4 ERA, Pikchur Magazine, Cincinnati Magazine, NASCO, Discount Universe, If You Were Here Now, Nooworks, and Children's Fairyland among others. 
Taylor lives in East Oakland with her husband Emory and her husky Diana. In her free time, she enjoys travel, adventures, and thrift stores. 
---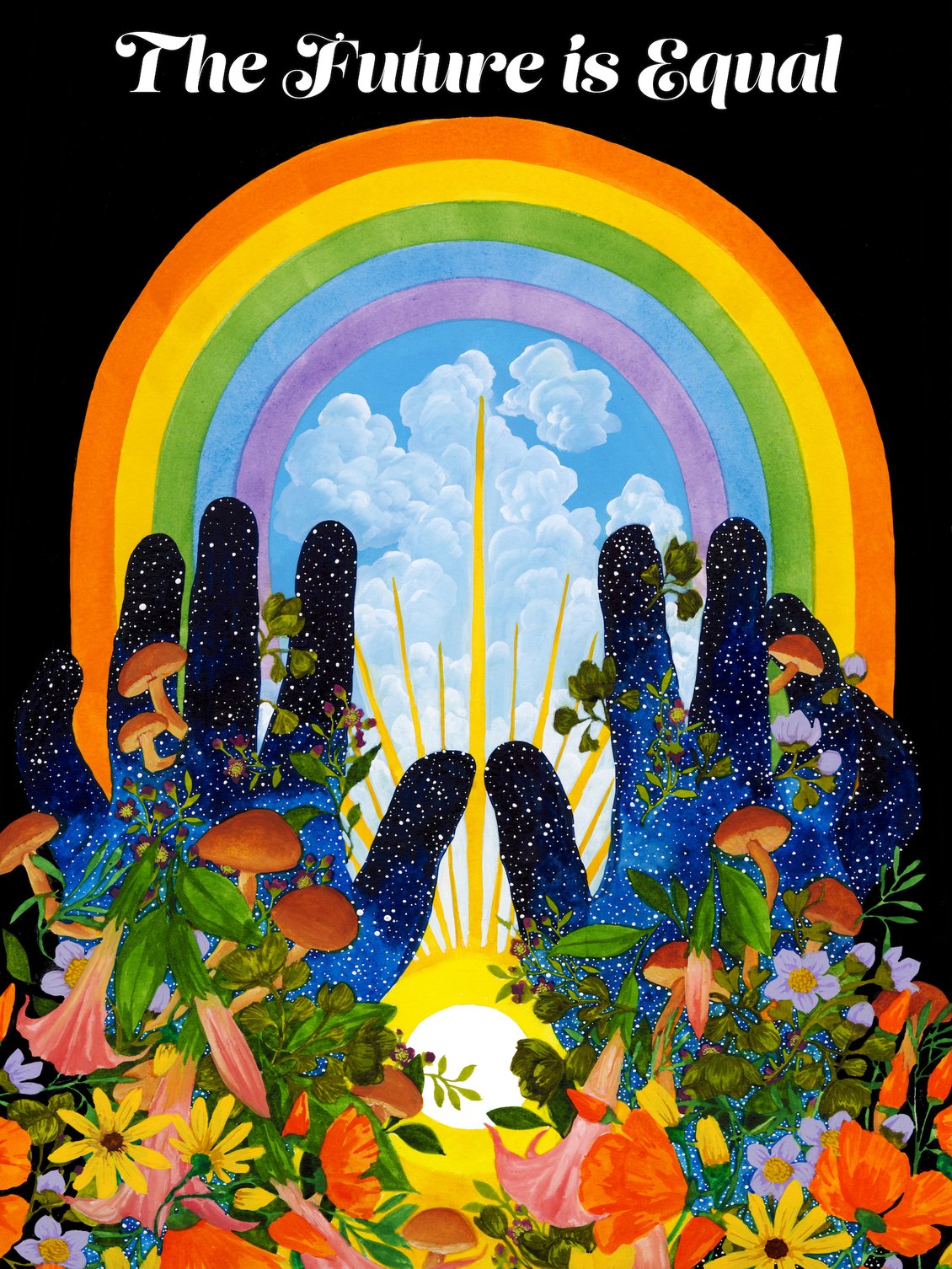 "The Future is Equal" (print designed for Artists for ERA/Vote Equality US)