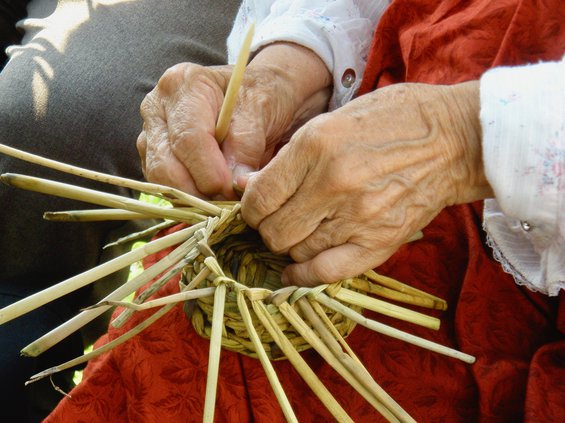 The Textiles Program is committed to bringing diverse voices and perspectives into the curriculum at all levels. In the classroom we have hosted traditional artists, including, among others, Tongan tapa makers, Mien embroiderers, and traditional French-lace makers.

Emerging from this commitment, the biennial Textiles Futures series was founded in 2006 to promote cross-cultural and intergenerational dialog geared toward locating and expanding the rhetoric around textile sensibilities and practices. Every other spring semester the Textiles Program invites a practitioner to teach workshops open to all students taking courses in the Textiles Program. From these experiences, students learn culturally-significant techniques and gain cultural literacy.
---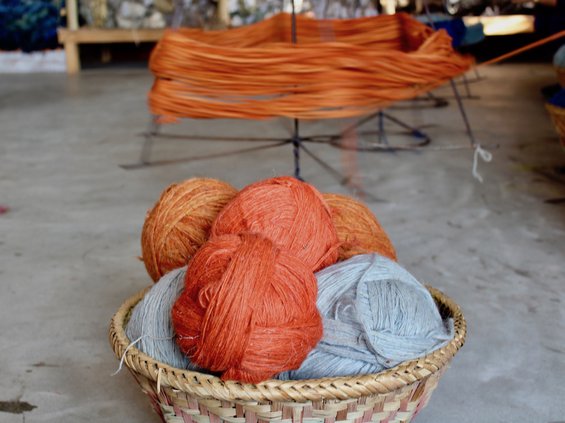 Expand the definition of contemporary to include artists working in genres typically considered traditional;
Provide opportunities for students to with diverse practitioners whose philosophies of making might differ from their own;
Create a sense of community and connection across cultures and languages through mutual interests; and
Increase cultural sensitivity and build a keener sense of respect for cultural diversity.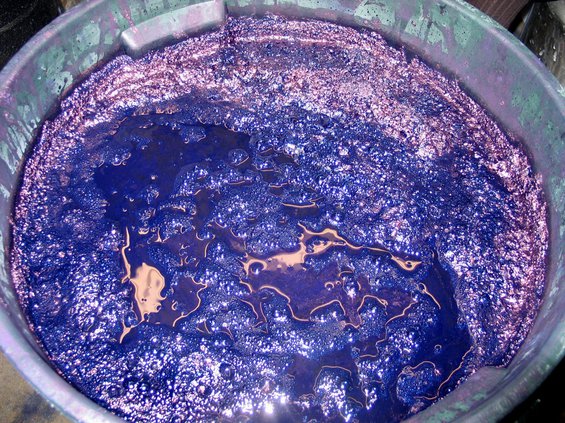 Textile Futures Guest Artists
Tamdin Tsomo (Tibetan rug weaver, 2018, organized by Josh Faught)
Lines that Tie: Carole Beadle and Lia Cook (exhibition at Museum of Craft + Design, 2016, curated by Deborah Valoma)
Mariano Sosa Martinez and Rafaela Ruiz Gutierrez (Zapotec weavers and natural dyers, 2014, organized by Deborah Valoma and Angela Hennessy)
Ismoyo Isnugroho (Indonesian batik artist, 2012, organized by Richard Elliott)
Clotaire Bazile (Haitian Vodou priest, healer, and sequins flag maker, 2010, organized by Deborah Valoma)
Yasuo Nakajima (Japanese Regional Treasure and indigo dyer, 2008, organized by Deborah Valoma)
Julia Parker (Coast Miwok/Kashya Pomo basketmaker, 2006, organized by Deborah Valoma)
---
Artist credits (top to bottom): Julia Parker, Tamdin Tsomo, Yasuo Nakajima