Visual & Critical Studies, MA
Humanities + Sciences: Visual & Critical Studies, MA
About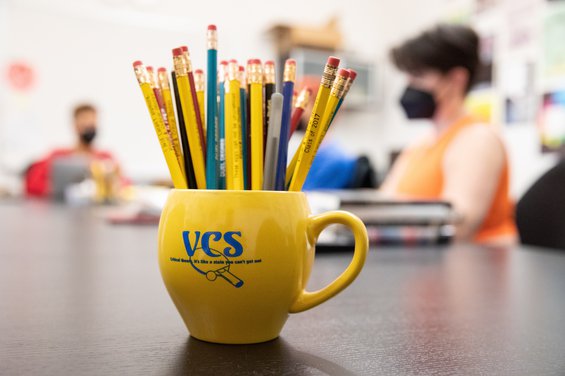 Today's vast and intricate visual arena demands new forms of critical analysis. It calls for cultural critics who can write eloquently for diverse audiences in a range of formats.
CCA's Graduate Program in Visual & Critical Studies aspires to create an interdisciplinary and culturally diverse framework within which to bring historical, social, and political analysis -- as well as formal analysis -- to bear on the interpretation of the visual world.
Watch presentations from the 2016 VCS Spring Symposium »
Our goal is to train students to write professionally about the visual arts and visual culture.
The MA Visual & Critical Studies degree encompasses core courses, electives, forums, workshops, and lectures. Students encounter professionals from around the world who explore the complexities of the contemporary visual landscape.
Our distinguished faculty members, drawn from departments and programs across the college, have been trained in disciplines that include art history, architecture, architectural history, design, design history, fine arts, curatorial practice, creative writing, philosophy, cultural studies, and critical studies.
We offer a rigorous yet supportive context in which to develop four interrelated areas of expertise: attentive viewing, critical thinking, cogent writing, and visually enhanced public speaking.
We especially encourage students who are interested in exploring innovative forms and arenas of critical expression.
We welcome highly motivated applicants from a broad spectrum of cultural, professional, and academic backgrounds who believe that criticism can effect positive change in our sociopolitical as well as visual environment.
Visit the Satellite Website
Our program satellite website serves as a hub for the VCS community and its happenings. It offers a variety of information to connect those interested with CCA's growing network of VCS scholars.
Discover the work our students are doing. Connect with VCS alumni and core faculty. Explore our interdisciplinary curriculum. Learn about upcoming nonpublic events.
Watch the 2022 Visual & Critical Studies Spring Symposium