Building an Artist's Life: 2019
Building an Artist's Life: 2019
Building an Artist's Life is a series of programs dedicated to helping artists build sustainable careers through skill development and adopting an entrepreneurial mindset towards their growth as artists. Building an Artist's Life will feature weekly events throughout the months of October & November centered around the following themes: Defining Success, Creating Your Own Opportunities, Developing Resilience, Telling Your Story, and Time x Money.
Register for all upcoming events using Handshake.
---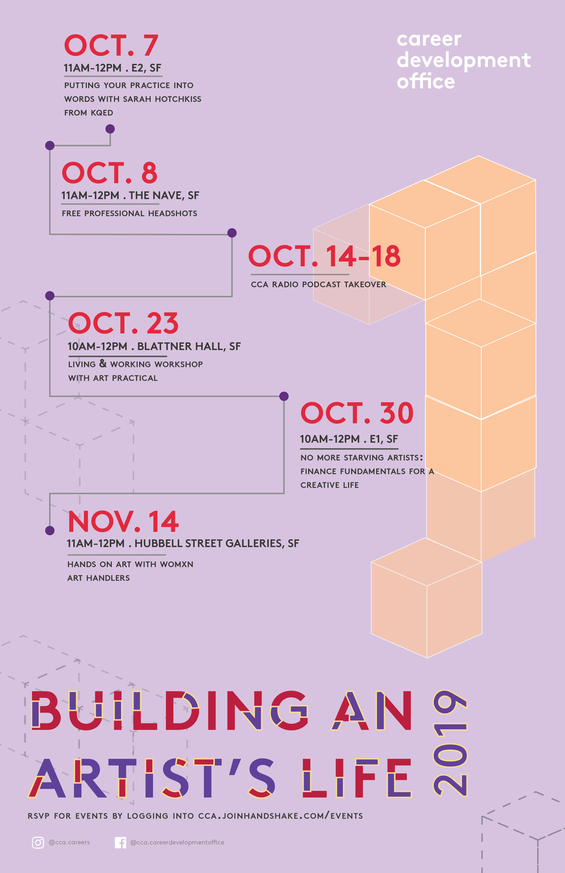 ---
Building an Artist's Life: About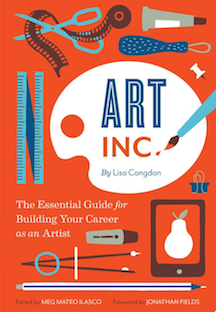 The program centers on how to make a living in the industry, featuring a varied selection of panelists who will discuss their own histories and unconventional paths.
Career Development events and workshops are open to all current students and alumni.
Join us in exploring the lives of practicing artists who have transformed ideas into action, artistry into profession.
Come get inspired, network, and gain new tools to translate your creativity into a fulfilling, multidimensional career.
---
Past Speakers & Workshop Leaders