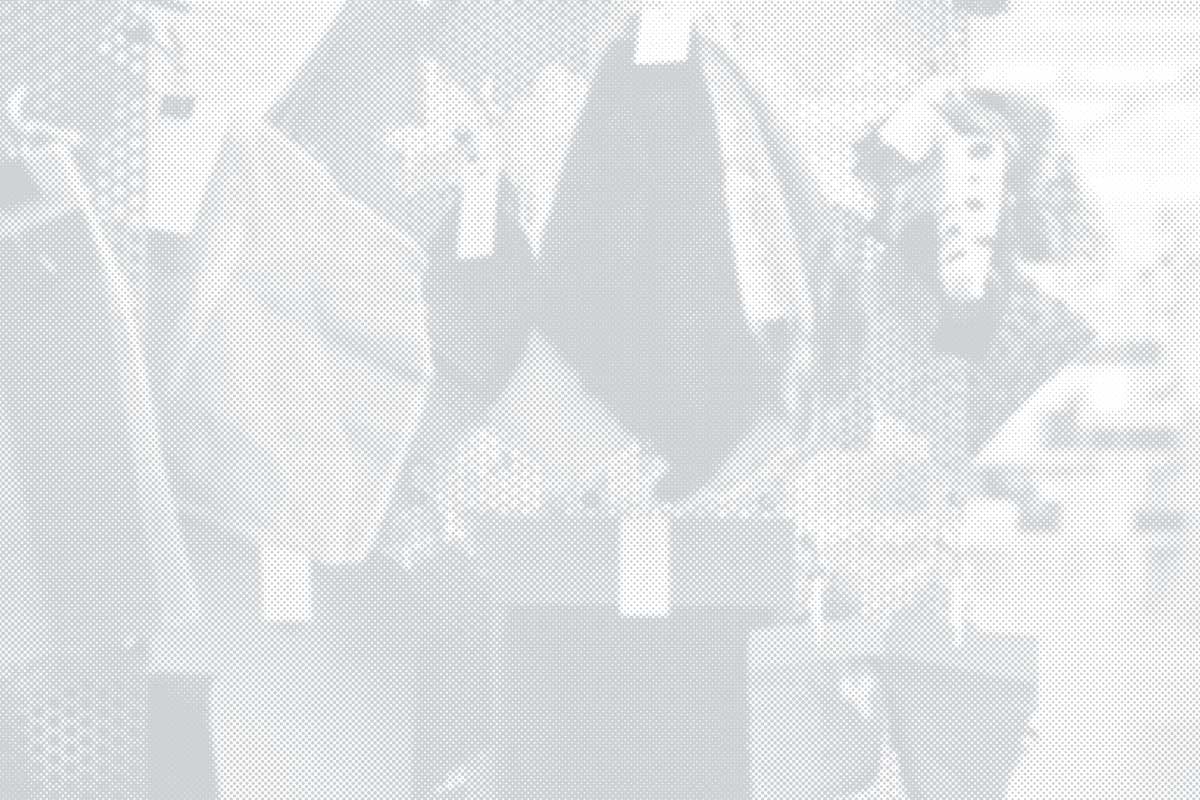 2D: Painting Studios
Building an energized painting community
By Reservation Only
Please contact the Studio Manager directly or email shops@cca.edu with any questions.
1st Floor
Main Building
SF Campus
Summer 2021: On-Campus Studio Access
CCA continues to provide access to on-campus studios and shops as permitted to do so by the San Francisco and Alameda Departments of Public Health. Please refer to the CCA Portal page Hybrid Studio Resources for more information, including the reservation process.
Recent Alumni and Faculty may request studio access through this CCA Alumni + Faculty Studio Access Form
About the 2D: Painting Studios
N Painting Studios
The San Francisco Painting Studios are large, open, sunlit classrooms situated next to expansive north-facing windows that run the length of the Montgomery building (the main building on the campus).
Within these open spaces Painting/Drawing students are encouraged to build an energized painting community, hosting such events as the student-led Painting Club and Graduate Drawing Group, Figure Drawing Nights, and the small-talk lecture series Notes from the Studio that features casual artist talks by the Painting faculty.
The Senior Painting Studios
Senior Studios are available to students around-the-clock seven days a week during the academic year. This space functions as a working studio for students to create their individualized work in their chosen media as well as providing the Senior painting students the opportunity for social environment with fellow classmates to communicate and form collaborations. Students are assigned their own studio area within the shared space studio for their individual. The Students sign a studio contract and can use the same studio for two semesters of their Senior year.

Specializing in These Materials
Tools and Equipment
Abundant natural light from floor to ceiling via north-facing windows in San Francisco
Air-filtration system
Halogen lights
Large basin sinks
Easels
Rolling painting walls
Large tables and palette tables
Large painting racks for storage
San Francisco studios feature a full digital set-up for lectures and presentations
Resources
Social