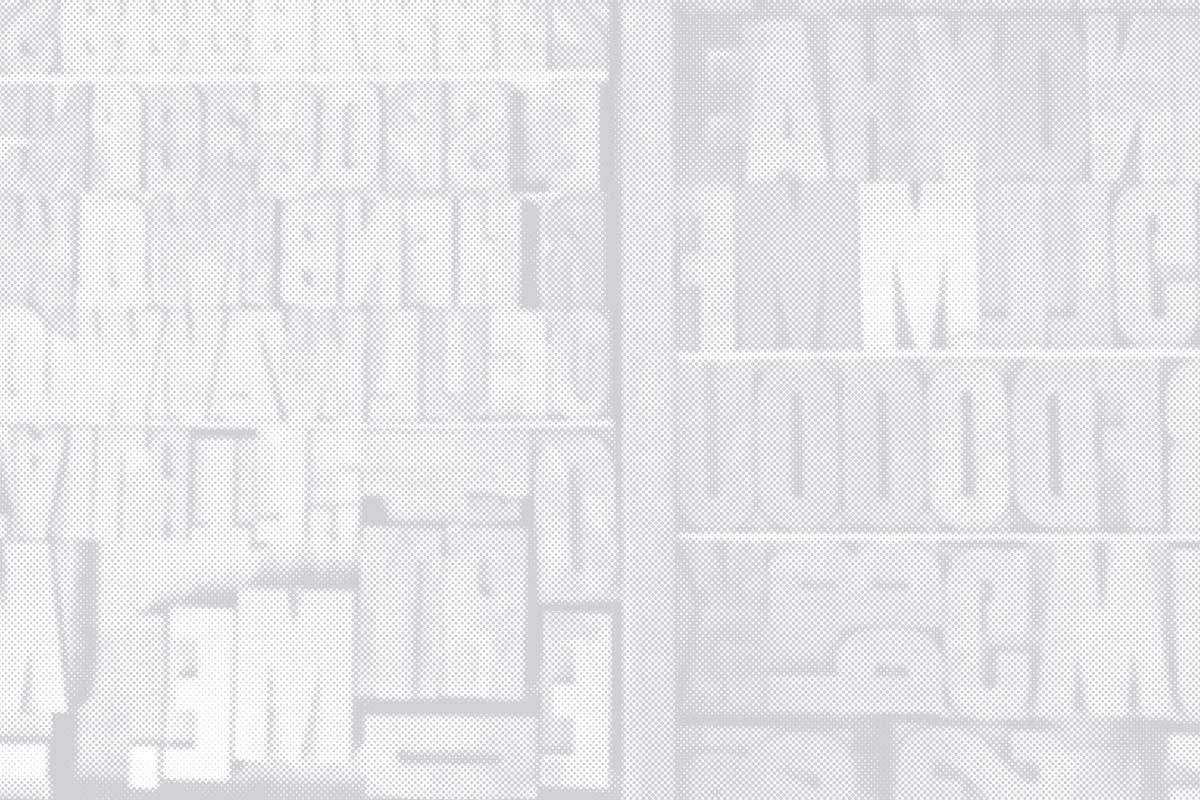 Film Cage
Production Equipment Resource
Spring 2022: 8am-6pm M-Thurs., 8am-4pm Friday
Main Building Rm. First Floor Near Timken Lecture Hall
SF Campus
Spring 2022: On-Campus Studio Access
CCA continues to provide access to on-campus studios and shops as permitted to do so by the San Francisco and Alameda Departments of Public Health. Please refer to the CCA Portal page Hybrid Studio Resources for more information, including the reservation process.
Recent Alumni and Faculty may request studio access through this CCA Alumni + Faculty Studio Access Form
About the Film Cage
The Film Cage circulates gear that is specialized for Film and Video Productions. Everything from SD cards to lighting kits can be checked out from the Film Cage
Tools and Equipment
Resources
ORIENTATION DATES
Audio Suite and Production Stage orientations are by appointment. Please contact the Film Studio Manager.