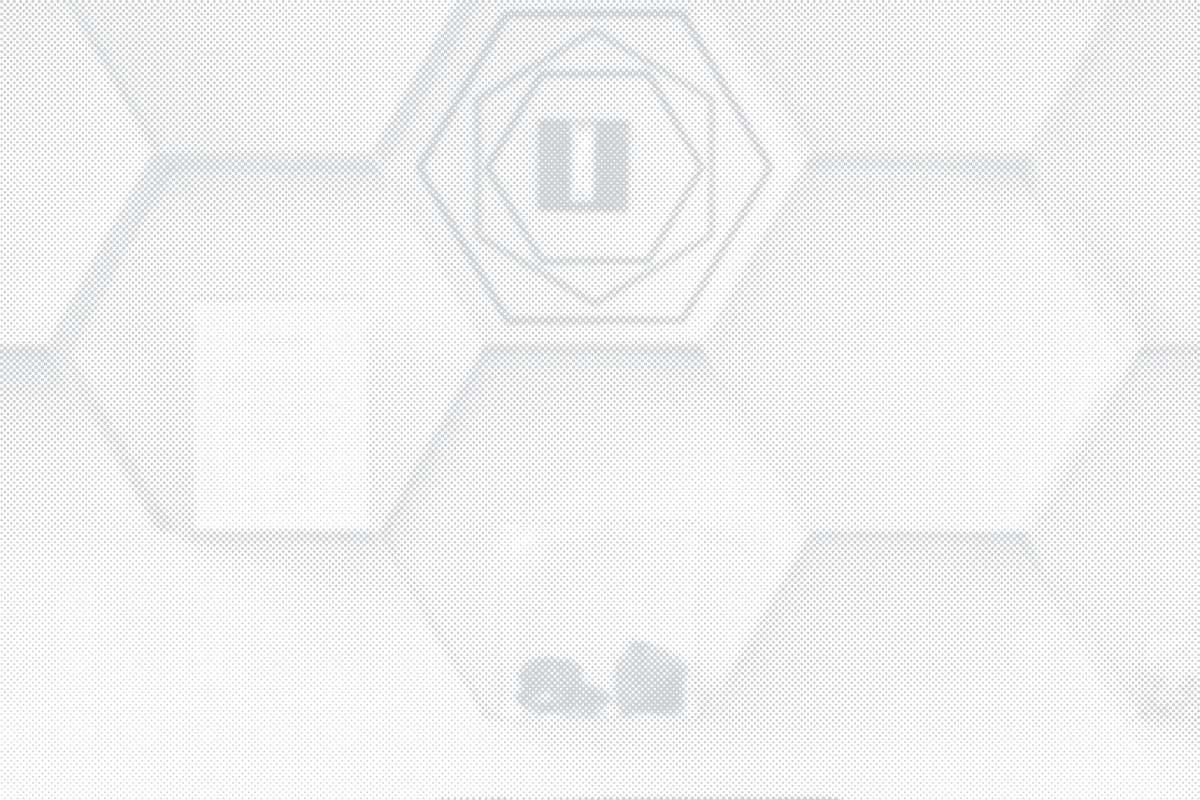 Film Cage
Production Equipment Resource Center
FILM CAGE WILL BE CLOSED NOVEMBER 23RD & 24TH
8am-6pm Monday-Thursday
8am-4pm Friday
Equipment is exclusively available to current CCA Film students.
About the Film Cage
The Film Cage circulates gear that is specialized for Film and Video Productions. Everything from SD cards to lighting kits can be checked out from the Film Cage.
Tools and Equipment
Resources
ORIENTATION DATES
Audio Suite, Edit Suite, and Production Stage orientations are by appointment. Please contact the Film Studio Manager.