First Year Core Studio Wood Shop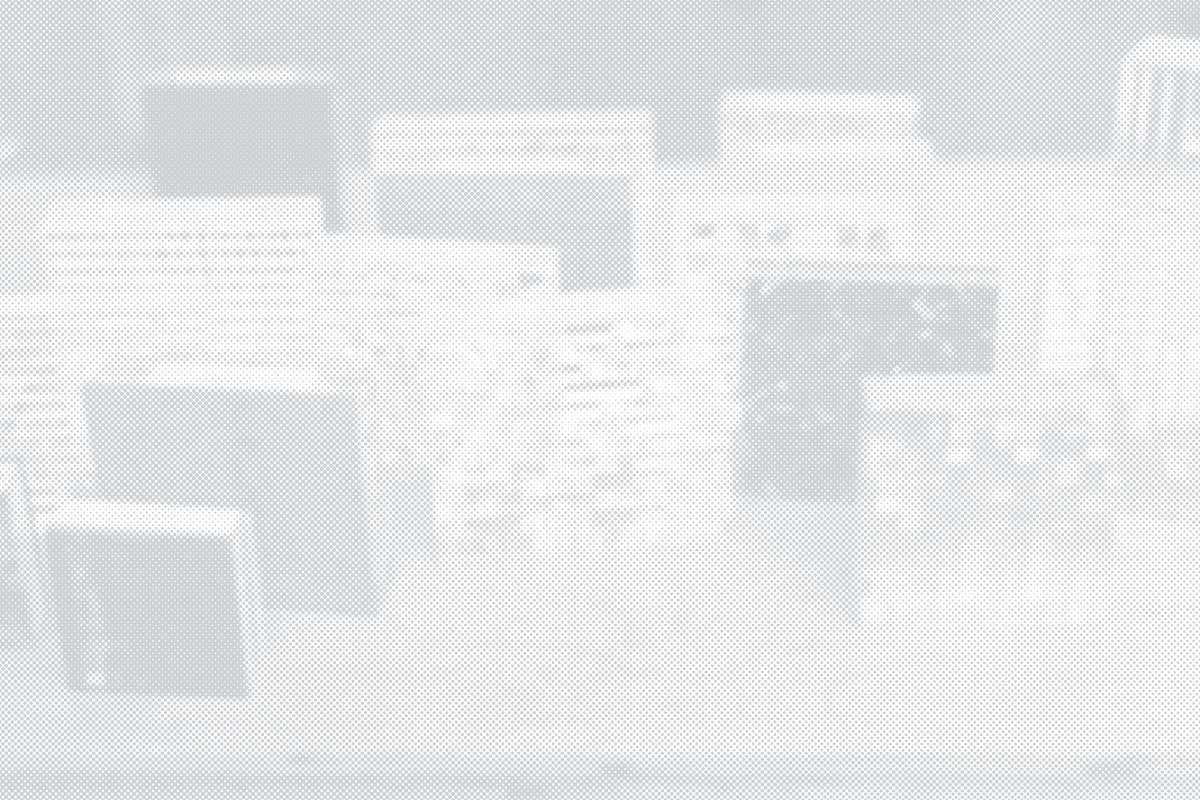 First Year Core Studio Wood Shop
The First Year Wood Shop is only open to currently enrolled CCA First Year students. An in-class orientation is required for access.
Shop Access Hours**:
Monday - Thursday: 8 am - 8 pm
Friday: 8 am- 4 pm
Saturday: Closed
Sunday: 11 am - 7 pm
* Please see the Calendar or the Shops Bulletin Board for adjustments and classroom reservations. Shop cleanup begins 30 minutes before closing. Tools and equipment will not be accessible during this time.
Hooper II
Graduate Building

Accessible to First Year students who have taken an in-class orientation.
About the First Year Core Studio Wood Shop
The first-year woodshop is located on the first floor of 184 Hooper and is accessible to first-year students only. This shop has both handheld power tools and stationary machinery.
Specializing in These Materials
ORIENTATION DATES
Orientations are in class only. One-on-one make-up orientations can be arranged by setting up an appointment with studio management.