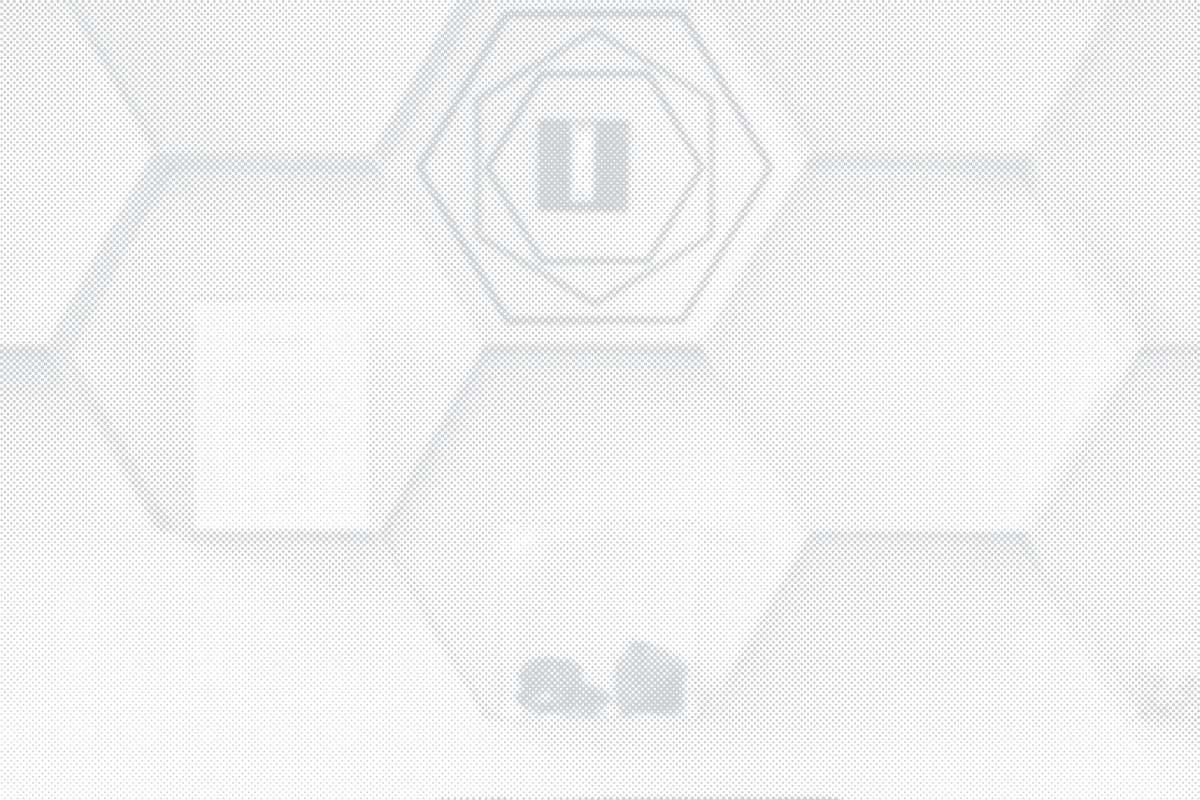 First Year Studios
Home Base for First Year Students in San Francisco
Hours:
********SUMMER 2023 HOURS**********
The First Year Studios are CLOSED for Summer 2023.
We will Reopen in Fall 2023.
Have a great summer.
***************************************
Hooper II
Graduate Building

The First Year Studios are available to current first-year students, faculty, and staff only through class orientation.
Find our Access and Use policies here:
About the First Year Studios
First Year Studios contains five classrooms- Drawing, 2D, 3D. All classrooms contain heavy-duty work tables and lockers for faculty teaching supplies. 3D Classrooms have large-scale shelving for class project storage and hand tools for wood, cardboard, and general making. First-Year students in San Francisco can access powered and stationary machinery through the Model Shop, Tool Center, Plaster Room, and Sanding Room.
Specializing in These Materials
Resources
Related Shops
Social
ORIENTATION DATES
Woodshop orientations are available to enrolled classes only. Make-up orientations and specialty tool orientations may be arranged individually with studio management.