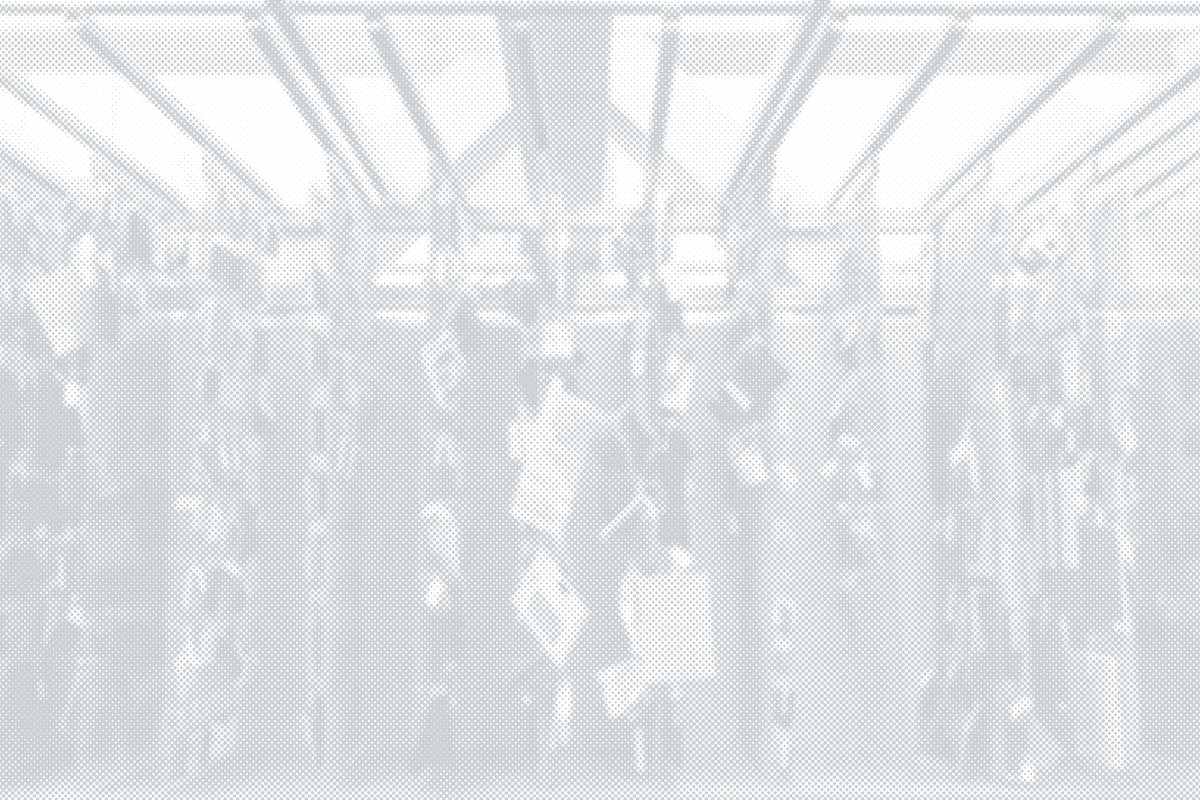 Fabrication: Lab Zero Sanding Room
24 hour access
The main building will be closed Monday May 22 - Monday May 29, re-opening Tuesday May 30.
Current Students, Faculty, and Staff may access the Sanding Room during open building hours.
Due to academic program needs and the large volume of students that this space supports, CCA Shops are not available to alumni at this time.
Covid Informational Links:
About the Fabrication: Lab Zero Sanding Room
The Lab Zero Sanding Room is an open-access space for sanding, shaping, carving, and finishing unfinished wood, foam, and plastic. The combination of downdraft tables and a ceiling-mounted air scrubber help improve the air quality, though an N95 respirator MUST still be worn to work in this space.
Various shaping and carving tools are available at the Tool Center for checkout: angle grinders, pneumatic die grinders, powered sanders, and Foredom rotary tools. Basic sanding discs and 1/8" rotary bits are provided to be compatible with tools that students checkout from the Tool Center. And, all users are encouraged to invest in the specialty bits their projects will require, the Tool Center selection is limited.
Specializing in These Materials
Foam
Plastic
Plywood
Wood
Tools and Equipment
Denray Downdraft Tables
Powermatic Air Scrubber
Allsource Abrasive Blast Cabinet
Foredom Flex Shaft rotary tools