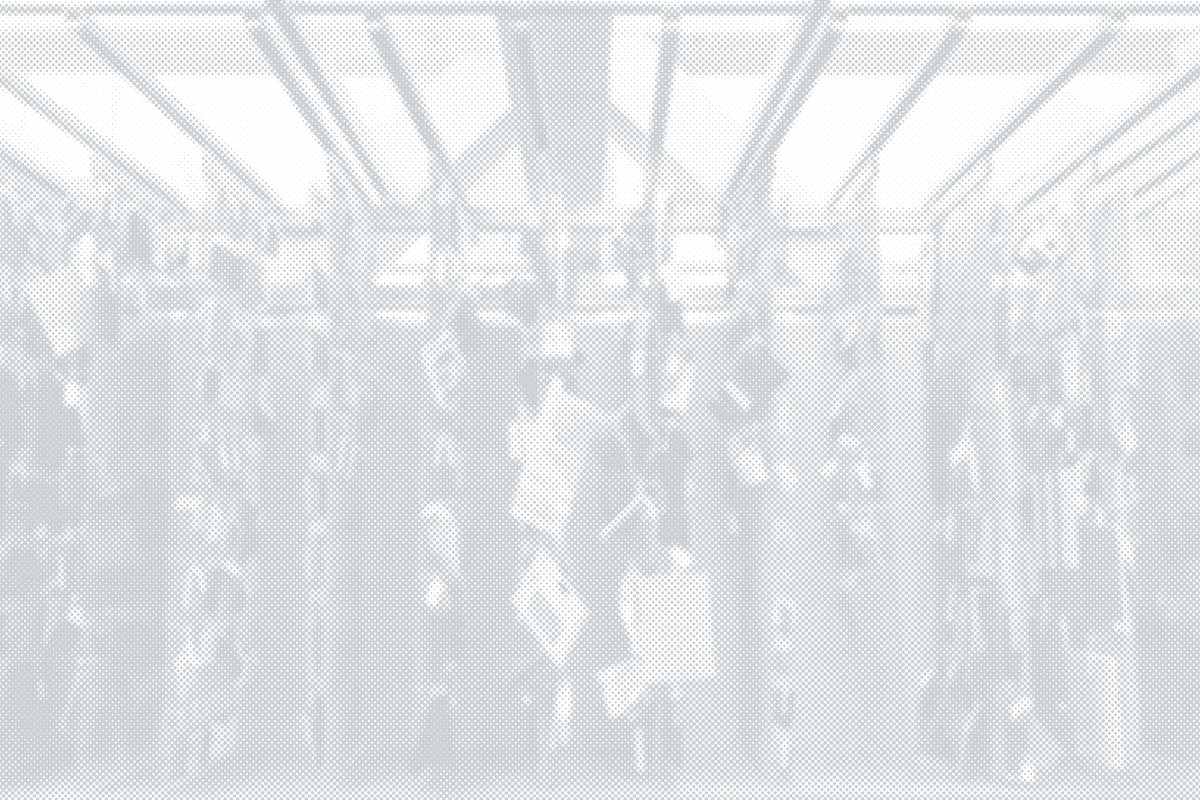 SF Fabrication: Metal Shop
Crafting with Metal in hand
SUMMER 2022 Hours and Access
5/9 - 5/13: Monday-Friday 9a-5p* (open access)
After 5/13:
Monday-Friday 9a-5p* (reservations needed)
When classes are not in session, access is by reservation only. Please email Studio Staff to schedule time to work in the shop.
*During the last 30 minutes of shop hours, only clean up is permitted.
2nd Floor
Main Building
SF Campus
Current Students, Faculty, and Staff may access the Metal Shop after completing a tool safety orientation either through a class or orientation session. Faculty may request a shop reservation through email at shops@cca.edu
Spring 2022 Open Orientation sign-up
Due to academic program needs and the large volume of students that this space supports, CCA Shops are not available to alumni at this time.
Covid Informational Links:
About the SF Fabrication: Metal Shop
The Metal Shop on the San Francisco campus offers a space for various Metal fabrication techniques such as cold forming, machining, grinding, and mechanical fastening.

The equipment in this shop is exclusively geared toward working with metal and includes a well-stocked bench set of bicycle mechanic tools and vise-mounted bike stands. Like several other shops, the Metal Shop is a well-lit space equipped with compressed air and rubber-mat flooring. Stationary equipment includes:
Bridgeport vertical mill
Wilton 12x36 engine lathe
Powermatic drill press
Ellis horizontal bandsaw
Vertical bandsaw
Baileigh cold saw
Drill press
Rotex punch
Hossfeldt bender
Belt sanders
Pedestal grinder
36" Jump shear
Slip roller
48" Finger break
Bike stands and a variety of bike tools
Downdraft table
Specializing in These Materials
Aluminum
Brass
Copper
Steel
Wire