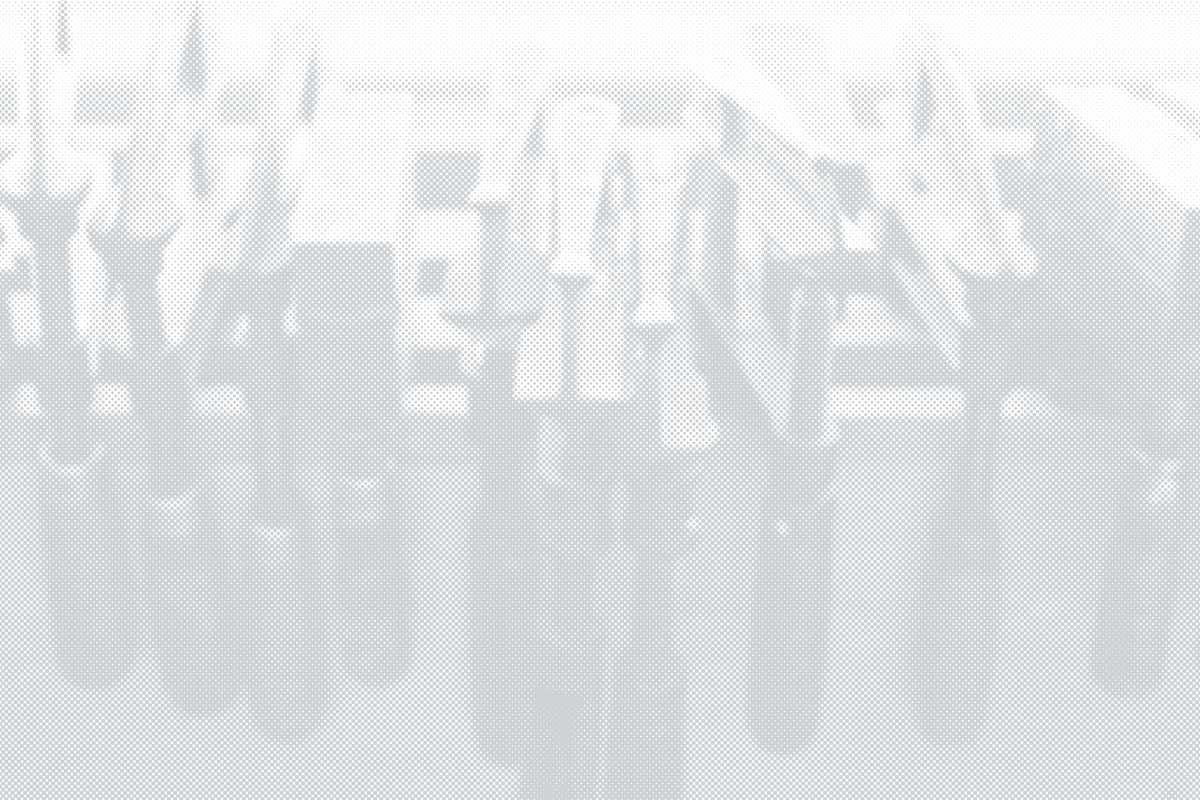 Fabrication: Metal Shop
Crafting with Metal in hand
Fall 2023 Hours:
8am-10pm Monday-Thursday
8am-7pm Friday
12pm-8pm Saturday and Sunday
The Fabrication Shops will be closed for Labor Day Saturday September 2-Monday September 4, re-opening Tuesday September 5.
*During the last 30 minutes of shop hours, only clean up is permitted.
Current Students, Faculty, and Staff may access the Metal Shop after completing a tool safety orientation either through a class or orientation session.
Faculty may request a shop reservation through this form:
Faculty Metal Shop Reservation Request
Due to academic program needs and the large volume of students that this space supports, CCA Shops are not available to alumni at this time.
Covid Information Links:
About the Fabrication: Metal Shop
The Metal Shop on the San Francisco campus offers a space for various metal fabrication techniques such as cold forming, machining, grinding, mechanical fastening, and welding.

The equipment in this shop is exclusively geared toward working with metal and includes a well-stocked bench set of bicycle mechanic tools and vise-mounted bike stands. Like several other shops, the Metal Shop is a well-lit space equipped with compressed air and rubber-mat flooring. Stationary equipment includes:
Bridgeport vertical mill
Wilton 12x36 engine lathe
Powermatic drill press
Ellis horizontal bandsaw
Vertical bandsaw
Baileigh cold saw
Drill press
Rotex punch
Hossfeldt bender
Belt sanders
Pedestal grinder
48" Jump shear
Slip roller
48" Finger break
Bike stands and a variety of bike tools
Downdraft table
Two MIG welders
TIG welder
Specializing in These Materials
Aluminum
Brass
Copper
Steel
Wire
ORIENTATION DATES
An orientation is required to work in both the Metal Welding and Cold Shops and all CCA students, faculty, and staff may attend an orientation. At an orientation in the Metal Shop, you will learn general rules and policies for all the CCA shops, in addition to some Shop specific policies. In a Cold Shop orientation, you will learn and practice basic tool safety and use on the bandsaws, sanders, coldsaw, and drill press. In a Welding Shop orientation, you will learn and practice basic tool safety and use on the MIG welder, and grinders.
Each orientation is 1-1/2 hours long. You must arrive on time and stay for the entire session. Please wear closed toe, leather or canvas shoes; all other personal protective equipment (PPE) will be provided. The form settings allow you to edit your response if you need to signup for different time. Email shops@cca.edu with any questions, or to cancel your orientation sign-up. Faculty can fill out this form to request to reserve the Metal Shop during class time, including to schedule an in class orientation.
*We are experiencing a slight bug with our orientation calendar within portal, for a full list of remaining dates please click "View in Google Calendar" below*