Rapid Prototyping Studio: 3D Printers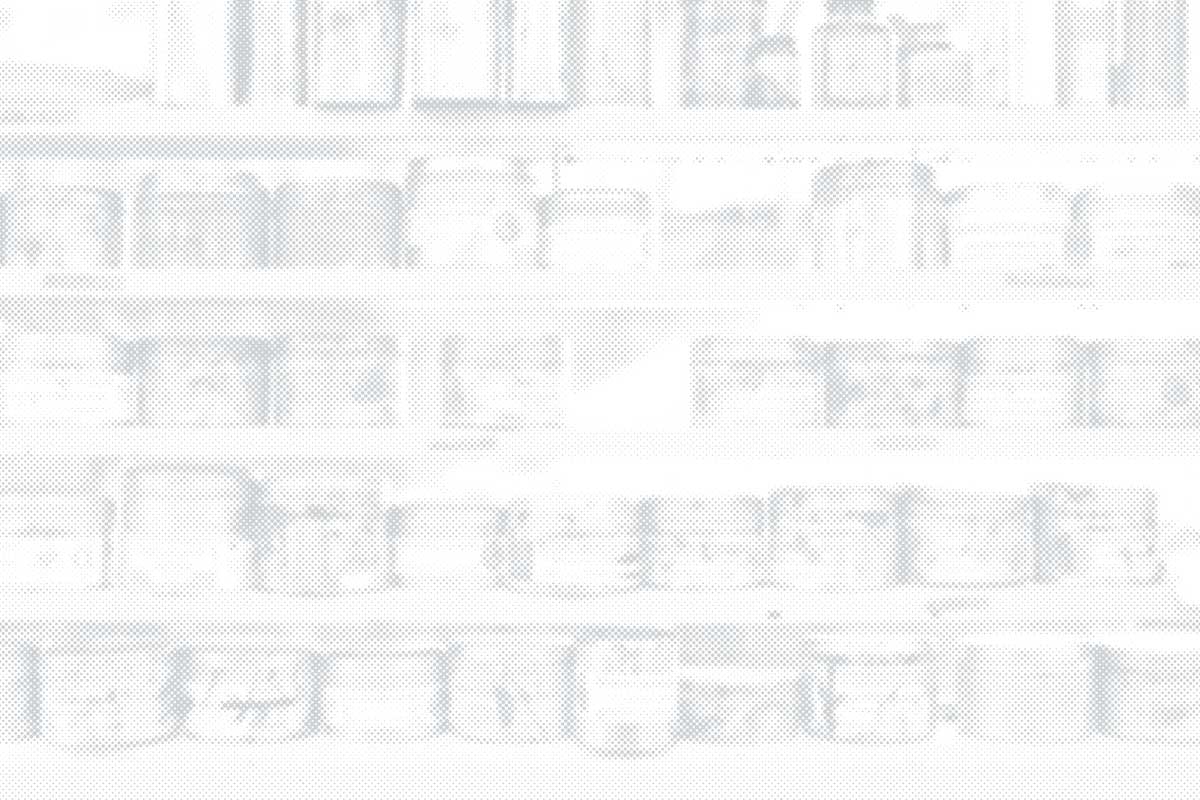 Rapid Prototyping Studio: 3D Printers
3D Printing at CCA
Summer 2023 Hours:
Monday-Friday 9am-5pm
During the summer, all shop users must email studio staff in advance to schedule their shop use.
Fall 2023 Hours:
8am-10pm Monday-Thursday
8am-7pm Friday
12pm-8pm Saturday and Sunday
The Fabrication Shops will be closed for Labor Day Saturday September 2-Monday September 4, re-opening Tuesday September 5.
*During the last 30 minutes of shop hours, only clean up is permitted.
Laser Cutter
Main Building

Current Students, Faculty, and Staff may checkout a 3D Printer from the Rapid Prototyping Studio after completing a 3D Printing orientation.
Printers are available for checkout and are allowed to travel "offsite" for up to 2 weeks at a time.
Each student is entitled to 1 roll of PLA material with their first machine checkout while supplies last. Additional rolls of material will have to be supplied by the student.
About the Rapid Prototyping Studio: 3D Printers
CCA has a fleet of over 50 3D printers available for student, staff, and faculty use. Users may attend an orientation to receive training on this tool. Once certified, users may checkout the machine in 2 week increments.
Specializing in These Materials
Tools and Equipment
Resources
ORIENTATION DATES
Users must attend an orientation to be allowed access to any of the equipment in the Rapid Prototyping Studio including the 3D Printers. A full list of currently scheduled orientations will be listed on the calendar posted to this page. Orientations will not be scheduled during the final 4 weeks of the semester to accommodate student use of the equipment. There are 2 types of orientations:
Open Orientations: Any user (student, staff, and faculty) may attend an "open" orientation, which are scheduled frequently throughout the semester. Sign ups for Rapid Prototyping Studio orientations are NOT required. To attend, please be on time and sign in on the attendance sheet; users who are more than 5 minutes late will not be allowed to attend.
Class Orientations: A class orientation is a private or closed orientation organized by a faculty member for their students in a specific class. The RPStudio requires a minimum of 1 weeks notice to attempt to schedule your classes orientation. Faculty may request to schedule a "class" orientation by submitting this Rapid Prototyping Studio Orientation Request Form