Rapid Prototyping: CNC Router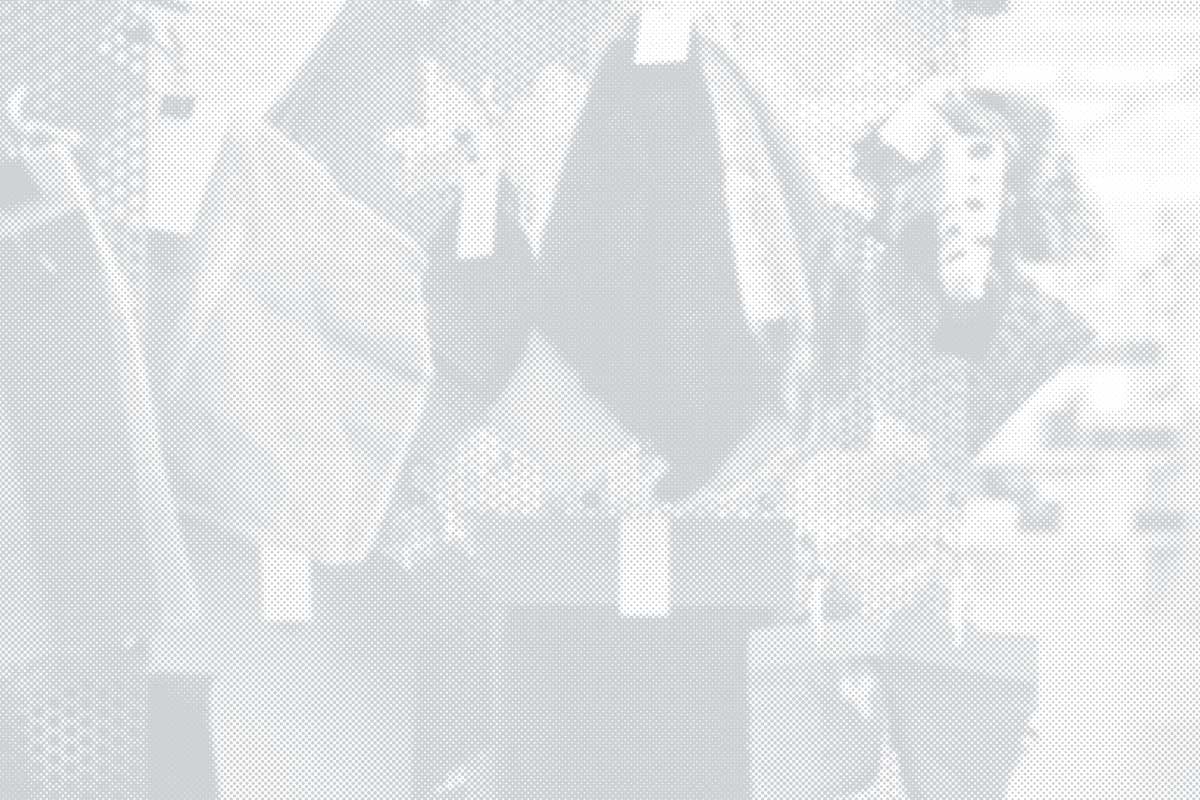 Rapid Prototyping: CNC Router
Computerized carving for 2d and 3d projects
***WINTER BREAK SCHEDULE***
December 13 - 22, 9am-5pm, by appointment only*
December 23 - January 7, shop closed
January 8 - 15, 9am-5am, by appointment only*
***ENJOY YOUR BREAK***
*To schedule a shop use appointment, please email the appropriate studio manager(s).
Fall 2023 Hours:
12pm-8pm Tuesday-Thursday
11am-7pm Friday
1pm-8pm Saturday
Closed Sunday & Monday
The Fabrication Shops will be closed for Labor Day Saturday September 2-Monday September 4, re-opening Tuesday September 5.
*During the last 30 minutes of shop hours, only clean up is permitted.
Current Students, Faculty, and Staff may reserve and use the CNC Router after completing a CNC orientation.
Users will first book a "file prep" appointment to have their file inspected by studio staff and assist in the creation of tool paths. Once that has been accomplished, and your file has been approved by a staff member. Both reservations may be booked 1 week in advance, so allow up to 2 weeks for your manufacturing timeline during high use time periods.
Due to academic program needs and the large volume of students that this space supports, the CNC Router is not available to for alumni access.
Covid Informational Links:
About the Rapid Prototyping: CNC Router
The CNC (Computer Numerically Controlled) Router is a 3 axis tool is capable of cutting and carving materials up to 3 x 48 x 96 inches in size.


The CNC Router can accept files designed in a variety of 2D and 3D modeling platforms. The primary CAM (Computer Aided Manufacturing) software that we use to drive the machine is RhinoCam.
Specializing in These Materials
Acrylic
Cardboard
Foam
Insulation Foam
Masonite
Plastic
Plywood
Wood
Tools and Equipment
Multicam 3000 CNC Router with 6 bay automatic tool changer
Resources
ORIENTATION DATES
Users must attend an orientation to be allowed access to any of the equipment in the Rapid Prototyping Studio including the CNC Router. A full list of currently scheduled orientations will be listed on the calendar posted to this page. Orientations will not be scheduled during the final 4 weeks of the semester to accommodate student use of the equipment. There are 2 types of orientations:
Open Orientations: Any user (student, staff, and faculty) may attend an "open" orientation, which are scheduled frequently throughout the semester. Sign ups for Rapid Prototyping Studio orientations are NOT required. To attend, please be on time and sign in on the attendance sheet; users who are more than 5 minutes late will not be allowed to attend.
Class Orientations: A class orientation is a private or closed orientation organized by a faculty member for their students in a specific class. The RPStudio requires a minimum of 1 weeks notice to attempt to schedule your classes orientation. Faculty may request to schedule a "class" orientation by submitting this Rapid Prototyping Studio Orientation Request Form