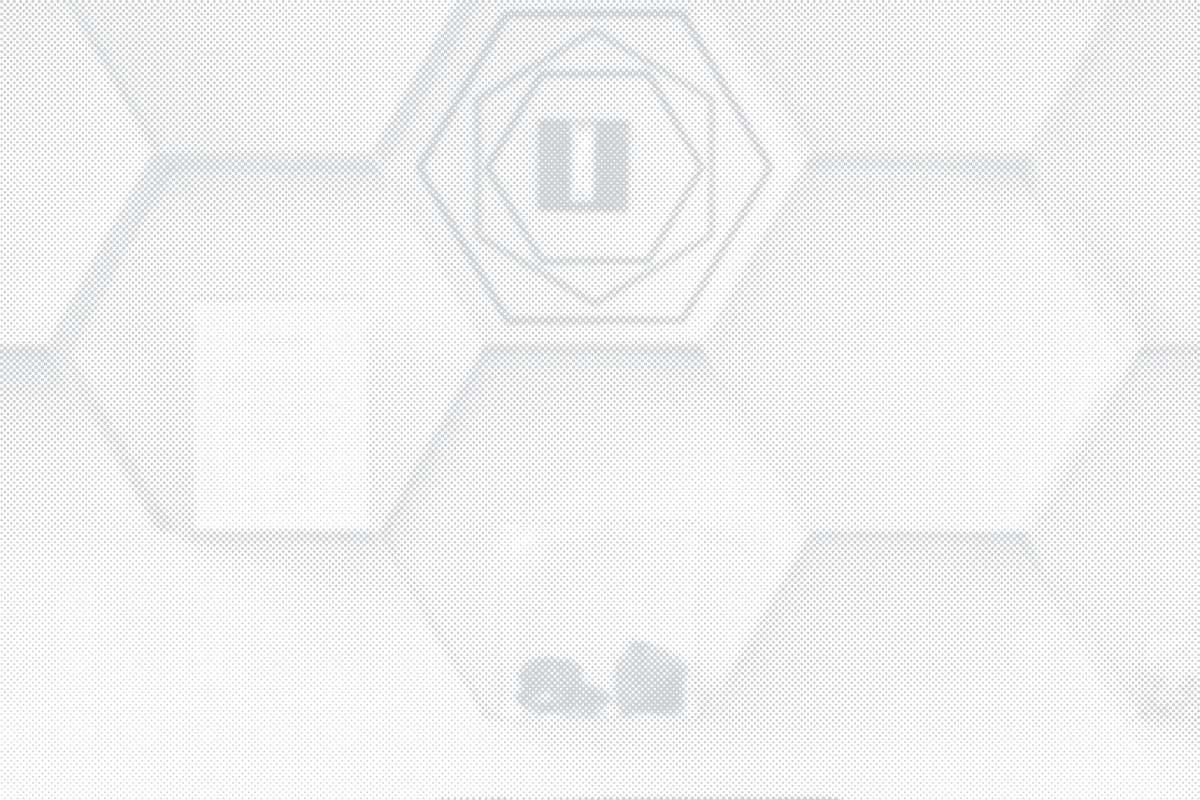 Flat Lab
Risograph and small format digital printing.
Flatlab will be closed from May 12th - May 30th.
For Summer Access outside of those dates, please email the studio manager directly with a date and time you are interested in coming in to use the space.
The Flatlab printers are available to students, faculty, and staff through Web Checkout
An Orientation is required before you can use the flatlab and reserve devices.
Reservations will be held for up to 15 minutes from the time that they begin, if you will be late to your reservation, or need to cancel it, email the flat lab at flatlab@cca.edu. After 15 minutes, if you do not arrive without notification, your reservation will be canceled. Multiple missed reservations without notification will result in suspension of your reservation privileges.
Reservations must be made at least 2 hours in advance and cannot be made more than 2 weeks in advance.
The minimum amount of time a device can be reserved is 1 hour, the maximum is 4 hours.
Up to 3 reservations a week can be made.
Drop-in usage is allowed pending availability of the device you would like to use.
About the Flat Lab
The Flat Lab is located on the second floor next to computer lab 240. Its primary focus is risograph printing and small format digital printing. The Flat Lab provides materials and technology to assist students working in print based media. Students are required to take an orientation before they can access the lab. Once students have completed an orientation they can reserve time to print on one of two risograph printers or a Xerox color phaser. Students must come prepared to print with their own paper - paper sizes up 11x17 are supported by Flat Lab devices. Also available to students is a Kyocera color copier. Various tools and materials for cutting, binding, and folding print media are available for us e in the Flat Lab.
Risograph 1 inks: Black, Purple, Kelly Green, Gray ,Orange, Flat Gold, Orchid, Teal
Risograph 2 inks: Black, Red, Yellow, Green, Blue, Cyan, Fluorescent Pink
Xerox C9000: Available for booklet printing, custom size printing up to 11x17, and alternative paper sizes and colors not offered with other lab printers on campus. Students must provide their own laser jet compatible paper.
Kyocera Task Alfa 2553ci: Color copier that offers high resolution scanning of documents up to 11x17 and can be used for printing B&W positive for use on the risograph.
Specializing in These Materials
Tools and Equipment
Resources
ORIENTATION DATES
Drop in orientations are open to all students, faculty and staff, and are required in order to use the Flat Lab. Orientation last up to 45 minutes The drop in orientation schedule will begin the week of January 23 and orientations will be offered twice a day, two days a week, for seven weeks.
Week 1: Monday 1/23 @ 11am & 3pm, Wednesday 1/25 @ 11am & 3pm
Week 2: Tuesday 1/31 @ 11am & 3pm, Thursday 2/2 @ 11am & 3pm
Week 3: Monday 2/6 @ 11am & 3pm, Wednesday 2/8 @ 11am & 3pm
Week 4: Tuesday 2/14 @ 11am & 3pm, Thursday 2/16 @ 11am & 3pm
Week 5: Monday 2/20 @ 11am & 3pm, Wednesday 2/22 @ 11am & 3pm
Week 6: Tuesday 2/28 @ 11am & 3pm, Thursday 3/2 @ 11am & 3pm
Week 7: Monday 3/6 @ 11am & 3pm, Wednesday 3/8 @ 11am
Faculty that would like to schedule class orientations can email TORI MANFERDELLI.
*ORIENTATIONS FOR THE SPRING SEMESTER WILL NOT BE OFFERED PAST MARCH 31st.