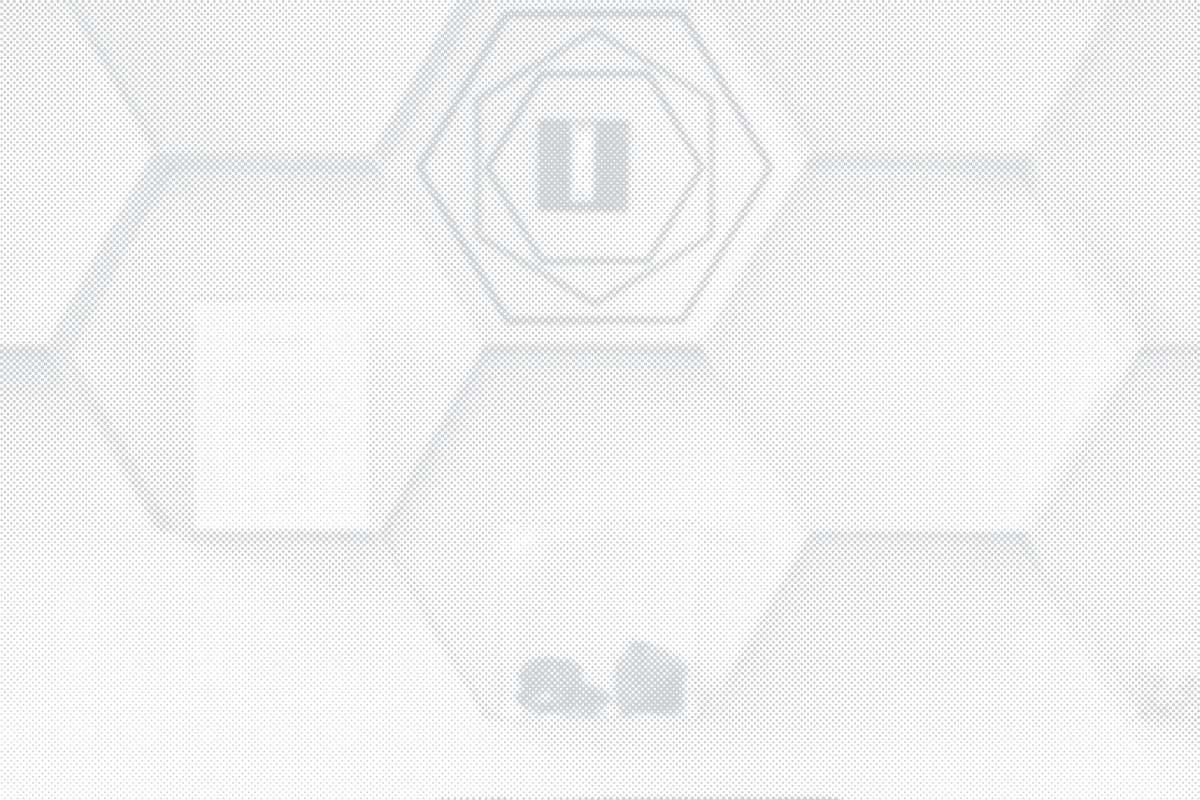 Film: Studio 131
A great place for Pre-Production!
By Reservation Only
Please contact the Studio Manager directly or email shops@cca.edu with any questions.
Studio 131
Main Building
SF Campus
Summer 2021: On-Campus Studio Access
CCA continues to provide access to on-campus studios and shops as permitted to do so by the San Francisco and Alameda Departments of Public Health. Please refer to the CCA Portal page Hybrid Studio Resources for more information, including the reservation process.
Recent Alumni and Faculty may request studio access through this CCA Alumni + Faculty Studio Access Form
About the Film: Studio 131
Room 131 is often used for classes but can be reserved for pre-production meetings, auditions, or even shoots. 
Tools and Equipment
iMax
Blu-Ray player
Multiregion VHS
HDV deck
Stereo speakers
High-definition projector