Introducing ways of architectural seeing, thinking, and making, you explore architecture as a 2D and 3D spatial discipline through sketching, drafting, and model building.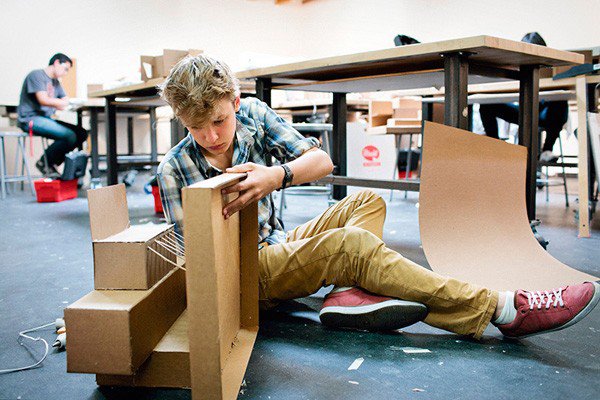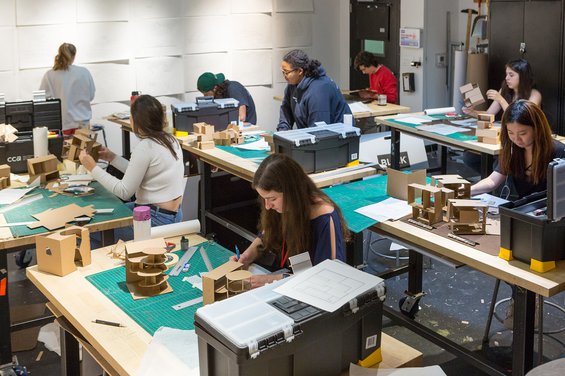 Daily lecture and discussion sessions help you examine the history and theory behind current and traditional ideas of architectural space.
You learn how architects bring form and material to abstract concepts, generate architectural rhythms, and capture space and light through form.
The class takes a field trip to San Francisco -- a city of world-renowned architecture and cutting-edge design --to visit architectural firms and directly experience important building projects.
Architecture is an all-day studio.
To apply for Pre-College Architecture click here.
---