Illustration
Illustrators enhance, explain, decorate, and reinforce the printed word.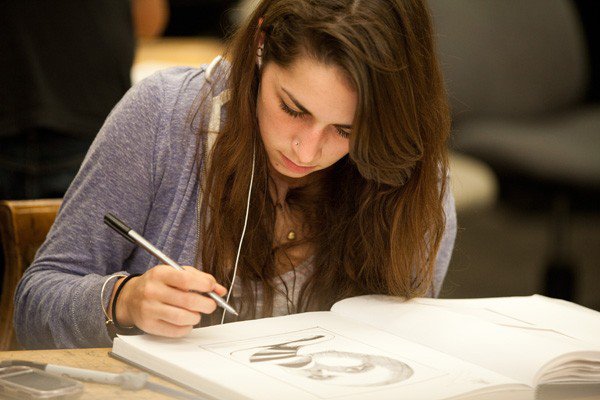 From magazine covers to children's books, posters, CD packages, fashion drawings, animated characters, movie storyboards, graphic novels, and web images, the work of the illustrator is everywhere in our visually conscious world.
You explore the craft of drawing through class exercises, presentations of professional work, and group critiques.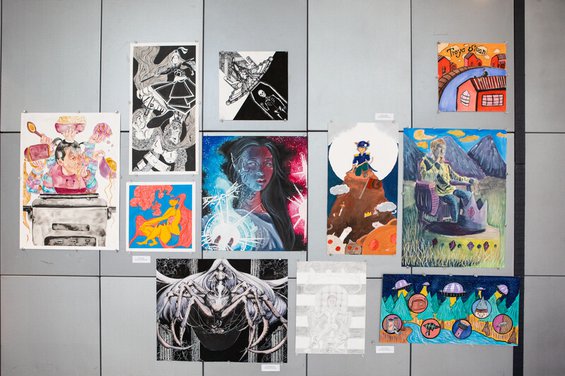 Progressing from dry media to watercolor and a mixed-media approach, you gain an understanding of the expressive and communicative possibilities of the many mediums available in an artist's arsenal.
COVID restrictions permitting, visits to San Francisco galleries and museums enhance the studio experience.
Illustration is paired with Drawing
To apply for Pre-College Illustration click here.
---