Office of Student Success - Support Services
Office of Student Success - Support Services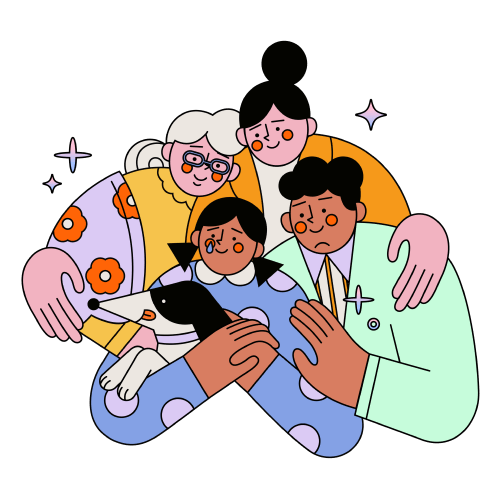 MISSION:
The Student Success team provides students with guidance, individualized support, and academic strategies. We connect students with resources and opportunities for affirming and building on their strengths and assets, cultivating a creative practice, achieving academic excellence, and promoting personal and professional development. Through our work together, students engage in self-reflection and meaningful learning, prioritize holistic wellness, refine their skills, and further define their goals and purpose through self-empowerment and self-advocacy.
VALUES:
Connection - Connect students with resources, opportunities, and community to build meaningful relationships and strengthen belonging
Reflection - Engage students in reflection of self and their circumstances as an important part of their growth, creativity, and decision-making
Support - Cultivate welcoming and affirming spaces to promote academic success and holistic wellbeing
VISION:
The vision of the Office of Student Success is to work in collaboration with our community through outreach and engagement to help students activate their strengths and further develop their creative voice. We recognize and celebrate the unique experiences and talents every student brings to our community, and which are the foundation of their success.
PROGRAMS AND RESOURCES:
Academic success workshops focused on key deadlines, policies, resources, and support. Essential for students with academic probation status, students who have received interim progress reports, and students requesting permission to repeat courses
Study groups, study skills, priority management (time management), developing SMART goals
Disability accommodations, coaching, programming, services, and awareness for inclusive and sustainable learning environments.
Outreach for students spending time away (not currently attending, on a leave of absence, or with dismissal status)
---
ACCESS / DISABILITY SERVICES STAFF
---
ACCESS / DISABILITY SERVICES STUDENT LEADER
---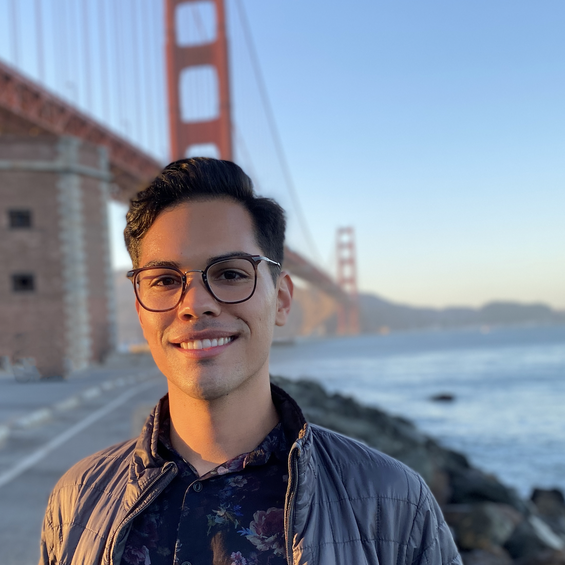 MARCOS GARCIA, M.Ed. - ASSOCIATE DIRECTOR OF STUDENT SUCCESS - DISABILITY SERVICES
Marcos Garcia believes education provides pathways to a life filled with meaning and purpose. Although the trials and experiences during college may be difficult, they help develop a student holistically. As a first-generation college graduate, Marcos understands how challenging it can be to navigate the college experience. Marcos is delighted to assist students through their unique educational journey. Marcos is fascinated by the rich history and future ambitions of CCA. His time working in Residential Education allowed him to experience many pivotal moments in CCA's recent history. Marcos was the final Residential Education Coordinator (REC) for Clifton Hall, Avenue, and Panoramic Apartments. Then he assisted with opening Founders Hall as its first REC. Marcos has a BS in Psychology and Biology and an M.Ed in Educational Leadership & Policy. He focused his research on law & policy regarding accommodations in higher education for students with psychiatric disabilities. Outside of work, Marcos enjoys spending time in nature, museums, and at dog parks with his emotional support animal, Mykonos. 
Email at marcos.garcia@cca.edu
Appointments at marcosgarcia.youcanbook.me
---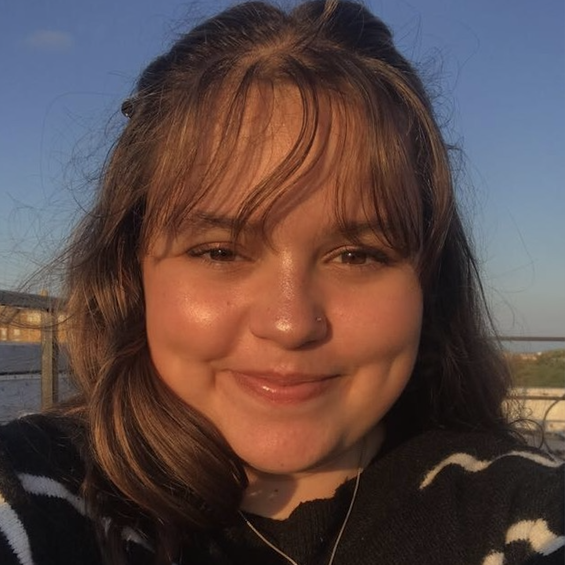 PRESTON ARMENT, M.Ed. - ASSISTANT DIRECTOR OF STUDENT SUCCESS
Preston Arment finds her spark in the innovation, creativity, passion, and wealth of experience each student brings to the table. Preston is striving towards lifelong adaptability in her work in order to create inclusive and universally designed spaces and procedures in the college setting and beyond. In 2020 she earned a B.S. in Television-Radio at Ithaca College and in May of 2022, earned a M.Ed. in Higher Education and Student Affairs at the University at Buffalo. Preston is originally from Syracuse, NY and is new to the Bay Area. She is always seeking opportunities to engage in creative work and chat about her favorite movies and tv shows. In her free time she enjoys reading outside at parks, painting, knitting, and listening to podcasts.
Email at parment@cca.edu
Appointments at parment.youcanbook.me
---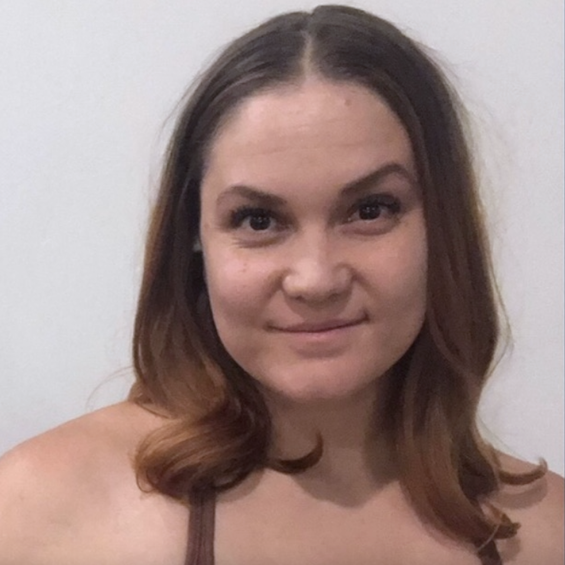 HEATHER LEIGHTON, STUDENT ASSISTANT FOR DISABILITY SERVICES AND GRADUATE ARCHITECTURE STUDENT
Heather is passionate about social justice awareness. Through travel and education she's developed an eagerness to engage with minority communities and advocate with them. Her studies in architecture, international studies with a focus in human rights, and disability studies have prepared her for a life of activism and creating hedonistic inclusion.
As a woman with a disability, Heather sees how important representation is and enjoys disrupting gender, race, and disability roles. She finds that her disabled body activates space and gives her a platform, from which to create awareness.
Heather hopes to create interest in human rights matters and a space where the community feels safe while drastically supporting minority members at CCA. She is excited about the opportunity to work with students and staff to create awareness through art.
Email at studentsuccess@cca.edu
---