Student Rights, Responsibilities, & Appeals
Student Rights, Responsibilities, & Appeals
Responsibilities of Students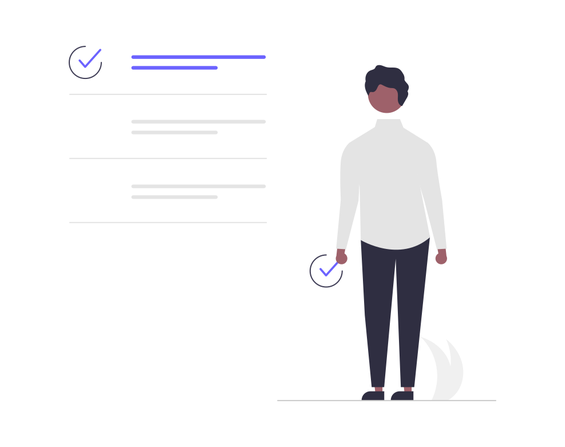 Engage in the interactive process. Students should share information about barriers or issues with their accommodations in an email or during a scheduled meeting.
Provide appropriate documentation of your disability in a timely manner. Ensure that your documentation meets CCA's documentation guidelines
You are responsible for your own success in higher education and to meet the academic and institutional standards required of all students
For new students, meet with Disability Services to request your accommodations and for returning students use the Semester Accommodations Opt-In/Opt-Out Form
Please notify your instructors and Disability Services immediately if you encounter barriers or are experiencing difficulty in your classes
If you have delayed notification for the need for services, instructors are neither required to offer make-up exams nor obligated to provide retroactive accommodations
---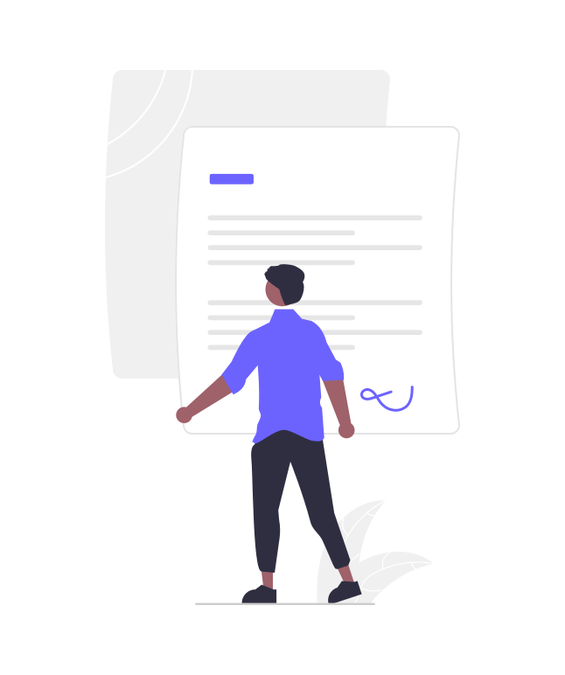 Equal access to courses, programs, services, activities, and facilities at CCA
Fair and equitable process
Reasonable and appropriate accommodations
Information regarding a student's disability is considered confidential and only exchanged on a need-to-know basis
---
If you believe that Disability Services has not identified or provided reasonable accommodations, you may seek a review of these actions by filling out a CCA Cares form.
Inquiries and appeals beyond the institutional level may be directed to the following:
Office for Civil Rights
U.S. Department of Education
50 Beale Street, Suite 7200
San Francisco CA 94105
Phone: 415.486.5555
Fax: 415.486.5570
TDD: 877.521.2172
ocr.sanfrancisco@ed.gov
ADA Technical Assistance Program
U.S. Department of Justice
Phone: 800.514.0301
TTY: 800.514.0383
www.usdoj.gov/crt/ada
---
Wondering if you might have a disability? Do you suspect you have a learning disability and want an assessment of your learning style? Want to know more about dyslexia, attention deficit disorder (ADD), or nonverbal learning disorder (NLD)? Schedule a time to speak with a disability staff member at access@cca.edu who will be able to refer you to local resources.
Answers to your questions may be found at the following websites:
LD Online -- Learning Disabilities Online
CHADD -- Children and Adults with Attention Deficit/Hyperactivity Disorder
AHEAD -- Association on Higher Education and Disability