Opening a U.S. Bank Account
To open a U.S. bank account, you will be asked to show proof of identification and local residency. Documentation requirements vary from bank to bank. Listed below are the common documents. Most major banks do not require a social security number (SSN) or individual tax identification number (ITIN) to open a bank account. To ensure a smooth process, it is advisable to go in-person to open an account.
---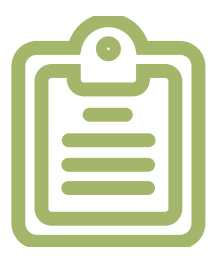 WHAT TO BRING
Passport
I-20 or DS-2019
CCA Student ID Card
Cash or Check to deposit (Suggested amount: $25 or more)
Proof of local address in the U.S. (examples: housing contract, utility bill)
**For international students living on-campus, housing leasing contract (HLA) can be accessed via Symplicity.**
---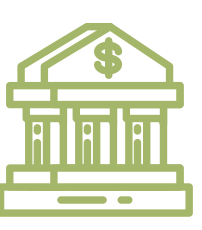 WHAT TO CONSIDER
There are many local banks within walking distance or a short bus ride from campus. Locate your closest bank near you here. Click on the bank names below for student recommended banks:
**TIPS: Ask the bank teller about student accounts. You may qualify for a student waiver for monthly service fees. Depending on the bank, they may also offer services in various languages.**
---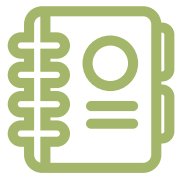 KEY THINGS TO KNOW
There are two basic types of accounts: Checking and Saving
Checking accounts allow you to make day-to-day deposits and withdrawals. It typically comes with a debit/ATM card and personal checks that are linked to your checking account. Please advise that depending on the bank, there may be a minimum monthly balance requirement and overdraft fees included.
Saving accounts allow you to earn interest on the money you deposit. It is however not for everyday use. The number of transactions are limited and interest accrued depends on each bank.
Do not keep large amount of cash
To ensure that money does not get stolen or lost, it is best not to carry a large amount of cash in your wallet or keep in your apartment or residence halls. Secure your money in your bank for safety purposes.