Chimera Cares: wellness event series
Chimera Cares: wellness event series
Chimera Cares is a wellness event series with the goal of addressing students' wellness needs with intention. We're committed to ensuring all students have the appropriate resources to keep up their health and wellness. This slate of programming encourages students to be explicitly committed to their well-being and to prioritize taking care of themselves.
---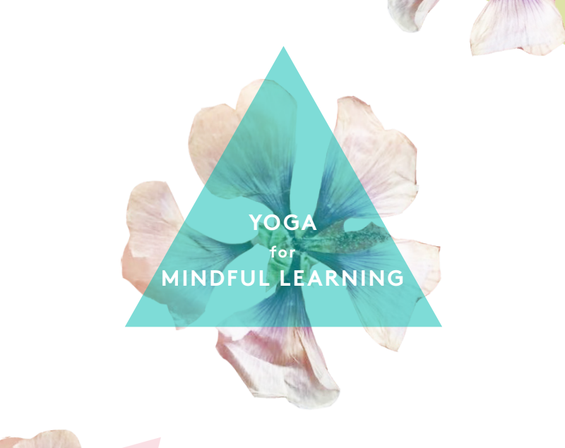 Get involved and get active! Check out some of these programs that CCA has to offer to get your body active and to get active within your community!
Creative Citizens in Action
For Freedom Lawn Signs
---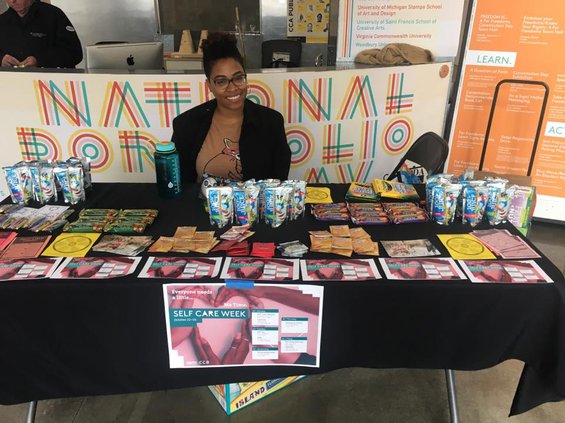 Eating right is an essential part of self care. Check out these events from the Office of Student Life to get some helpful tips and tricks on how to maintain a healthy diet.
Dining on a Dime
Slice of Life - Crunch Week
Waffle Wednesdays
---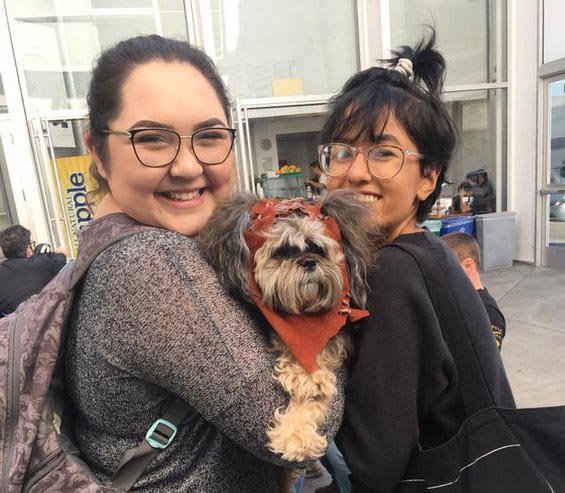 Get your mind right de-stress with these events and activities that will positively impact your mood! Take a break from all the school work and remember to be mindful of your mental health.
DIY Aromatherapy
Therapy Dogs
Chair Massages
DIY Succulents
---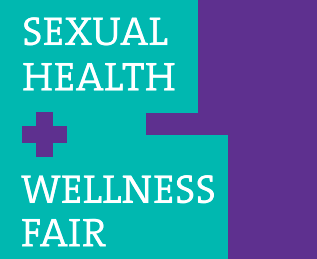 Sexual Health/Relationship Building
At CCA, we want to empower and encourage students to be who they are and build relationships that allow them to be the best versions of themselves. Attend these events and connect with other students, share stories, and build relationships!
Sister Circles
Survivor Empowerment Groups
Sexual Health + Wellness Fair