Chimera Quest: values-based event series
Chimera Quest: values-based event series
Chimera Quest is an event series based on the college's values: Community Engagement, Diversity, Mentorship, and Sustainability. The events are created to help you learn more about the college's values and how it shows up in your personal and studio life.
Here's how you participate:
Step 1: REGISTER (CCA email required) to learn about Chimera Quest events.
Step 2: Choose events that interest YOU!
Step 3: Collect as many Chimera buttons to redeem them for prizes.
---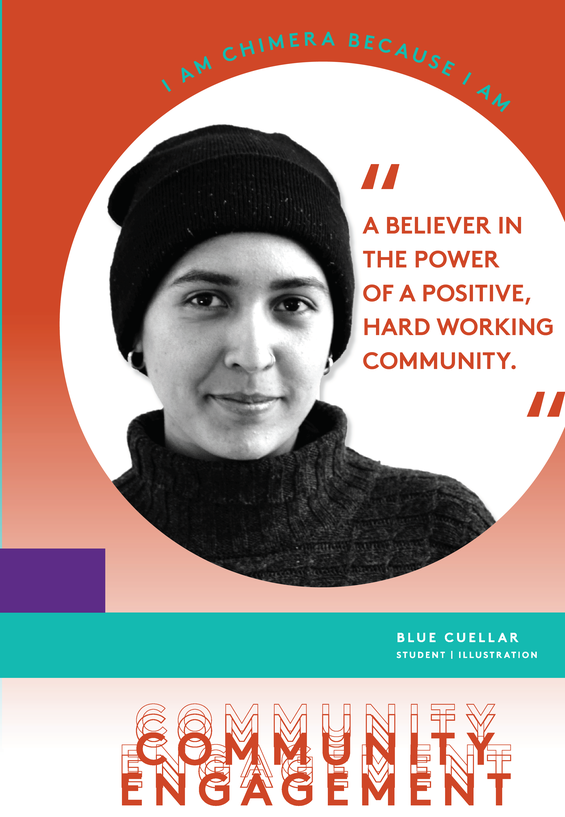 Become engaged and involved within and beyond the CCA community by signing up for Community Engagement Chimera Quest Events. You will be able to interact with the community at large and collaborate to make a difference.
Some of the Chimera Quest events include:
For Freedoms Lawn signs
Waffle Wednesday
Pi Day
Art & Craft Fairs
Attending Community Events and receive a RED Chimera Button!
---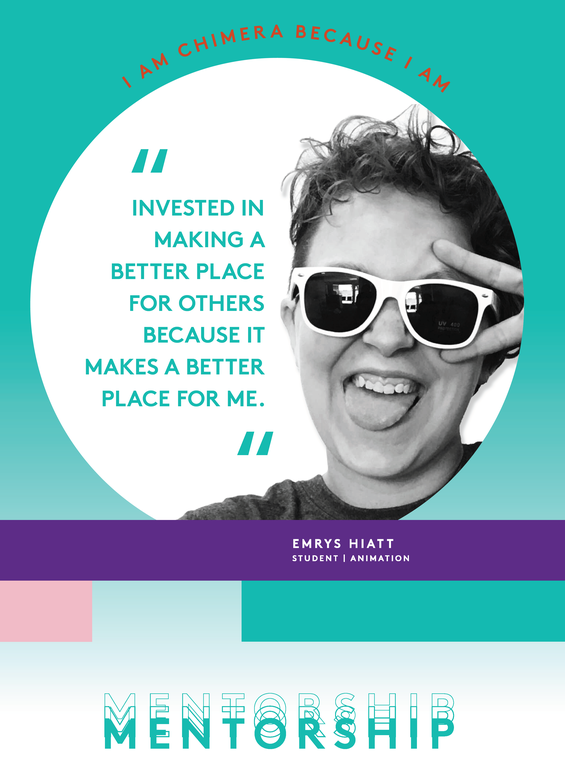 Get involved with mentorship events and learn about risk taking, collaboration, and innovation. Attend these events to learn and develop your knowledge on topics that are engaging and thought provoking.
Some of the Chimera Quest events include:
If I Could Teach You Anything - mini lecture series
Time Management Workshop
Sister Circles
Coffee and Chat with Special Guests
Attending Mentorship Event and receive a TEAL Chimera Button!
---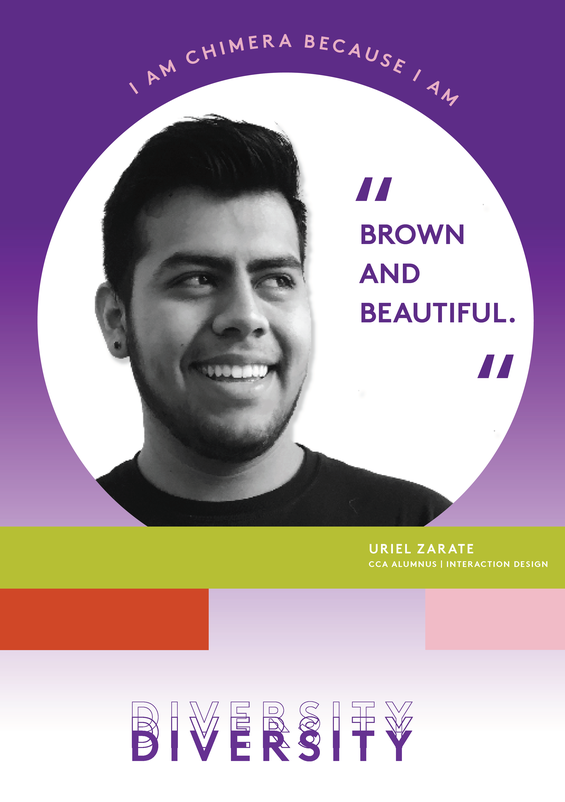 Diversity is a value at CCA that is extremely important to us. We aim to promote diversity in different ways and improve access and opportunities for underrepresented groups across both campuses. These Chimera Quest events will give everyone a platform to voice their opinion on important topics that are relevant in today's society.
Some of the Chimera Quest events include:
Cookies and Conversations
Queer Spa
Ask a ____Person
Identi-Tea Meetup
Attending Diversity Events and receive a PURPLE Chimera Button!
---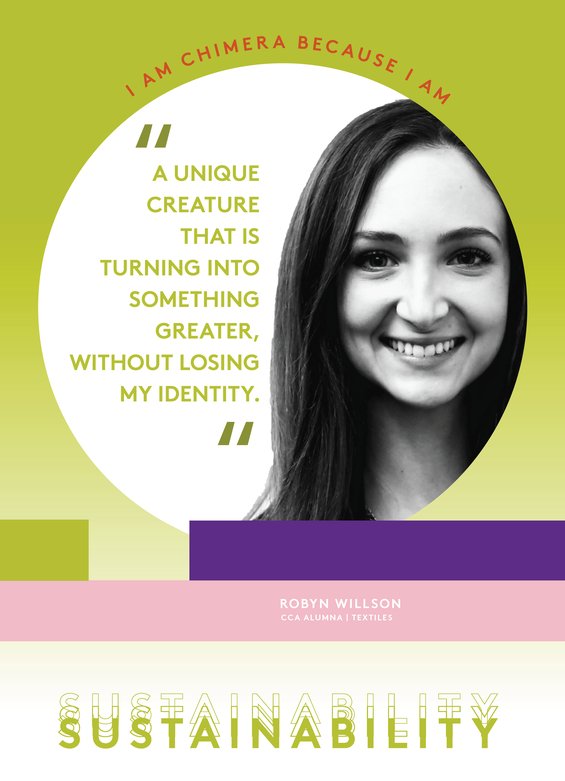 Events focused around sustainability are a way to get students to be more environmentally responsible. We believe that as an art school, we have a unique ability to help shape a culture to be more sustainable.
Some of the Chimera Quest events include:
DIY Events: Succulents and Tea
Swap Shop
Box Fort Competition
BYOB (Bring Your Own Bowl)
Attending Sustainability Event and receive a GREEN Chimera Button!